A Chinese tipster has revealed that the Chinese smartphone maker Xiaomi is planning to launch the Redmi K40 5G series soon. To be exact as per the tipster the Redmi K40 5G will be announced somewhere between October and December this year. They are still planning to drop a flagship by the end of this year. Moreover, the company has also plans for the Pro version of the K40 5G series. According to reports they are willing to announce the Redmi K40 Pro 5G in early 2021.
The tipster has also guided that the company is also planning to launch the Redmi K30 Ultra this year. There are no concrete news about the launch of these three devices from the company. This tipster also claims that the Redmi K40 will come with a Qualcomm Snapdragon chipset with model number SM7350 and the Redmi K40 Pro 5G with will be equipped with an SM8350 chipset. There are many reports regarding the chipset to be provided by the company for this smartphone series.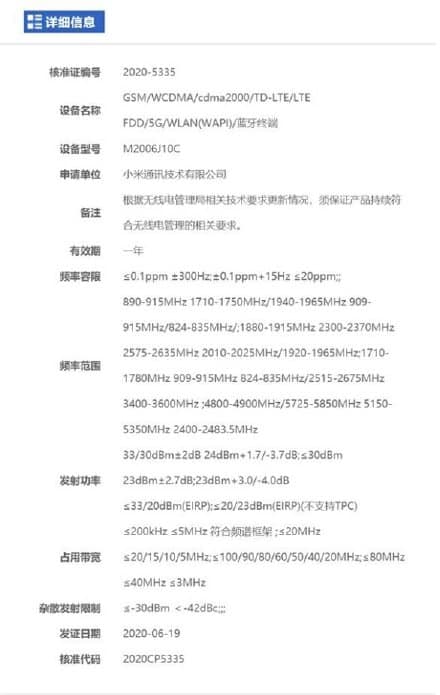 Another tipster of Webo claims that the Redmi K40 5G has passed through the MIIT certification of the Ministry of Industry and Information Technology with model number M2006J10C. According to him, the phone will also carry a 33W fast charger.
Buy Redmi K20 here: