As we all know, EMUI is the Android Skin made by the company itself for Huawei smartphones only. In certain devices, it is also known as Magic UI. The latest version EMUI 10.1 or Magic UI 3.1 is already in the market inside the P40 series smartphones and now, the release of EMUI 11 is announced by the Software Head of Huawei.
Huawei celebrated the 8th Anniversary of EMUI and Huawei Club on this 4th July. At that stage, the President of Huawei Consumer Business Software, Dr. Wang Chenglu disclosed the EMUI 11 launch that is in Q3 this year and also shared some of his opinions.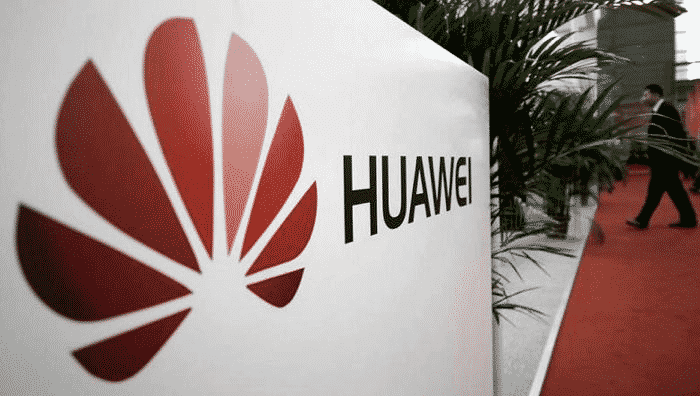 He talked about four major releases of EMUI version that starts with the launch of EMUI 5.0 in 2016, though EMUI first introduced in 2012. After that, the next major release is EMUI 8.0 that has the AI features as well as GPU Turbo Technology. The third one is EMUI 9.0 which brings to us the APK compiler, EROFS read-only file system, and Link Turbo.
As per Dr. Chenglu, the EMUI 11 is going to be the fourth one that will launch in this Q3 and the Android Skin will be applied to the upcoming Mate 40 series first.
The launch of the Mate 40 series was expected in October 2020, but this official speech confirms it is coming in or before September this year.
Do Check Out 👇🏼