The new version 0.19.0 of PUBG Mobile is live now. The official patch note revealed this yesterday already. The size of the new version is 1.84 GB for the Android and 2.13 GB for the iOS platform. The game authority also revealed the new season (season 14) arrival date too and that is 14th July.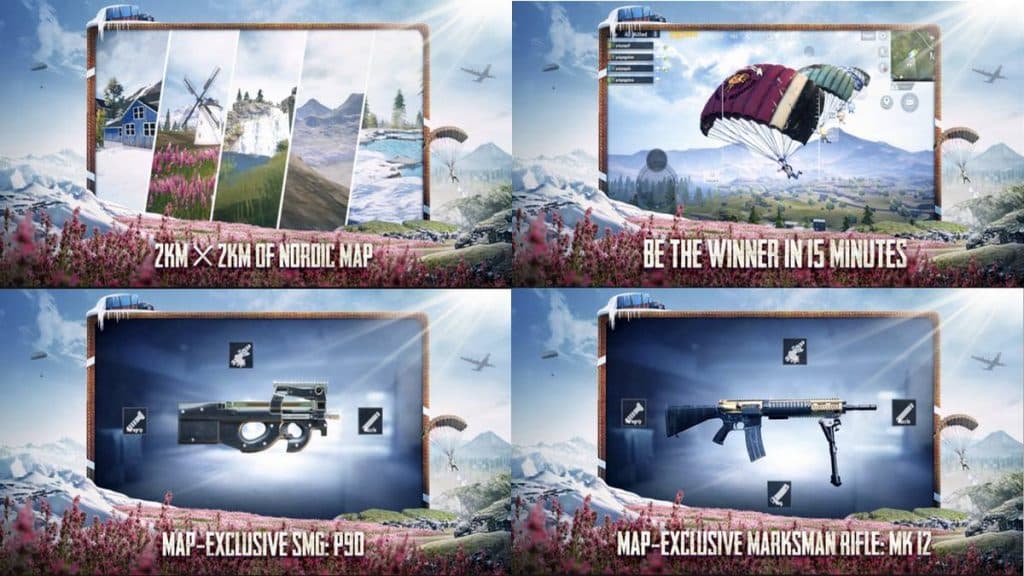 The main attraction of this update is the smallest ever map in PUBG mobile i.e. LIVIK. Besides, it is the first one released on the mobile version before the PC or any other versions. LIVIK is 2kmx2km in size and based on Nordic terrain. Apart from that, it consists of natural elements like a volcano, hot spring, waterfall, hill areas covered with snow, and more. These all have the ability to affect the gameplay. For example – hot springs can revive a certain amount of health, just like health drinks. It supports 40 players maximum in a match.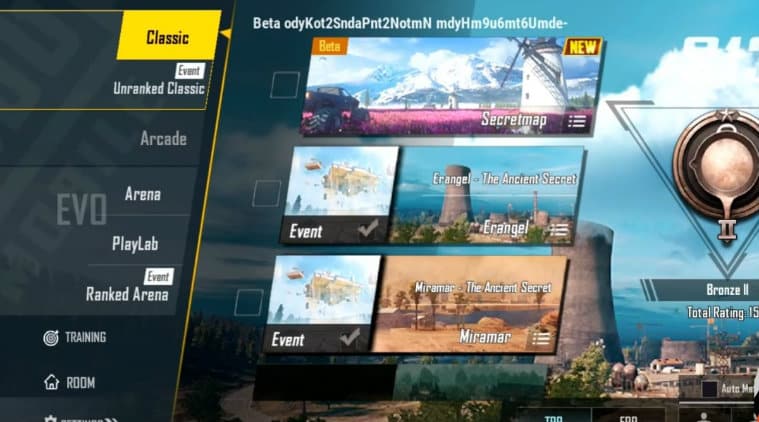 For the Season 14 Royale Pass, players have to wait till 14th July, and then they will get the 'Spark the Flame' on Erangel and Miramar in Classic Mode. 'The Ancient Secret', another themed mode is expected to release later but that will also on Erangel and Miramar. It's totally up to you that you want to participate or not.
Lastly, you will get a warm-up game play event till the role out of Season 14 Royale Pass. In the fresh version, the Playload and RageGear Modes will available only in weekends, and the Blue Hole Mode is wiped out.
Do Check Out 👇🏼