For the past couple years, LG has not been so promising when it comes to budget range of smartphones in India much due to the likes of the Chinese smartphone companies. The South Korean giant wants to capitalize the opportunity of the Anti Chinese sentiment going in the country and plans to boost up its local smartphone manufacturing in India almost by 15 times.
Although LG makes great flagship smartphones, and its mid-range ones still offer some value-for-money but in the budget segment, LG still lacks in terms of good specs and longevity. Still using lesser powerful MediaTek chips on budget devices won't do as people have a lot of options.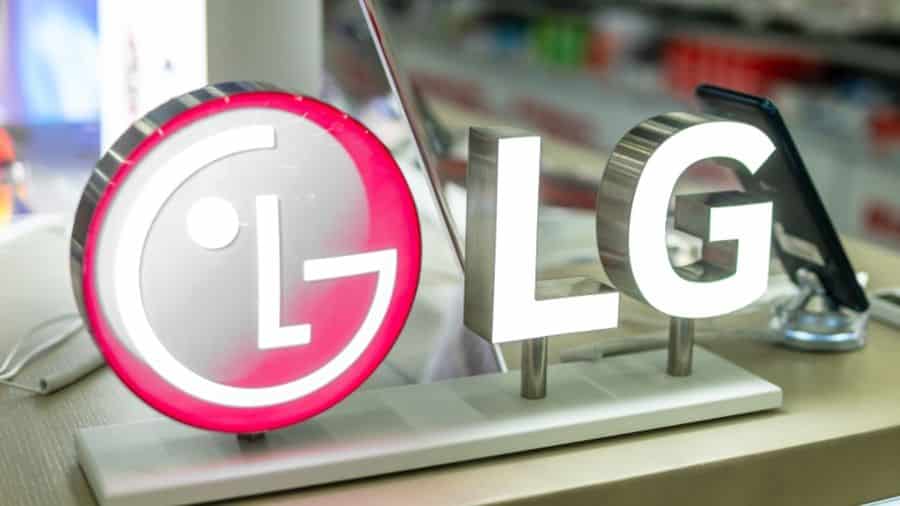 Much like what Motorola and Nokia are doing bringing in the same specs as offered by these Chinese smartphone giants with a bit higher pricing will actually make sense for people to spend extra money. LG has a weak portfolio in Rs. 10k – Rs. 20k price range, which is the hotspot range especially in India these days.
LG's mobile communications head, Advait Vaidya says that the company has seen a 10 times increase in sales of its smartphones in the past two months, which itself says how much sentimental currently Indians are. The senior executive openly credited this rise to the growing anti-Chinese sentiments and the boycotting of products from China.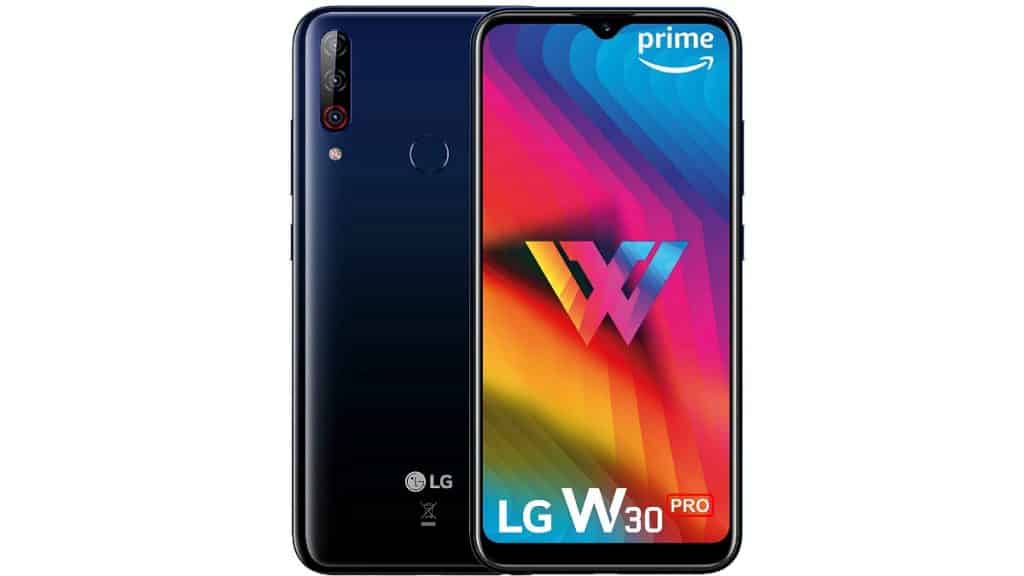 Furthermore, LG is planning to use the new PLI (production-linked incentive) scheme offered by the Indian government to ramp up the production rate in India. LG wants to target sub Rs. 15,000 price segment which is the highest selling range in the country, currently dominated by a variety of Chinese manufacturers including Oppo, Vivo, Xiaomi and Realme.
By August, LG will be launching almost 6 smartphones across all segments starting from as low as sub Rs. 10k category with plans to expand its both online and offline sales. Within Diwali, LG even plans to increase its production by 12-15 times, great news for a lot of Indian fans honestly.
Do check out:
😎TechnoSports-stay UPDATED😎