I guess you all are aware of the Indo-China border clash happened at the Galwan Valley. After that, the sentiment of the Indians against China and Chinese products reached a high level. On top of that, due to the security reasons, the Indian Government banned 59 apps mostly belong to China.
By reviewing all these conditions, two renowned smartphone manufacturers Oppo and Vivo hold their investments in India. Maybe they are expecting the application ban like actions might follow later.
Some reports are also saying non-Chinese companies that have manufacturing hubs in China also facing delays while importing. For the Chine brands, this goes worst. There are the reasons Oppo and Vivo are preventing themselves from investing. They didn't register for India's production-linked incentive scheme, though.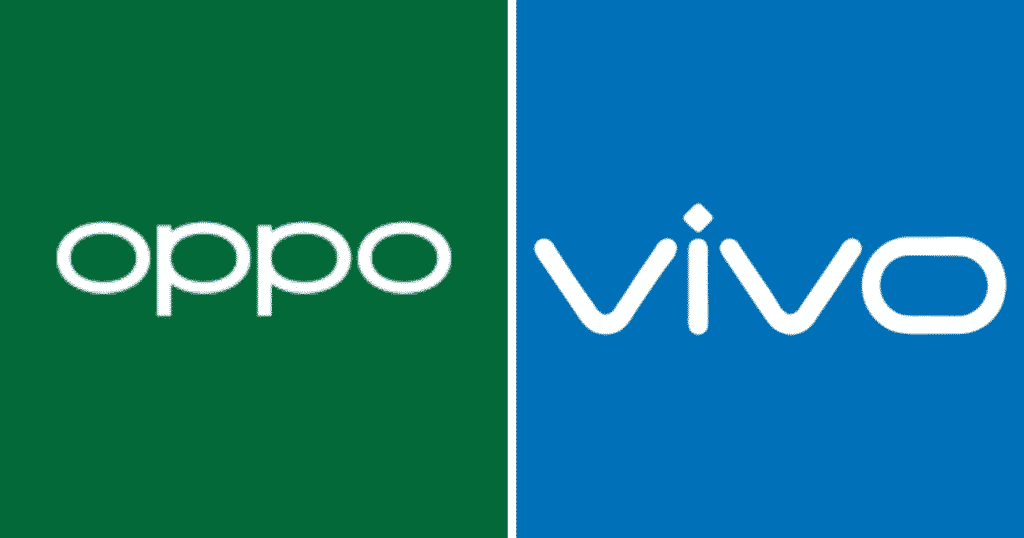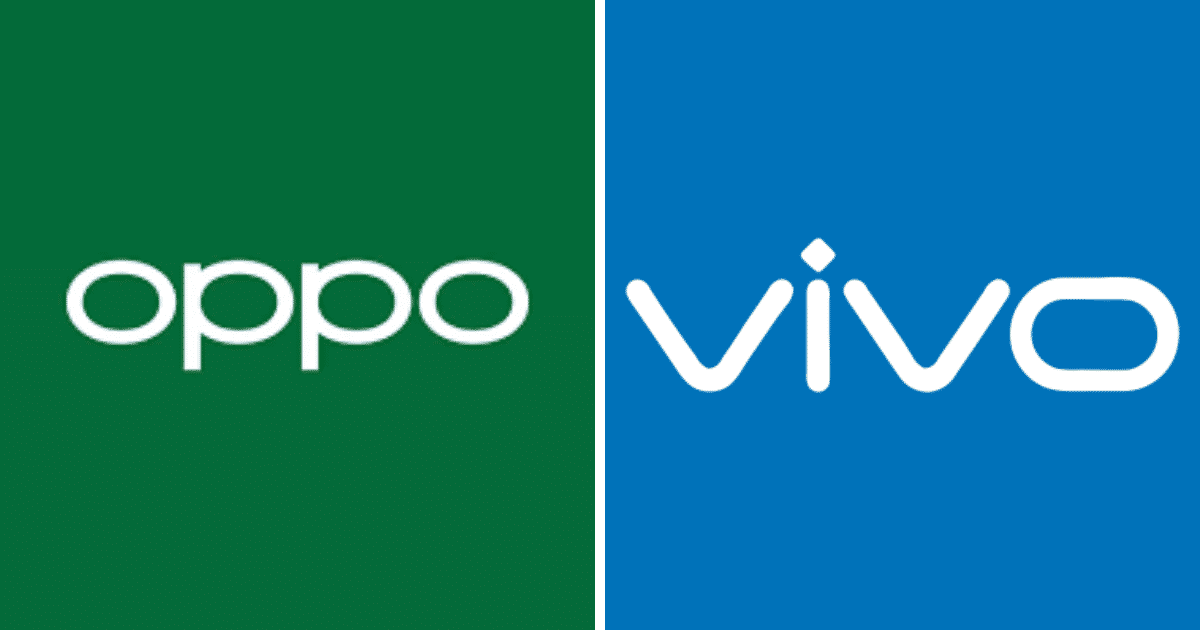 Estimating the post-pandemic demands, the maximum of the production companies already planned for huge investments in the production section. But, the process faced a pause for now. Among those companies, Vivo planned a 7,500 crores INR investment i.e. near about 1 billion USD for setting up a manufacturing plant in India. This can be the largest investment from any OEM.
On the other hand, Oppo to set up Electronic Manufacturing Cluster (EMC) with other companies planned to invest around 3,500 crores INR i.e. around 500 million USD. The EMS will be planted in Greater Noida to manufacture support accessories and electronics products. Foxconn was also in the investors' list along with Oppo and Vivi.
Do Check Out 👇🏼