India, the second largest country by population, the second largest smartphone market and the developing country with lot of potential to change the world. The place has become a hotspot for tech giants and companies from all round the globe due to its population and its rapid progression digitally.
Recently, due to the fearsome clash with China in the borders, Indian Govt. had to take a major step including prohibiting 59 Chinese applications over security problems and scrutiny over shipments coming from China even if its for iPhone manufacturing.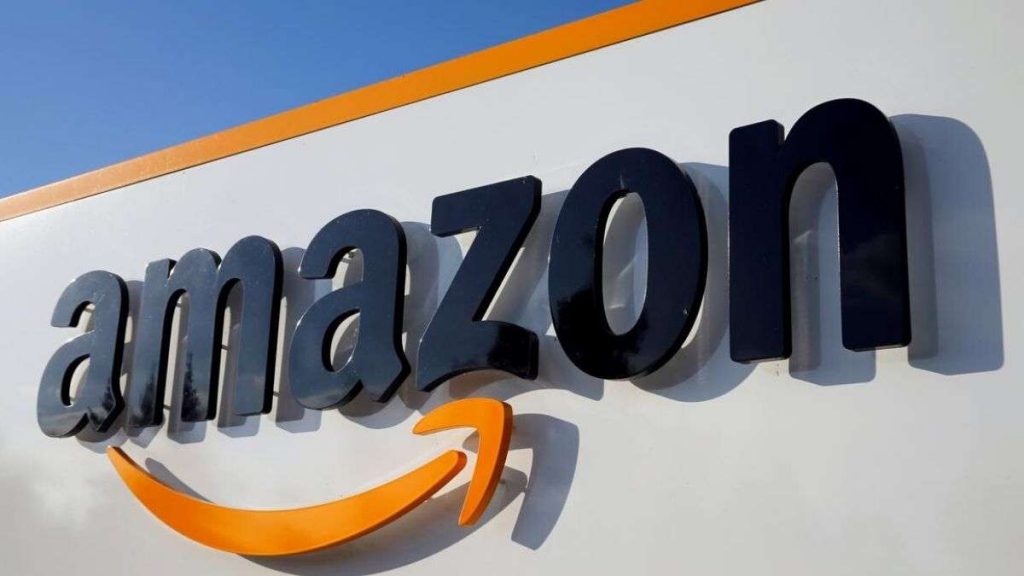 Now, the Indian government is drafting commerce policies so the technology giants such as Google and Amazon can confront new stricter rules. The new policies are being used to help local startups in the area while having government oversight on large corporations handling the people's data.
The brand new eCommerce policy loopholes were in the making for at least 2 decades and now the government will appoint a brand new regulator. This regulator will guarantee fair practices and competition inside the industry and may have wide access to information sources. The new policy loopholes were prepared by the ministry of trade department for the promotion of industry and internal trade. 
In recent years, India has totally transformed, tech giants like Amazon, Google, Facebook, Microsoft and a lot of other companies have strived in India. Chinese tech giants like Alibaba & Tencent have heavily invested in the country's major startups like Zomato, BYJUS, Paytm, Bigbasket and others so ensuring the people's data are secure is Govt's duty.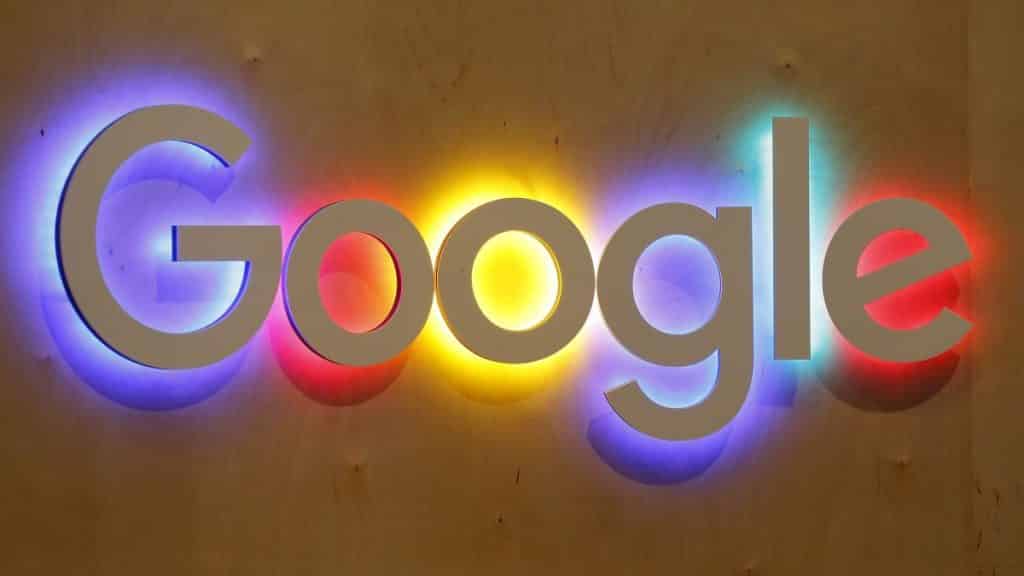 According to proposed principles, the government may have mandated access to online companies source codes and calculations. Put simply, the ministry wants access to inner workings of large corporations to ensure against digitally induced biases.
In the draft, its said that "there's a tendency among some of the leading companies to exercise control over most of the information repository."
Government, in consultation with relevant stakeholders, will define the categories of e-commerce that would require mirroring or localization," the draft said.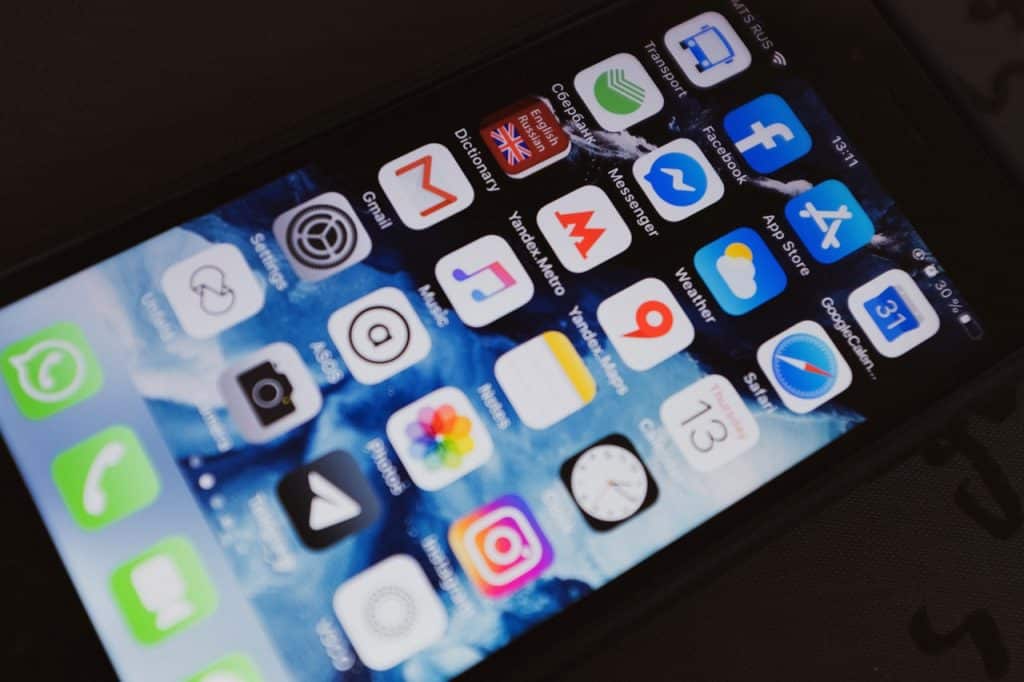 Furthermore, digital India is still growing in noteworthy areas like content streaming, online payments, e retailers, and even social networking platforms. In these aforementioned areas, international corporations are ruling the marketplace with an enormous dominance, makes it harder for local startups to enter the marketplace.
Bigger corporations hosting info overseas was a stage of constant debate, critique, and scrutiny. Now, these companies will be asked to hand over information to the government within 3 days, such as info related to national security, taxation, law and order, and more. The draft policy even mentions that e-commerce platforms will have to provide consumers with details of sellers and the imported goods should have country of origin and the value of work done in India as well.
Source: Times of India
Do check out:
😎TechnoSports-stay UPDATED😎