The next-generation consoles are exciting because they have loads of new features that can change the way of your gaming, also thanks to the huge improvements to the hardware of these consoles, powered by AMD. Now, with the launch of NBA 2K21, the pricing of the upcoming games for these consoles seems pretty understandable.
2K Sports has priced the NBA 2K21 for $69.99 exclusively for the PS5/Xbox Series X edition of the game, which is $10 more than what PS4 and Xbox One console owners will have to pay. As reported by GamesIndustry.biz, the CEO of IDG Consulting spoke in an interview with regards to pricing for games for the upcoming Sony PS5 and Microsoft Xbox Series X consoles.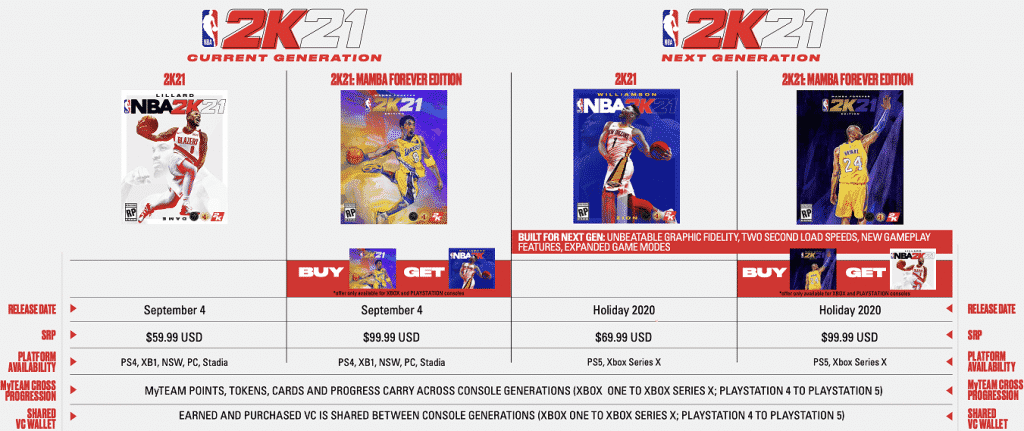 Yoshio Osaki said that the expected starting price point rise for these new console games will rise from $59.99 to $69.99 for games based on several factors including increased costs involved in producing the next-gen consoles
"The last time that next-gen launch software pricing went up was in 2005 and 2006, when it went from $49.99 to $59.99 at the start of the Xbox 360 and PS3 generation," he says.
"During that time, the costs and prices in other affiliated verticals have gone up."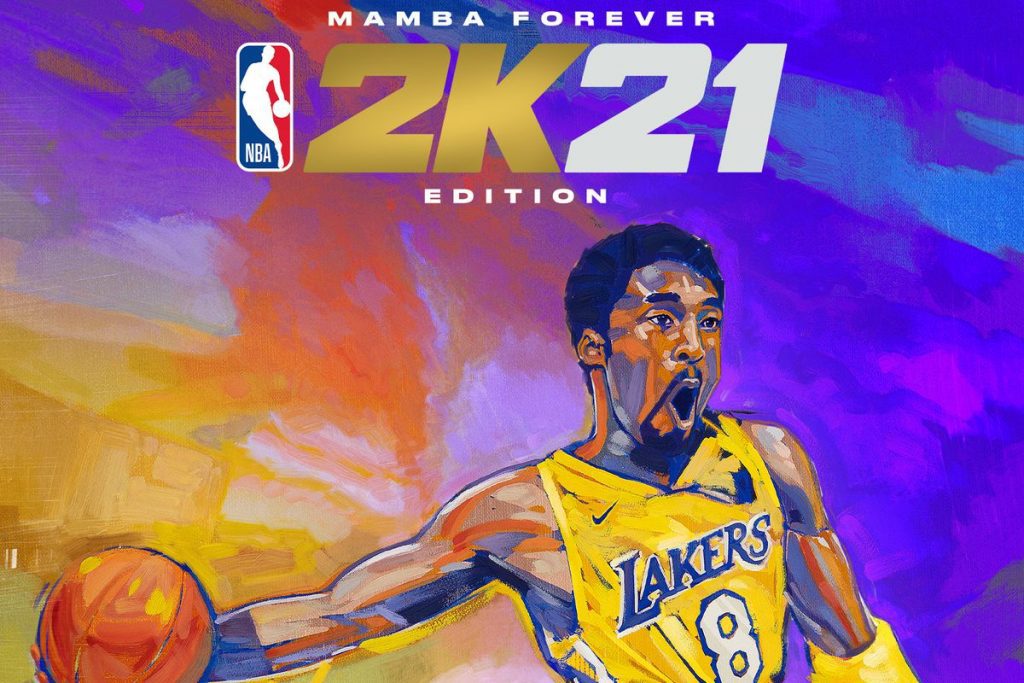 Osaki even went on to say that the next-gen console game production costs have increased by 200% to 300%, depending on the IP, studio and genre which is one of the key season for the increase in pricing.
If you want to play the game on your PS4, Xbox One, Nintendo Switch, PC, or Stadia you will have to pay $59.99. Also, there's a special version of the basketball game called NBA 2K21: Mamba Forever Edition, which will be a tribute to late Kobe Bryant, that comes with extra digital content priced at $99.99 across all gaming platforms.
Even though there can be games offered at lower pricing for these next-gen consoles but for major titles, the PS5 and Xbox Series X owners can expect a small bump in pricing by holiday 2020.
Do check out:
😎TechnoSports-stay UPDATED😎