The South Korean giant is known to make its own SoCs and has its own manufacturing plant as well where fabrication is actually done. In the recent years, Samsung has made huge progress, thanks to its R&D and its huge investments that have helped it to grow, back in 2017 the company announced its chip production plans, going from 10nm to a more refined 4nm process.
This year Samsung will be bringing 5nm based chips for its smartphones, whose mass production is scheduled to start from August. The Exynos 992 will be the first chip to based out of 5nm process and the Galaxy Note 20 series will be using the SoC for the first time.
A brand new report released by DigiTimes and imputed to business sources states that Samsung might be planning against investing in the node that is 4nm. Instead, the South Korean giant will leap from the 5nm procedure to 3nm which is the complete reverse of what TSMC is planning, and with its 4nm N4 process anticipated to be complete by 2023, it'll provide the Taiwanese firm's partners ample alternatives to choose from.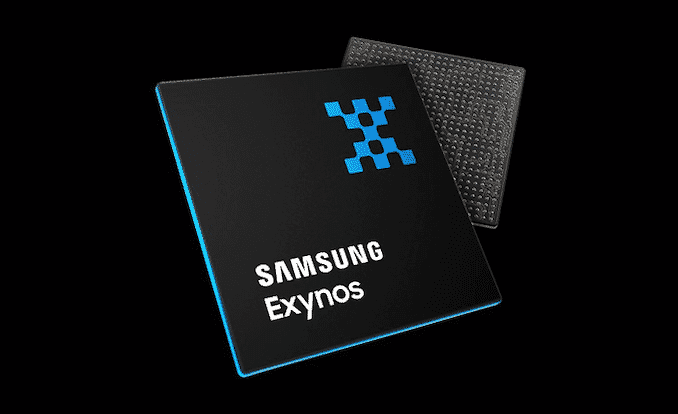 TSMC has allegedly procured a $20 billion investment for its 3nm chip production centre, with a report stating that it should be operational by 2022. Although Samsung is the only maker that could keep up with TSMC with regards to technology, it carries on to lag behind with regards to progression. 
TSMC has already secured orders from the likes of Apple, Qualcomm, MediaTek and previously from Huawei, although Samsung has appeared to have made some kind of ground. It had been lately reported that Samsung was given some requests to mass create 5nm processors for Qualcomm Snapdragon X60 5G modem. Some orders will allegedly be given to TSMC too so as to minimize danger, profit better pricing leverage, and total shipments in a specified time.
Samsung is expected to keep its 5nm production throughout 2021 when the company is rumoured to announce the Exynos 1000 series SoCs. While TSMC declared to be using 4nm process after 5nm and if Samsung somehow manages to leap ahead of TSMC it will attract more companies to use their manufacturing nodes.
via Gizmochina
Do check out:
😎TechnoSports-stay UPDATED😎