Samsung, as we all know, is one of the giant companies that have a great impact on the markets of the smartphone, as well as in TV, display, and different other electronic Its a South Korean company and in the home country, it recently launched the new QLED TV lineup that holds first-class efficiency rating.
As per the news, these new lineup models by Samsung are named QT67 and has Six screen size options for the customers. The screen size range started from 43-inch and ends at 85-inch. In between them, there is a 50-inch model along with 55-inch, 65-inch, and 75-inch models. In the case of the price range, the highest model costs KRW 5,490,000 i.e. around $4,570, and the lowest one is of KRW 990,000 which is roughly $824.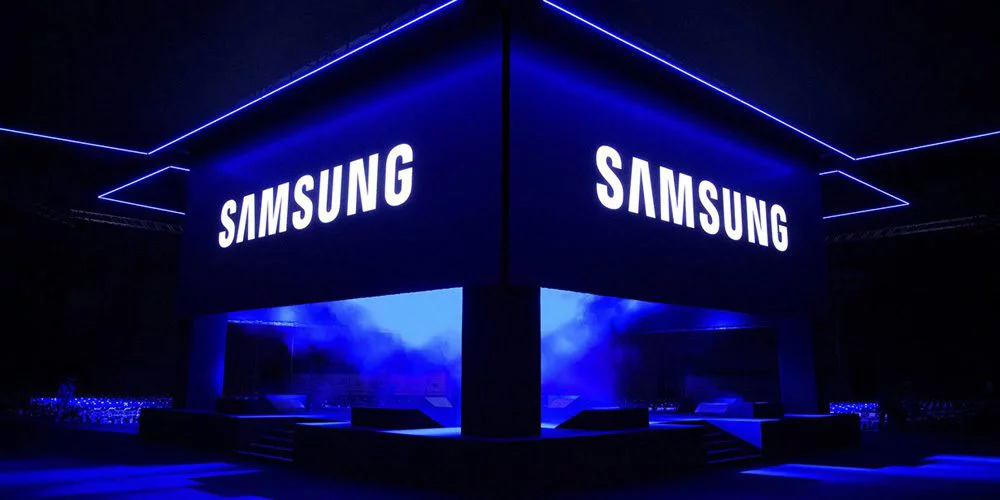 The key features of these TVs are the resolution and power efficiency, as highlighted. Interestingly, the power efficiency mechanism doesn't affect the resolution at all. The QLED panels, come with QT67, are able to reproduce 100 percent of the color volume and also provide Quantum HDR.
The buyers, at the first sale, will be eligible to get a 10% up to 3000,000 KRW refund. Thanks to the Korea Energy Management Corporation. For buying a 55-inch or higher model, the maximum refund amount will be increased to 600,000 KRW. There will also be some benefits from the Samsung side as well.
Do Check Out 👇🏼