Who can forget the legacy of Nokia in mobile devices for decades? It all started in Finland and after being owned by HMD Global, Nokia returns back its home country after acquiring the assets of Valona Labs and launching a brand-new Centre of Excellence in Tampere.
By acquiring Valona Labs, Nokia wants to utilize Valona Labs' expertise in mobile, enterprise and cybersecurity software. The new R&D centre in Tampere will specialise in software, security and services, propelling HMD Global's transition from a purely hardware business, to a combined hardware and services company.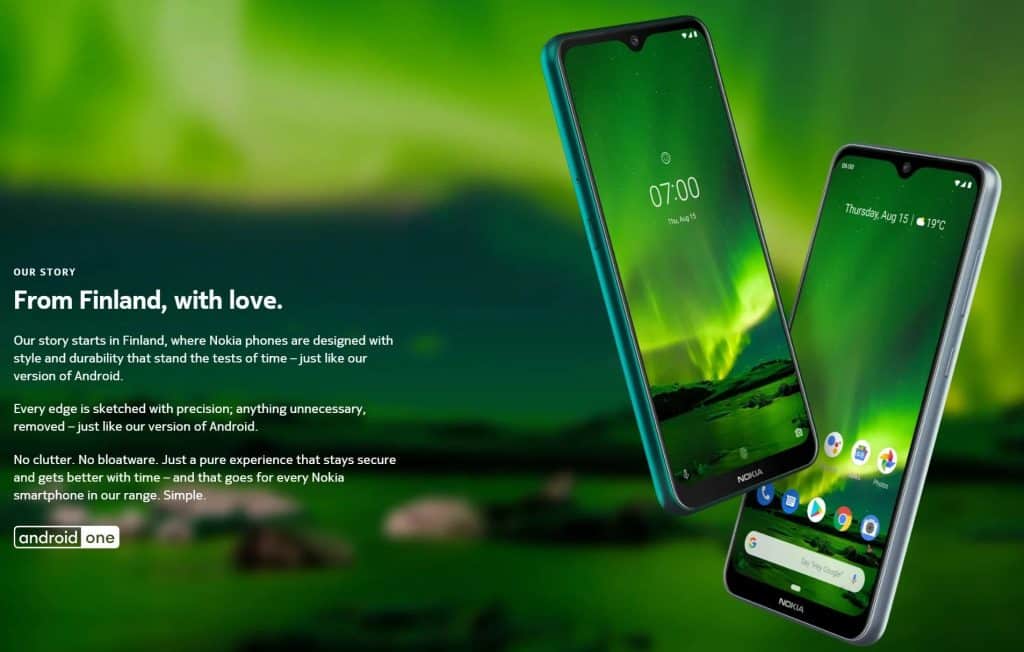 It will concentrate on developing this service further and begin work on other services such as remote device locking, enterprise mobility management, mobile device software security, secure network communication and black box testing. 
Nokia will be recruiting new technical talent in the region and will be led by Ari Heikkinen, Head of Unit for Valona Labs. HMD Global also wants to improve its HMD Connect, which is a global data roaming service that enables people around the world to benefit from a hassle-free data SIM. The R&D team in Tampere will also be working on it as well.
This new R&D centre by HMD Global will help them to provide a better experience with Nokia smartphones which already delivers secure and up-to-date software.
Source: HMD Global Release
Do check out:
😎TechnoSports-stay UPDATED😎