Most of the Android users were waiting for Apple's AirDrop like feature in Android i.e. Nearby Share. Finally, Google started rolling out this feature. But, with the Beta version of the Google Play Service. Another good news is, this feature is compatible with all the Android devices having Android 6 Marshmallow as the operating system or higher version of that.
A Google representative told to Android Police, "We're currently conducting a beta test of a new Nearby Share feature that we plan to share more information on in the future. Our goal is to launch the feature with support for Android 6+ devices as well as other platforms,"
If enabled, you will see the 'Nearby ' option displayed at the share sheet. It has three visibility options – out of which you need to choose one first. The three choices are All Contacts, Some Contacts, and Hidden.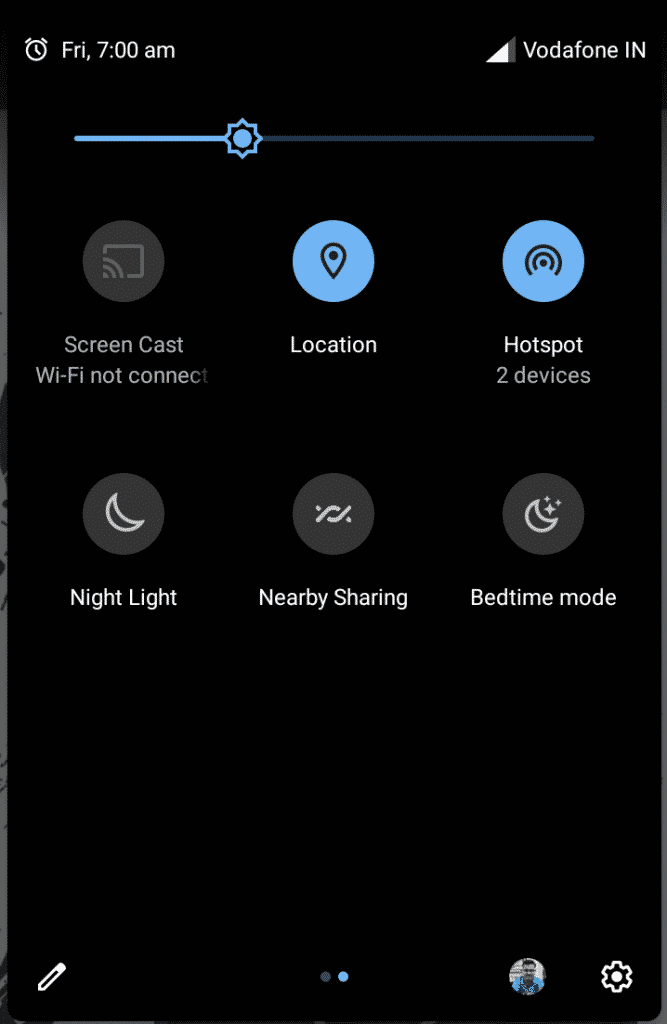 For those, who don't know about Nearby Share much, it is a file-sharing procedure work in between the compatible devices. Experts are expecting it will support in Mac, Windows, and Chrome OS too.
As per Android Police, the entire file sharing process needs a server-side component to work. Lastly, even if you have the Google Play Service Beta installed in your device, you may not see the Nearby Sharing feature.
After this Beta release of Nearby Sharing, we are hoping to get the feature through the stable public version of Google Play Service very soon.
Do Check Out 👇🏼