A piece of news which is suddenly trending among all the football fans is whether Lionel Messi is really going to leave Barcelona in 2021. This is massive news and there are every hint to suggest that this is not just a mere rumour.
Lionel Messi has only 1 year left on his current Barcelona contract. It will expire in July 2021. Barcelona has offered him a contract extension but he has currently put a stop to all the contract negotiations.
Read: Barcelona offer Messi his last contract renewal at the club
So, could we see Messi leaving Barcelona in 2021? Or, there is a deeper meaning to this thing?
Josep Maria Bartomeu, the current Barcelona president clearly doesn't have a good relationship with Messi. The Barcelona board has been accused of paying 'i3ventures' for leaking negative news about the club captain and blaming him.
Messi is like the leader of the club. He usually used to stay quiet on the board matters but this board has handled the matters wrongly. The club conversations shouldn't be leaked to the media, leave alone negative false claims. This thing has hurt Messi.
But, the most important reason for Messi wanting to leave Barcelona, is that he is not convinced with the future project of the club. He is arguably the best player on the planet. So, naturally, he always wants to win and end each season with silverware.
Although Barcelona has won the last two LaLiga titles, it was mainly due to Real Madrid's lacklustre form and the absence of not too many quality clubs like Barcelona and Real Madrid in LaLiga. They have failed miserably in the European competitions since 2015.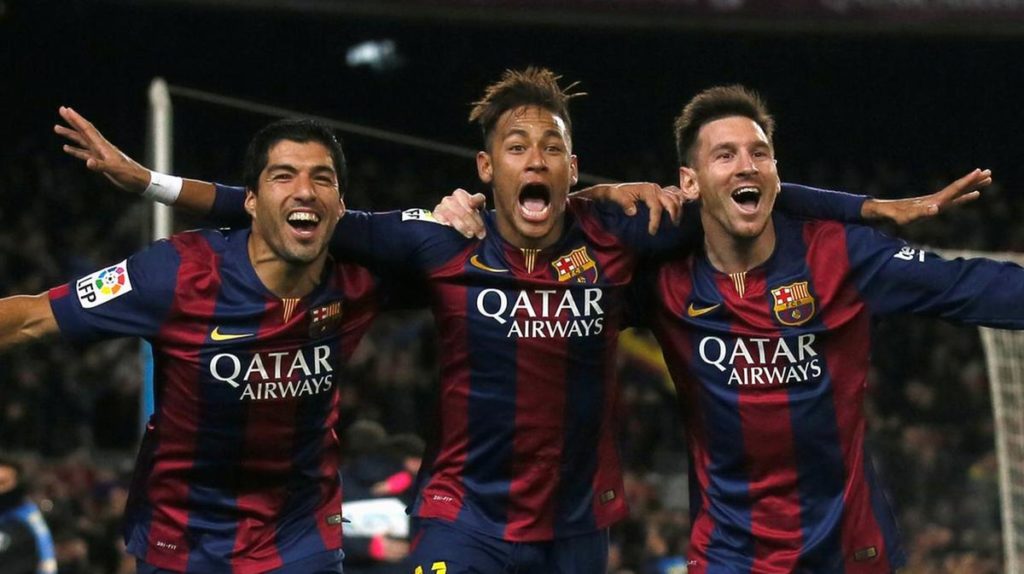 The transfer market strategy has also been shocking. Messi and the other big lads in the club clearly wanted Neymar back at Barcelona but the board hasn't been able to bring the Brazilian back. Barcelona clearly lacks wingers but they have repeatedly signed more strikers and midfielders, the current example being Braithwaite and Pjanic.
Read: Arthur-Pjanic swap deal confirmed by both Barcelona and Juventus
Messi has also contacted the other presidential candidate to know about his plans and objectives about the club. It seems Messi is frustrated with Bartomeu and would only want to continue at Barcelona if he is replaced.
If Messi decides to leave Barcelona, all the blame will be on Bartomeu and he would definitely be sacked by the socios (the club fans who vote in the club's matters). So, this report of Messi wanting to leave Barcelona may also have a deeper and hidden message for Bartomeu.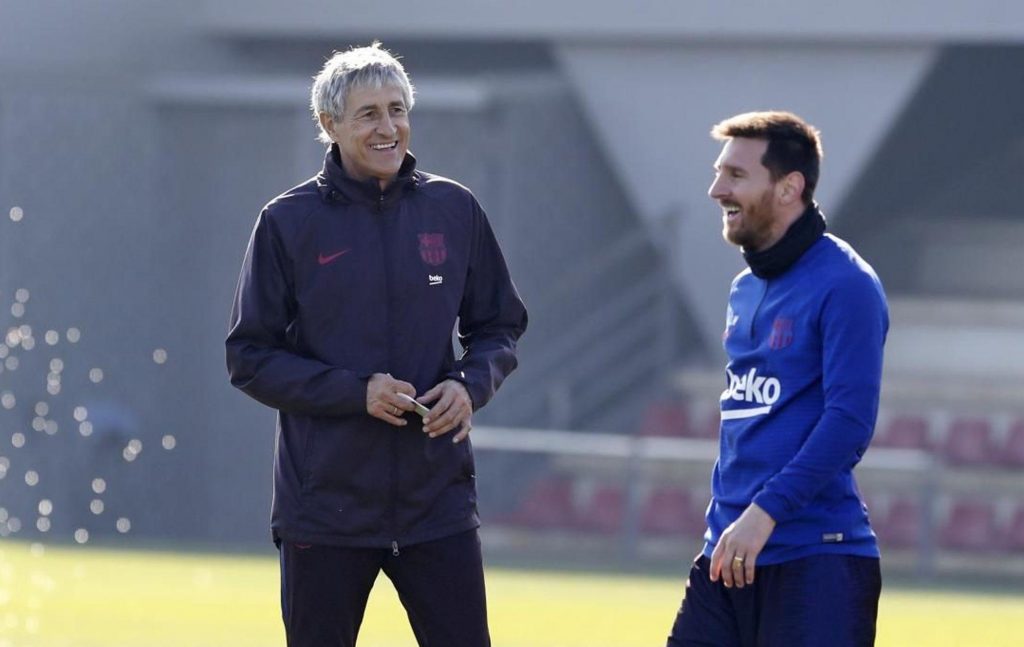 Messi seems not to speak too many words but indirectly wants to warn Bartomeu to step down in the coming election. He is also clearly unhappy with Barcelona manager Quique Setien, who seems to have no new ideas if the opposition nullifies Barcelona's initial tactics.
I, personally, think the little magician is not going to leave Barcelona in 2021. The real motive behind this is to take action against the board cause the club is clearly in wrong hands and Messi being a one-club man, it's difficult for him to see his beloved club in this state. It's better for everyone if Bartomeu steps down and a new and able president is elected who will guide Barcelona to greater heights in the future.
Do check out:
All the latest 2019-20 kits of football teams from all over the world are now available on Tech2Sports. Superior quality kits at the lowest price guaranteed. Show your support for your favourite club and country by wearing their colours.
If you're a Barcelona fan, then check this out:
1. Home Kit
2. Home Kit (Full Sleeve)
3. Away Kit
4. 3rd Kit
5. Mobile Cover