Recently, Indian Govt. blocked about 59 Chinese apps including TikTok, CamScanner, UC Browser, ShareIt and others as part of the recent clash between India and China in the Himalyan borders.
Now, it has been reported that the Indian government is also currently blocking shipments coming into the nation from China. Basically, additional scrutiny is being made on imports from China which ultimately has disrupted operations at plants owned by Apple supplier Foxconn.
The Customs officers at Indian ports have held back shipments from China and sought additional clearances, which is a part of the Anti-Chinese movement going on in the country. It is reported that more than 150 Foxconn shipments containing smartphone and electronic parts were stuck at the port of Chennai.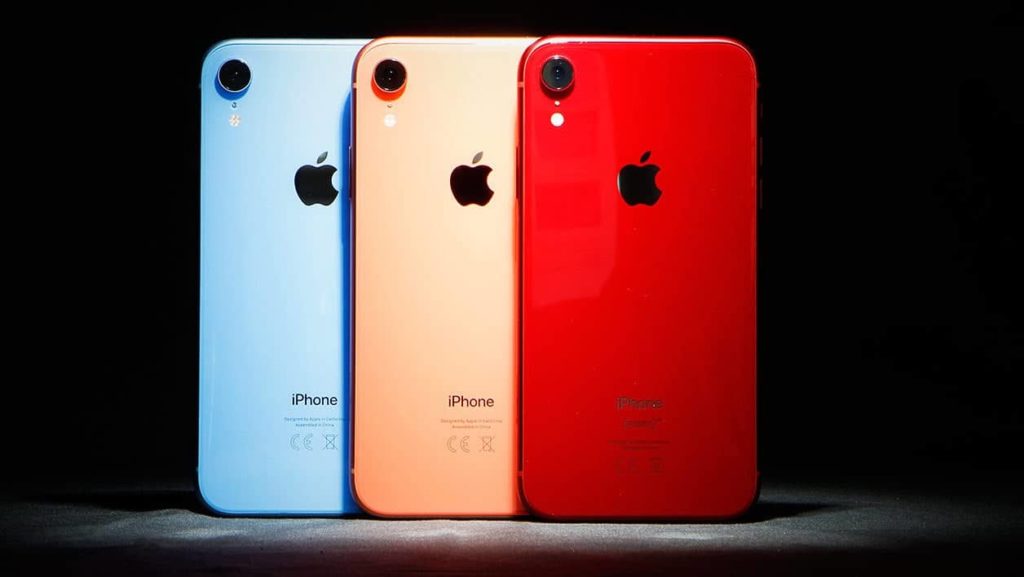 This will, in turn, affect the iPhone production done by Foxconn in India at two of its plants in Tamil Nadu and Andhra Pradesh. A lobby group representing US-based companies in India has written to India's trade minister that blocking of deliveries is barring companies to conduct business in the nation.
With this, hundreds of workers have been abandoned with no work this week and might severely affect the company in the event if the matter isn't addressed. Apple started manufacturing iPhones in the Indian market with the original iPhone SE and is also manufacturing the iPhone XR in the nation.
This helps Apple from implying a hefty import tax and might offer its phones at a lower price, saving $100-200 on import tax. Also, sentiments about boycotting Chinese products have been rising in India due to the COVID-19 pandemic which originates from China. Nevertheless, the latest escalation of tension between India and China is taking this to another level.
Do check out:
😎TechnoSports-stay UPDATED😎