If you are a frequent Facebook user of India, then you must experience the current social media trend of Facebook Avatars. It's also possible, you already tried it. Facebook introduced this first in Australia last year. Now, it is expanding the joy to some other countries too. The new countries are New Zealand, Europe, and the US. Obviously, there is India too.
First of all, these new Avatars are quite similar to Snapchat's Bitmojis. Facebook users of the mentioned regions can now create the virtual characters that represent them. After that you all are free to share your replica in different places like chats, stories, posts, and also can set as your profile picture.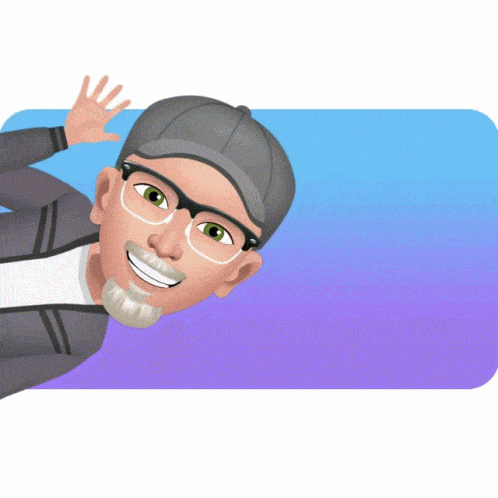 To create one for you (if you not done yet) hit to the smiley button and click on 'Create Your Avatar'. You can do this from both Facebook and Messenger if you are an Android user. The iOS users have no access to it from Messenger. On the other hand, you can also get access from the bookmarks and comments sections.
While creating your virtual representation, you will get a full customization facility. That means you can choose your Avatar's skin color, hairstyle, clothes, facial shame, and so on.
Facebook said on this topic, "With much of our social interaction these days are taking place online, it's more important then ever to be able to express yourself personally on Facebook. Avatars will allow you to create a digital persona that's uniquely representative of you and will enable you to share emotions and expressions in a fun and personalised way,"
Do Check Out 👇🏼