The 30-year Bosnian midfielder is the latest signing by Barcelona or rather say a mutual deal benefitting both the Catalans and Juventus. However, Barcelona lost the younger Brazilian Arthur Melo but made itself clean with respect to Financial Fair Play, on the other hand, Juventus gained a young midfield to let go their Bosnian star who has been off form recently.
The Juventus director Fabio Paratici recently talked about this swap deal involving Miralem Pjanic and Arthur and also revealed the fact that Pjanic only wanted a Barcelona move.
Paratici even revealed that Juventus had been eyeing for Arthur for quite some time now and the club is thrilled to have finally landed the Brazil international.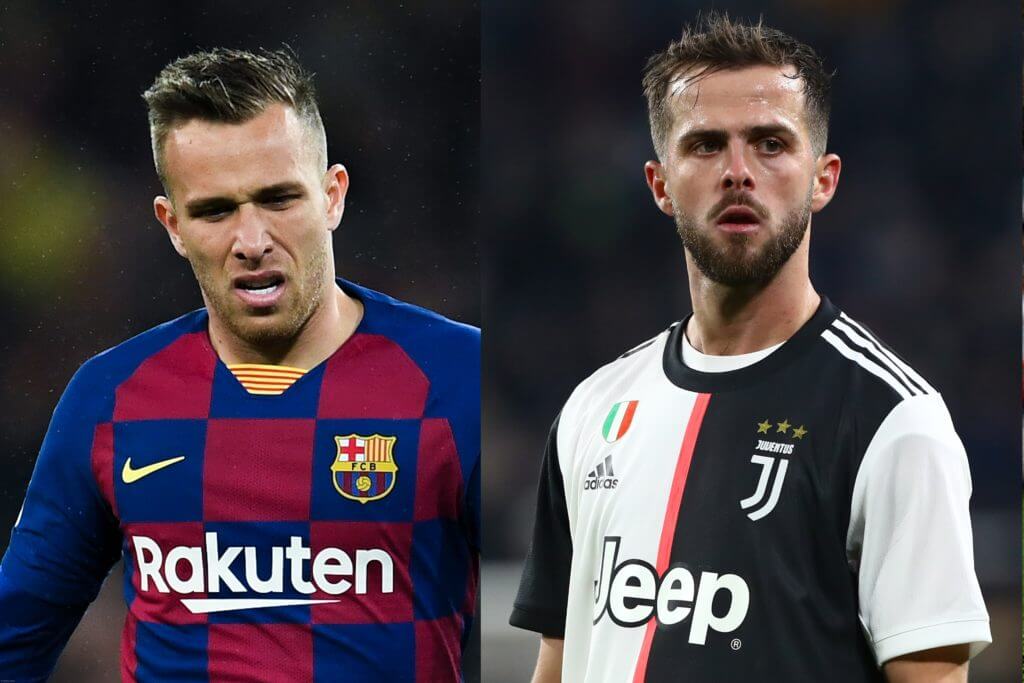 "Pjanic is a very important player for us, so when the option emerged, we spoke to Miralem and he said he was happy here, so the only club he would've left us for was Barcelona," he said.
"We found this player Arthur, who we had been tracking for a long time, and who is younger than Pjanic."
Currently, both of the first team players will be continuing their respective games till the end of the season and only then completing their transfer moves. Miralem Pjanic has signed a four-year contract to play at the Camp Nou with a humongous buyout clause of €400m.
Juventus is the happier side in this deal as Barcelona are hunting for money as if losing young talented players have become a habit for Barcelona. The Catalans are landing more aged players these days, thanks to the current board, as we saw a few days ago, the young and talented Marc Cucurella being permanently sold to Getafe for just €10m.
Also, Barcelona draws in recent games almost confirm Real Madrid's top spot in LaLiga who look fierce this time after lock-down period. This also has brought shadows over Quique Setien's future at Barcelona as well.
Do check out:
😎TechnoSports-stay UPDATED😎