- Advertisement -
England all-rounder Ben Stokes says he hasn't "dived into the whole idea" of captaincy yet, but will consider it a "huge honour" if he gets to lead England for a Test match.
Ben Stokes will take over as the captain Joe Root will be missing the test due to birth of his second child. Stokes is yet to get the confirmation of him being the captain.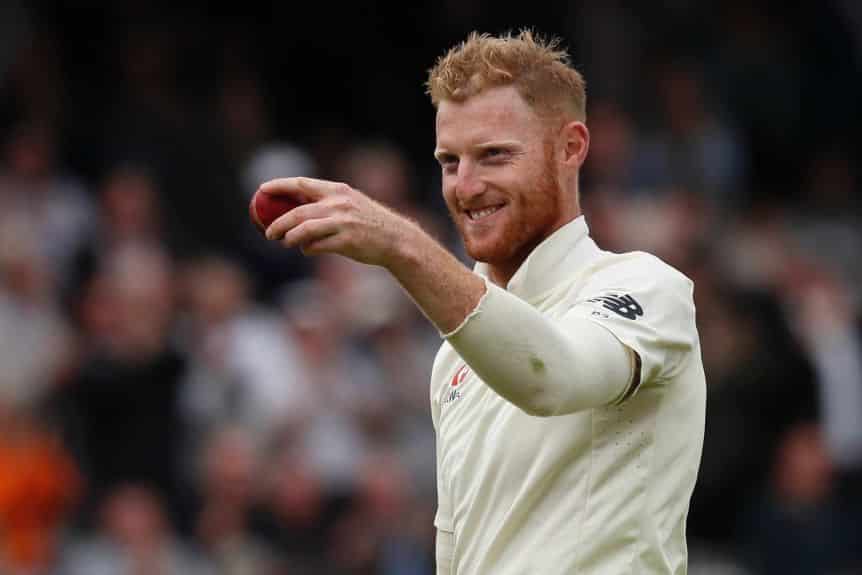 "I haven't really dived into it yet," Stokes said during a virtual press conference. "For me, at the moment it's all about preparing and getting to the level I want to be two to three days out before the first Test match starts. But I know, because we've got such a big squad at the moment that there's so many players that you've got to keep your eye on. Because we're in split training at the moment it's tough to be able to see everybody.
Captain Joe Root is awaiting the birth of his second child, and so is expected to miss at least one Test during England's upcoming three-match series against West Indies.
"I haven't fully dived into the whole idea yet, on purpose. I'm just waiting for the right time to do that. It's still a long way off, so when it gets a little bit closer and it's 100 per cent confirmed I will be in charge, I'm sure the mindset will change."
The Odi World Cup final 2019,hero was also confident that he had learned plenty over the years from Root, and former England captain Alastair Cook. Stokes has gained the experience he required to tackle the West Indies during the Test. Beyond his own experience, Stokes spoke of how he was also planning to utilise the knowledge of the rest of his side.
- Advertisement -
Stokes is very happy as the game is once again going to happen,though the atmosphere created by the spectators on field will not be there. The game will go on in an empty stadium.
For more information visit our site, TechnoSports.
- Advertisement -