Some of the renowned smartphone brands like Xiaomi, Realme, OnePlus, and more entered the Smart TV market over the past few months. For that, users are getting a huge range of TV models with different key features and most importantly at a reasonable price tag. But, the recent reports are indicating this situation is going to be unstable from next quarter.
Business Korea reported, the pricing of the 32-inch already rose by 6% and will continue to rising upward. As a result, expected, it will cross 10% in the third quarter of this year. The reason explained is the increase in TV production in some of the countries where COVID-19 pandemic eases and it will start from the second half of this year. Similarly, the production of the POLED and OLED panels will also resume from the next month.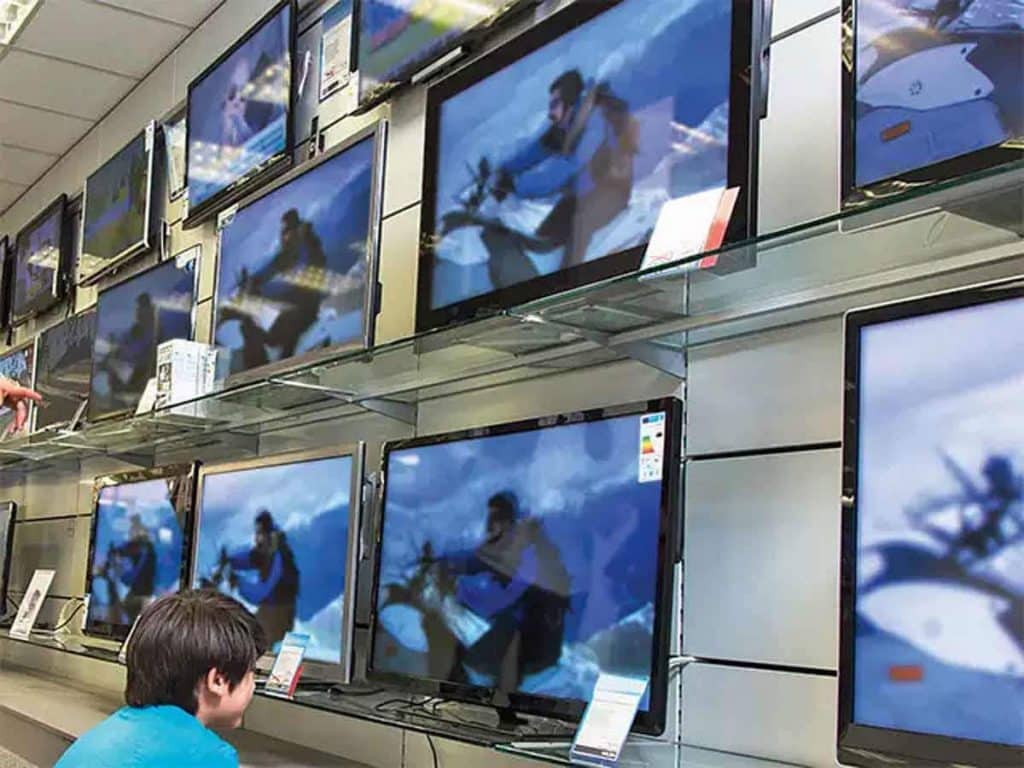 The report also said that at the beginning of 2021 the supply rate of the LCD will be less. The supply of the 8G or higher generation LCD panels may decrease by 9.7% then.
On the other hand, as the price of the LCD will increase, the popularity of the OLED panels will increase and at present, production of it is already running. AS per the report, the OLED TV panel output will be up 41% YoY to 4.81 million units this year and next year it will be 65.7% YoY to 7.97 million units.
Do Check Out 👇🏼