Previously, all the Amazon Echo Device holders have access to reach gaana, Hungama Music, Apple Music, Jio Savan, and more via their voice assistant. That means a user could command Alexa to play music from the mentioned platforms only. Spotify was one of those platforms that you could not add to it. But from now, Echo devices are fully compatible with Spotify. The music platform authority announced this last Friday.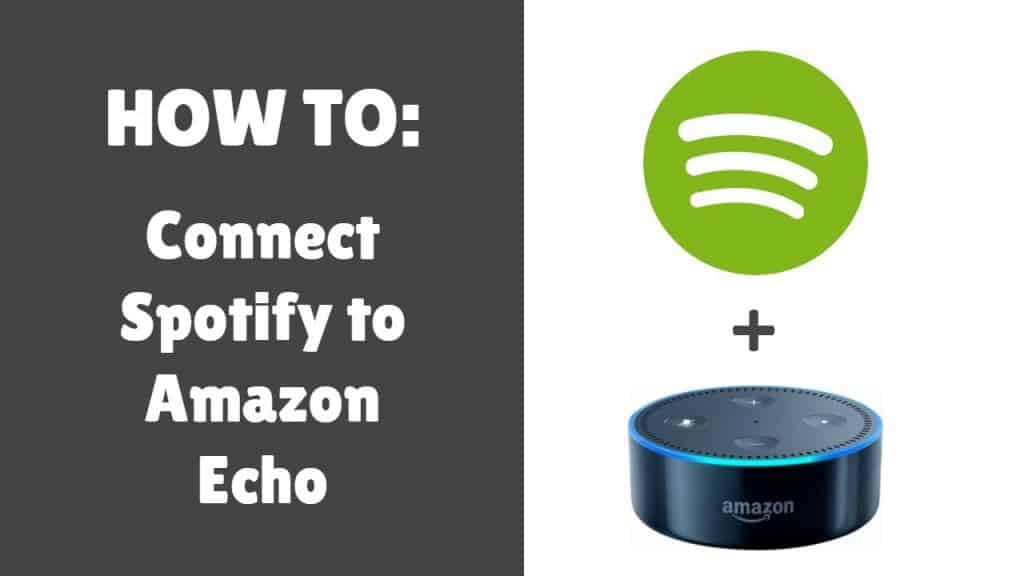 The steps to set up Spotify as the music streaming platforms on Amazon Alexa, you need to follow the below steps –
Update your Alexa app and open it
Go to the 'Menu' at the top-left of your screen
Select 'Settings' and scroll down until you reached the 'Music' option.
In the 'Link New Service' section tap on 'Spotify'
Enter the username and password of your Spotify account
There you go
As per Spotify, from now, the Eco Device holders can ask Alexa to play their favorite track on basis of Artist, albums, and genres along with podcasts. You can communicate with Alexa in English, Hindi, and Hinglish too.
Spotify is trying to expand its market in India for the past few months. It also made a deal with Saregama to add Indian Oldies to their playlist. Now, this Echo Device compatibility in India will make a clean way for it to reach more users.
If you don't have any one of the Amazon Echo Devices and planning to take one, here are quick links for you –
Echo Dot (₹2,499)
Amazon Echo (₹9,749)
Echo Plus (₹9,999)
Do Check Out 👇🏼