Two days back, on 25th June, PUBG Mobile officially revealed the new upcoming map name – LIVIK and made that available on the PUBG Mobile Beta as SecretMap. The developers added so many new interactive nature elements to this map to make the game more interesting, more realistic, and more challenging. Besides that, it holds another specialization.
The producer of PUBG Mobile Rick Li revealed to The Verge – the map is for those players having less time in hand for refreshment and also have an interest in Battle Royal. A match in LIVIK will last around 15 minutes only. The reasons for this shorter time are only two kilometers by two kilometers battleground and maximum up to 40 attended players in a match at a time.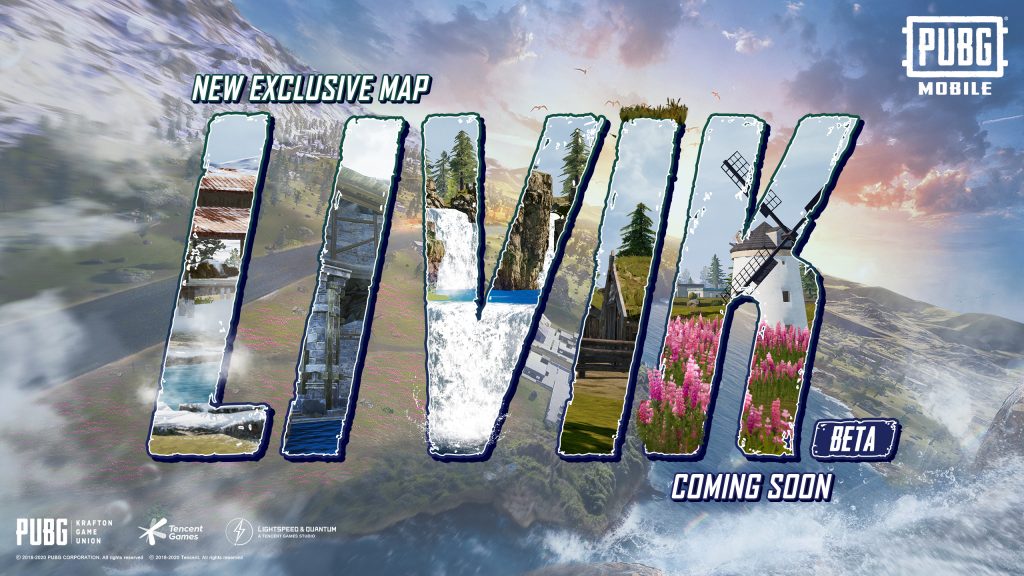 While explaining this map Li said, "The initiative for this map is bringing more flexibility to those players who have tight schedules and circumstances to accommodate for,"
This shortest battlefield LIVIK is based on Nordic terrain. As I wrote earlier, it has so many interactive natural additions like a volcano, waterfall, hot spring, windmills, and so on. All of these have the ability to affect your game. For example, you may be washed away by the water flow of the waterfall and the hot springs are able to restore your health up to a certain limit. You can use these impacts in your favor and come up with a new trick.
There is no official information about all user availability. But it will be the only map going to release on the mobile version first and obviously the shortest one. If you are a PUBG Mobile Beta user, then you can try it now. You will find LIVIK as SecretMap in the game.
Do Check Out 👇🏼