You surely heard about the video conferencing tool by Microsoft that named Microsoft Teams. Previously it was only for the official purpose, but the company started releasing the preview version of Teams from this Tuesday for both the Android and iOS users. This version is made for normal consumers like us.
For getting started, you need to add your Microsoft account to the Teams app. If you already have one, that's great. Otherwise, create a new account and sign up to Teams with that.
Communicate in Group:
Microsoft Teams opens up its enterprise features for us that include group chat, group calls, and video calls in a group. The one-to-one communication i.e. chat and call options are also there. You can also share files like images, videos, documents, GIFs, etc over the chat.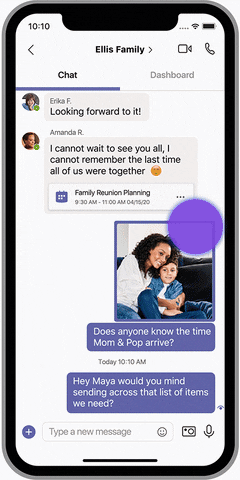 Dashboard:
The Dashboard section is the display section of the shared stuff like documents, calendars, and more. No matter it is a group chat or single chat, you will get the Dashboard section just right to the Chat. It not only help you to find a particular shared thing but also support you to stay organized.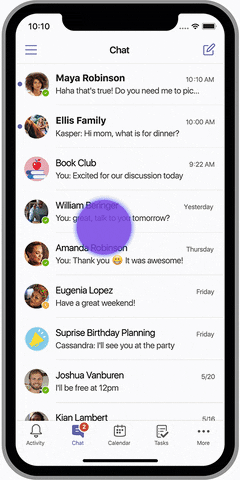 Microsoft 365:
It's quite expected of getting the access to Microsoft 365 apps within the Microsoft Teams app. You can access and manage as well the apps like Word, Excel, PowerPoint, and more.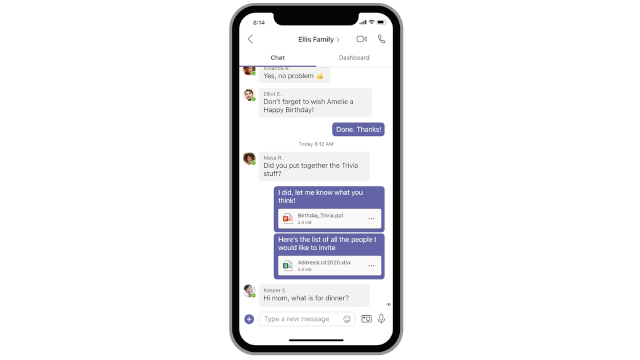 Location Sharing:
You can share your live location so that your loved ones, who are waiting for you at the destination, know how fay you are from them. They don't need to call you frequently to know your location.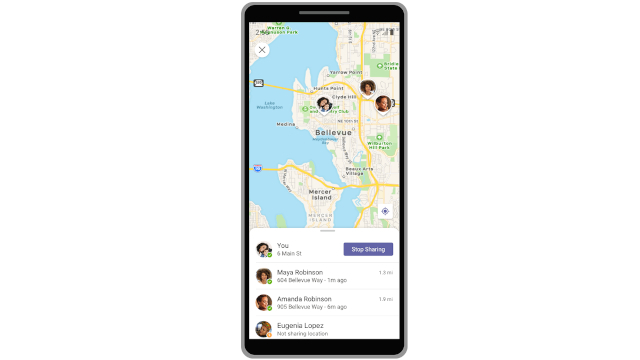 Safe:
You definitely can expect safety from Microsoft and the company doesn't disappoint you. To keep safe your valuable documents, Microsoft not offers two-factor authentication and end-to-end encryption on the top of general login IDs, identification process, and Passwords.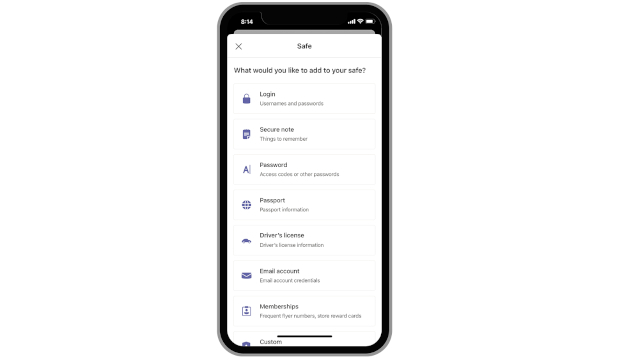 After getting the feedback from the Teams Preview users, later on, Microsoft will make it available for the desktop and web.
Do Check Out 👇🏼