We all know that Qualcomm will be announcing its Snapdragon 875 next-generation flagship mobile chipset at the end of this year based on 5nm process. In addition to this, it appears that COVID-19 hasn't influenced the organization's plan and what appears to be on schedule, thanks to TSMC.
New reports suggest that the Taiwan Semiconductor Manufacturing Company has officially entered the production stage of these 5nm process nodes, which will also be seen on Apple's next A14 Bionic chip and it will also be provided by TSMC. For modem, it comprises the Snapdragon X60 5G modem, which will also be used by Apple in its upcoming chipset to bring 5G support to iPhones.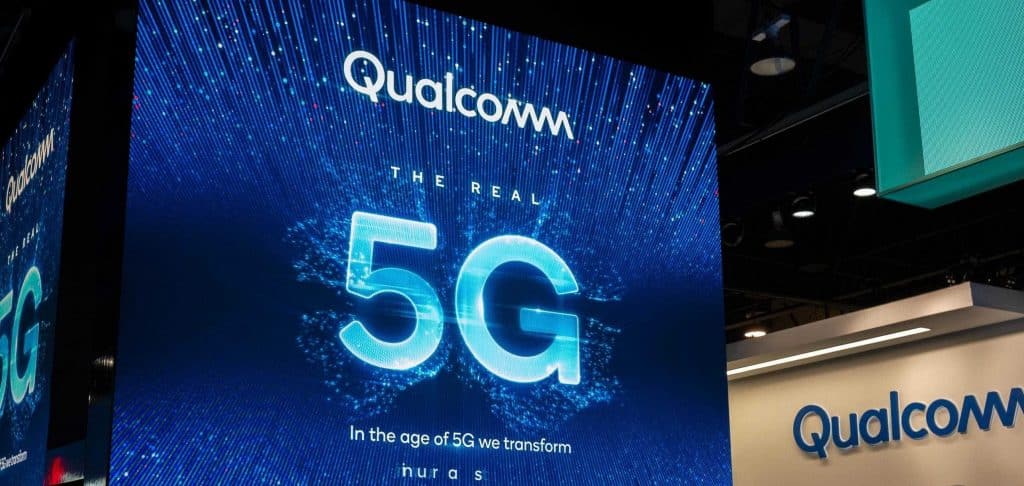 When compared to last month, the capacity of the 5nm chips in the Nanke 18 factory was increased by 10% to almost 60, 000 units in one month. According to to the industry estimates, Qualcomm is now investing 6,000 to 10,000 5nm wafers a month at TSMC. This shows how ambitious Qualcomm is to get the Snapdragon 875 chips available by the start of next year.
Some estimates have even indicated that Qualcomm might deliver the Snapdragon 875 chipset around September. However, this claim remains to be seen when the company starts giving them to smartphone manufacturers.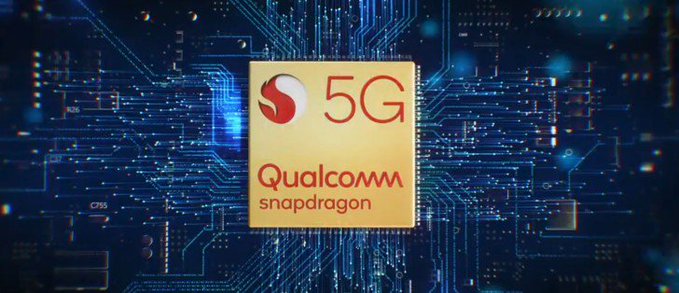 The Qualcomm Snapdragon 875 will come with a "1+3+4" triple cluster architecture which suggests that there will be one super core + three large cores + four energy-efficient cores. Probably, the configuration will consist 1 x high performance Cortex-X1 core + 3 x Cortex-A78 cores + 4 x energy-efficient Cortex-A55 cores.
On the other hand, Samsung is likely to begin mass production of the 5nm based Exynos 992 chipset from August this year. Off late, even ZTE has revealed that it will be launching it's 5nm based chips and that its 7nm chip is currently in production. 
Source: Gizmochina
Do check out:
😎TechnoSports-stay UPDATED😎