WWDC 2020 is few hours away where iOS 14 will officially be announced, so how about a quick look on how many Apple devices which run on the latest iOS 13?
According to the Apple developer webpage, 92% of the iPhones launched in last 4 years are running on iOS 13 while 7% of the iPhones launched in last 4 years are still running on iOS 12 and only 2% run on an older iOS version.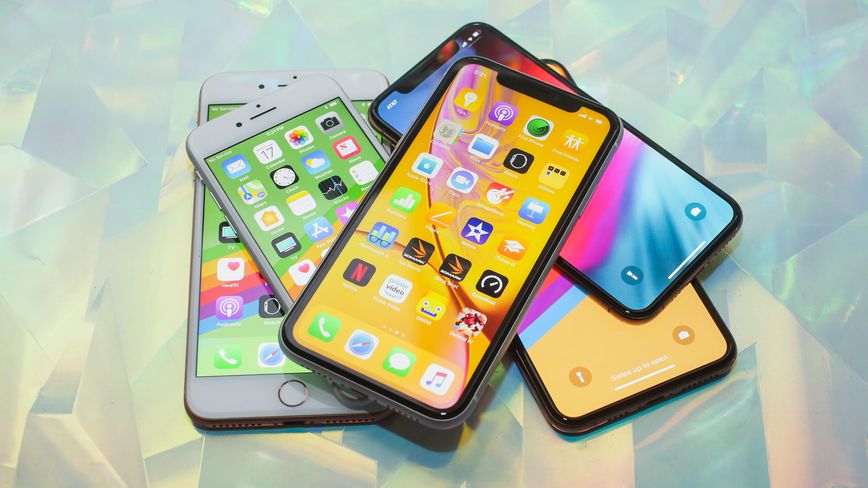 One of the key reasons why Apple has so many updated iOS devices because people get more updates actually, because we see 81% of the iPhones that were release even 4 years ago run on the latest iOS 13 which is pretty great. Whereas only 13% of them run on iOS 12 and just 6% have an earlier version of iOS.
Even though Google releases latest Android OS every year but the problem being as Android OS is open source is used by a lot of OEMs, it totally depends on them if they want to push an update or not. Naturally only 2 years of updates are provided by almost all OEMs on Android smartphones although there are few exceptions while Google Pixel smartphones get yearly updates with new release.
But Apple is far ahead in this competition, apart from iPhones, even 93% iPad users, launched in last 4 years, use the latest iPadOS and 5% of them continue using the iOS 12 and 1% having previous versions of iOS. This figure in January 2020 was 77% of iPhones were using iOS 13 while 79% of iPads had the latest iPadOS.
Soon iOS 14 will be unveiled stay tuned to know more details about it.
Source: Gadgets Now
Do check out:
😎TechnoSports-stay UPDATED😎