Smartphone SoCs have become very powerful these days and efficient as well, thanks to the likes of 8nm and 7nm process. Now, the industry is aiming for the 5nm and 3nm process with big players like TSMC, Samsung in the forward for the production of these manufacturing process.
ZTE is al set to join these silicon manufacturing companies by announcing its Annual General Meeting of Shareholders in its headquarters in Shenzhen where the firm revealed its plan for the smartphone chipset. Xu Ziyang, the president of ZTE Corporation, did reveal the fact that the organization is already working on a 7nm chipset that has entered mass production.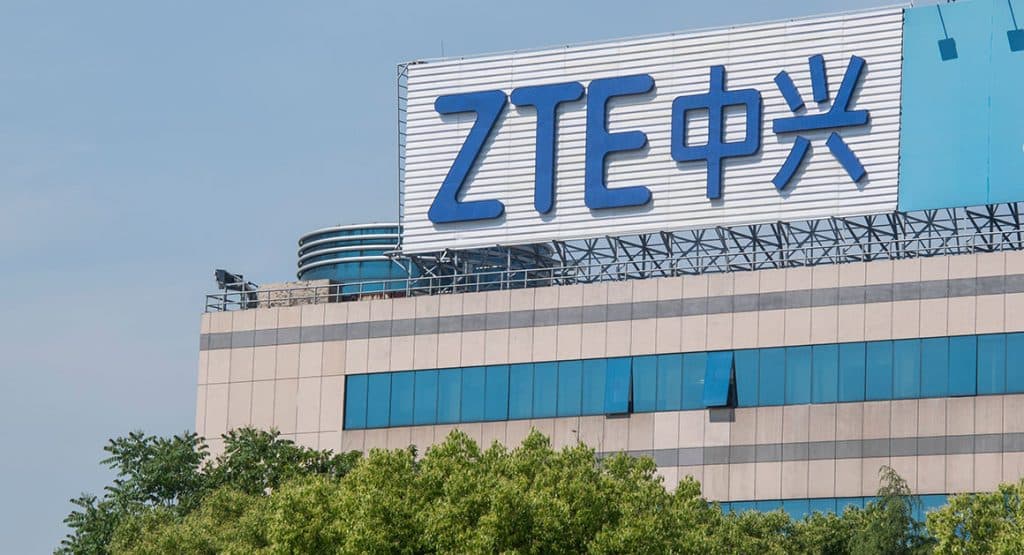 He further went on to add that the firm has started working on a 5nm chipset and revealed that it plans to launch it next year. He also boasted of the fact that ZTE has done the front end and rear end design for the chipset, it's to rely on global partners for production as well as manufacturing. The development comes as ZTE has been heavily investing in its own Research and Development department, particularly for chip development. 
The company has spent about 12.1 billion yuan (around $1.7 billion). Apart from Chinese based ZTE, its native brother Huawei has also been the front runner in manufacturing its own chipset, in fact, Huawei is further ahead of ZTE as it already has a bunch of 7nm chipsets and this year with the Kirin 1020's official announcement, Huawei will be in the 5nm race as well. However, the US trade has hurt Huawei the most as it has to cut its tie with TSMC and join hands with MediaTek.
Coming to the chip manufacturers, last month, Samsung also announced its 5nm chip production plant in South Korea that's expected to be operational by next year. On the other hand, TSMC has already started mass production of 5nm chipset which will be seen on the new Apple A14 Bionic chip. Recently, TSMC formally revealed the presence of a 4nm manufacturing process, the N4 process is believed to be an improved version of the N5P process and will be entering mass production by 2023.
Source: Gizmochina
Do check out:
😎TechnoSports-stay UPDATED😎