The short video platform is getting more and more popular these days, thanks to the likes of TikTok, who earns the top spot in this segment. Apart from a large user count in Asia including India, TikTok has expanded itself to both Europe and the US. It is reported that the Chinese app earned a whopping $200-$300 million in global advertising revenue last year.
On the other hand, the app's parent firm, ByteDance, is reportedly setting the bar in 2020. According to The Information, the Chinese company is targeting earnings of $500 million from the United States alone this year. Valued at about $100 billion, ByteDance already has a major presence in Asia. However, the company's presence in the United States and Europe is still somewhat restricted.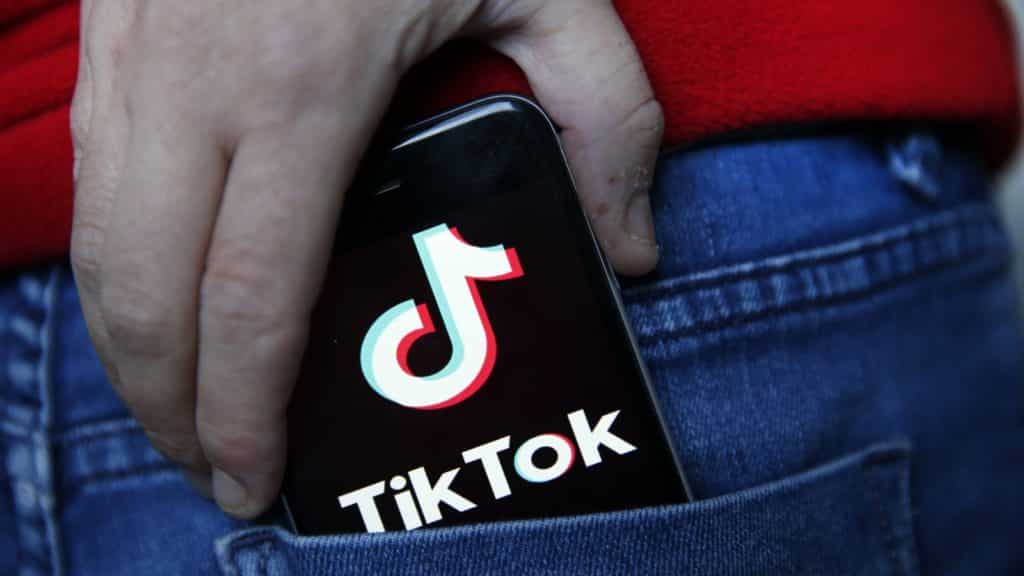 As part of its monetization plans, ByteDance last year established itself as a self serve ad platform, alongside a brand new website tracking pixels and integration with the ads technology vendors. Overall, the company reportedly made $5.6 billion in annual revenues in the first quarter of 2020. Though the number has not been officially confirmed by the company, if accurate, it represents a 130% increase YoY.
The company is apparently aiming to become about 50% of the size of Tencent with regards to earnings at the end of this season. Tencent reported 377 billion yuan i.e. $53 billion in revenue. So it'll be intriguing to see if ByteDance will get closer to 200 billion yuan i.e. mark by the end of 2020.
TikTok has shot up the popularity charts around the globe over the last couple of years. It lately notched-up two billion downloads worldwide, for example, 1 billion downloads on the Play Store alone.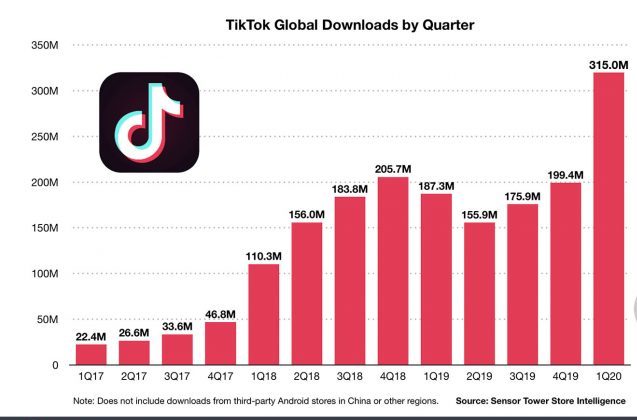 However, this might be a problem for the Silicon giants in the US as TikTok now reportedly has 50 million daily active users there – about 5 times more than last year. Already, rumours have begun that this progress of a Chinese app on the US soil has tensed the giants like Facebook, YouTube, and others. TikTok not only wants to expand but also gain more users in the US because it's growing a strong team thereby hiring employees from Facebook, Google and others.
Surprisingly, the app had been the second most installed non-gaming program in April on both Google Play along with the iOS App Store with more than 107 million downloads. TikTok aims to attract more US companies to serve ads on their platforms and they are in fact, trying to get rid of its Chinese origin by separating its servers and client accounts. The company is even buying data and analytics company to make strategies on how to crack the wealthy US ad market.
Do check out:
😎TechnoSports-stay UPDATED😎