Many people are backing for Sourav Ganguly as the next Chairman of the International Cricket Council (ICC). After being backed by the Cricket South Africa's Director of Cricket Operations Graeme Smith, the BCCI president has now got the Sri Lanka cricket support as well.
According to Sri Lanka news publication Daily News, SLC has declared that they'd support Sourav Ganguly as the next chairman of the ICC if he chooses to run for the post.
A SLC official told: "The SLC will lend support to BCCI President, Sourav Ganguly, if he desires to be the ICC Chairman; and, if he doesn't wish to be appointed to the position and the BCCI nominates anyone from India, we will continue to favour anyone with our support."
Earlier, CSA Director of Cricket Graeme Smith publicly said that the former captain [Sourav Ganguly] is the right person to lead ICC.
Graeme Smith said: "He [Sourav Ganguly] has the credibility and leadership. Someone like Ganguly is best positioned for that (the ICC role)… He is got the credibility, leadership and can take the game forward. The elections are coming, there are, of course, few other names in the hat, but in my opinion, someone with modern (perception) for the game should be the candidate."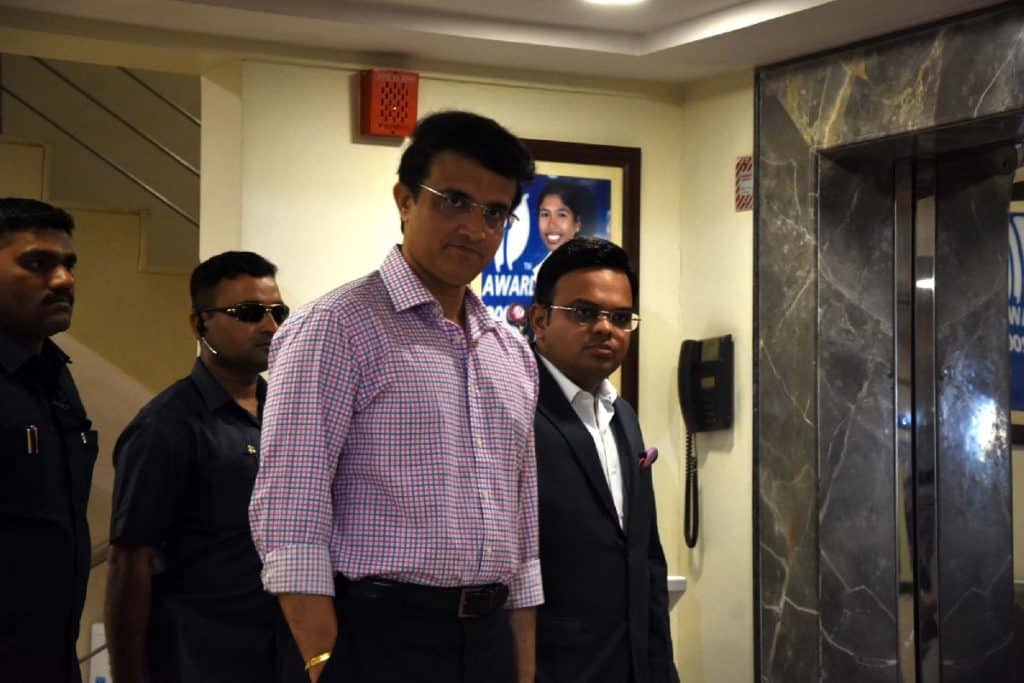 The present chairman of the ICC, Shashank Manohar has already publicly declared that he doesn't want to seek any further extension. The England & Wales Cricket Board (ECB) former chairman Colin Graves is the only one who is still in contention for the role. But without support from BCCI, it will be hard for him to win.
Although, Sourav Ganguly has not yet told about his intention to run for the ICC Chairman post. The BCCI also has not yet announced their candidate for the ICC chairmanship. But if Ganguly decided to run for the post it will be a cakewalk for him.
A veteran cricket administrator & a former ICC president said to InsideSport: "If he [Sourav Ganguly] decides, it will be no stopping him. Everyone wants to be in BCCI's good books at this stage, whoever they choose will win hands down",
However, ICC is yet to declare the election norms – the criteria and procedures. Despite three meetings in the last six weeks, the ICC has not made anything public. Whenever that happens, BCCI and others are going to make their strategy public.
Do check out:
All the latest 2019-20 kits of football teams from all over the world are now available on Tech2Sports. Superior quality kits at the lowest price guaranteed. Show your support for your favourite club and country by wearing their colours.