China has been the centre of manufacturing for all most all major tech giants across the globe. The South Korean electronics giant also manufactures a lot of its products in China. For the past couple of years, businesses have been shifting some of their production centres from China to alternative countries. They're doing this to expand their distribution chain to ensure in times of problems like pandemic their supplies remain untouched.
Samsung is also following the trend and Earlier it plans to relocate its computer monitor production to Vietnam. Samsung Electronics Vietnam has declared that Samsung Display will move the majority of its monitor production plants from China to Samsung HCMC CE Complex factory in Vietnam. Currently, Samsung is the single largest investor in Vietnam totalling $17 billion in investments.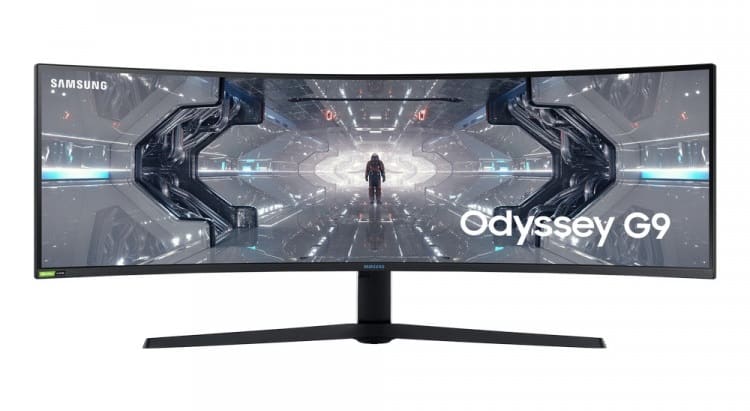 Samsung already produces displays in Vietnam, where it has six factories in Vietnam along with two research and development centres. With this shift of PC monitor factories, Vietnam will become the world's biggest Samsung monitor supplier. According to Tuoi Tre, the state-run newspaper, Samsung sees Vietnam as an essential gateway to other Southeast Asians nations and a connection in its worldwide supply chain.
Undoubtedly, this will decrease Samsung's reliance on China and not only them, but even Apple is also looking for alternative countries. Obviously, this is a worldwide effect to suppress China's dominance, going on since the China-US trade ban and more after the COVID-19 effect. Samsung even forecasts to relocate the monitor production line by as early as the end of 2020.
Do check out:
😎TechnoSports-stay UPDATED😎