Huawei is still trying to recover the wound it got after losing Google support in 2019. The damage happened because the company was enlisted in the US Entity list which is made up of blacklisted company names. Those companies will not be able to buy or sell their products from US-based companies.
In the substitute for Google Search campaign, Huawei revealed its own search engine, called Petal Search, this May. During the Beta testing stage, it was named as Huawei Search. But, now, it is converted to another while launching in Singapore.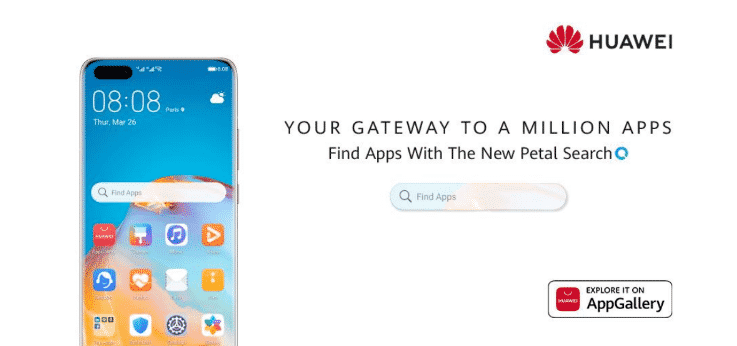 As informed earlier, Huawei now has no support from Google. So, it is continuously working to build a Software environment and also filling the AppGallery with suitable applications. The Petal Search app is one of them now. Through this (Petal Search) the Huawei users can reach to the third-party app sources and definitely can enjoy their facilities.
As per the company, all the functionalities of this new Petal Search app may not be available currently in all regions. Though, its developers are working to make it available there. The smartphones having EMUI 10 versions can only download this app. Lastly, it has 40 languages support and the availability is spread in 45 countries and regions.
Do Check Out 👇🏼