The recent relation with China has led the #BoycottChina movement nationwide and Indian people are furious with China products including smartphones as well. Realme who is in the top 5 smartphone brands in India has a point to make in its largest market, so its India CEO Madhav Sheth steps up to say Realme is an INDIAN startup.
If we recall in past, Realme was a subbrand of Oppo and the company then separated from it to work alone and India is the place of birth of the company. Realme has launched a series of smartphones in India and recently they have launched accessories including wireless earbuds, neckband, smartwatch, smart bands and stepped into the TV market as well.
So, it is evident that the company has heavily invested in the country with its wide range of products. To speak up to its fans Realme India CEO Madhav Sheth said: "I can proudly say Realme is an Indian startup, which is now a global MNC (multinational corporation)," replying to the question whether Realme is an Indian brand.

"Realme is among the top seven smartphone brands in the world," he added and also recognized the achievement of the smartphone brand in a short span of time. However, there's no denial of the fact that Realme is headquartered in at Shenzhen in China, and being a Chinese manufacturer owned by BBK Electronics, who already owns Vivo, Oppo and OnePlus.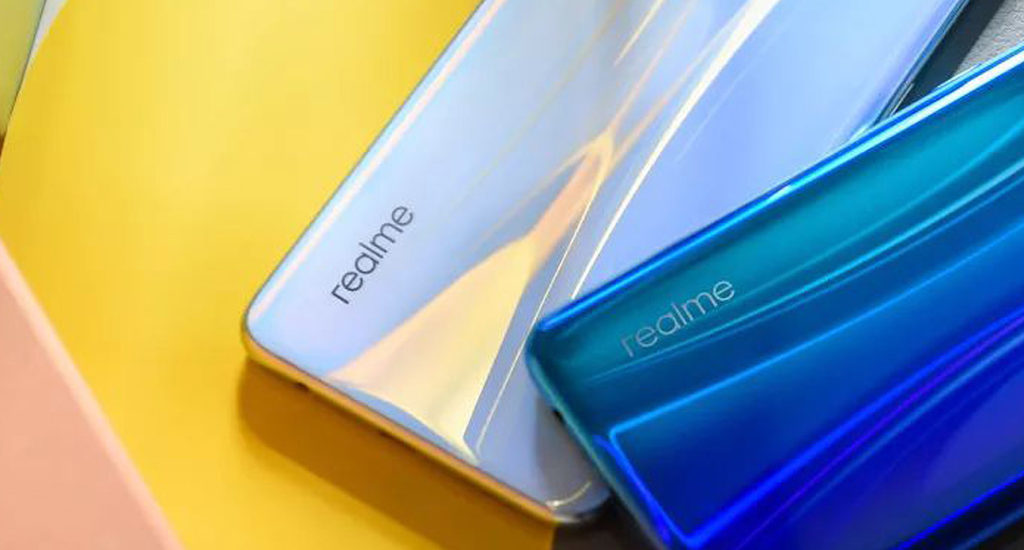 Already, an army of Internet citizens have been showing their rage against Chinese products and using #BoycottChina to support no to use Chinese manufactured smartphones. Now, Chinese brands like Oppo, Vivo, Xiaomi and including Realme are finding hard to promote their products and increasing doubts about people's next choice when it comes to smartphones.
Sheth also went to say that once Realme was successful in India, it expanded to other countries including Southeast Asia, Middle-east, and Europe, which is true. He clarified that India alone contributes to more than 50% of Realme's global sales, which is why the company launches most of its products in India first.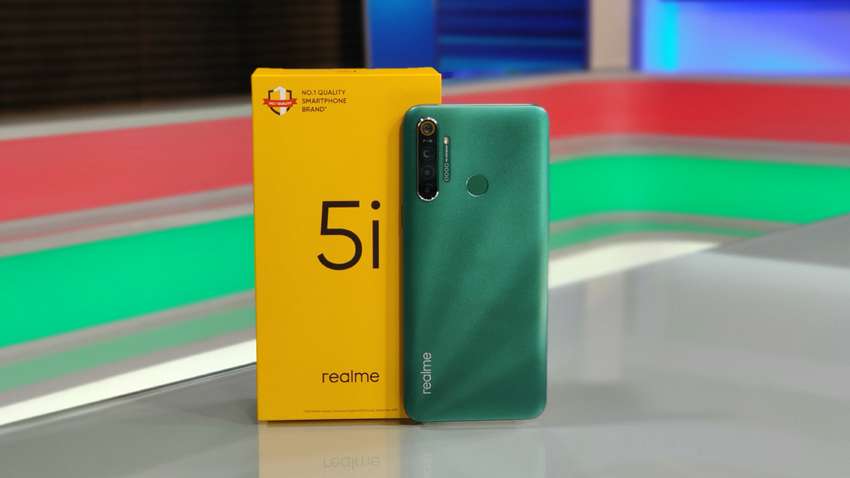 Realme became the first brand to have launched India's first 5G smartphone, the Realme X50 Pro 5G. Seth clarified its "Make in India" initiative followed by Realme and other Chinese vendors. Sheth said "Realme is in line with all the government of India initiatives" and that it gets 6% of its components required for its products from the local suppliers.
Sheth went on to assure its users by saying that all Realme smartphones are made in India and the manufacturing facility in Oppo's facility at Greater Noida. It has created more than 7,500 direct jobs, which he expects to increase to 10,000 by the end of 2020.
Sheth also said about its future target to expand the offline presence in India with the recruitment of over 5,000 "sales promoters." "We understand the Indian users much better. We are now looking to become self-reliant in the future," said Madhav. Now, it will be interesting to see how Indian consumers react to this and if they want Realme smartphones or boycott them.
Source: IndiaToday
Do check out:
😎TechnoSports-stay UPDATED😎