Microsoft recently released the beta version of Microsoft Launcher, which it rebuild from the ground level. The reason to impose the features of Microsoft Launcher Preview which is another standalone product from Microsoft released last January.
In the beta version of Microsoft Launcher, though, some older features like background blur are still not there, but new features are added. The most attractive two of them are landscape home screen and dual-screen phone support. As per Dr Windows, a german tech blog site, the beta of Microsoft Launcher already comes at the level of the Preview app.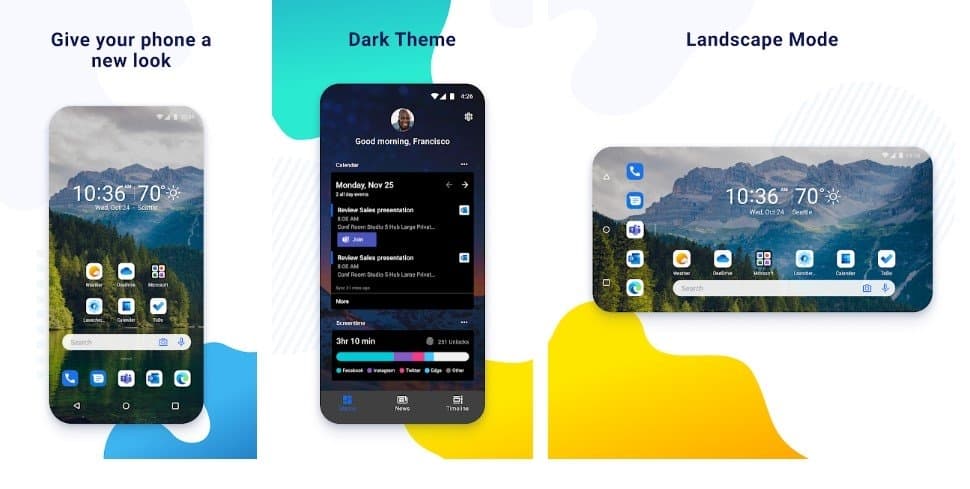 In Microsoft's words, this is still in the alpha testing stage and some features or functionality may not be stable. That means, the new icons and overall look may be changed or maybe not. Hope for the positive one.
As I mentioned earlier, Microsoft Launcher Beta brings lots of new features along with improvements. The catalog has a dark mode, landscape mode, low memory utilization, improved loading time, smoother animations, and better battery optimization. Some of the previous features like double-tap to lock, contact organizer, Continue on PC are still there with possible improvements.
The app is available at the Google Play Store. Go and try it at least once.
Do Check Out 👇🏼