After the global pandemic, the necessity of the video conferencing platform rises at the top, especially for the working persons and students. As there were very less options in the market to host a conference with a large number of heads, all are forced to go for the Zoom like applications, even after knowing the security threats. Though there are some trusted platforms like Microsoft Teams and Skype too. Later on, Google also joins the race with its new Google Meet.
But for a newcomer, it's hard to compete with the seniors. Having good facilities, only, is not enough, not even for Google. It has to reach to all. For that, Google finds an incredible way.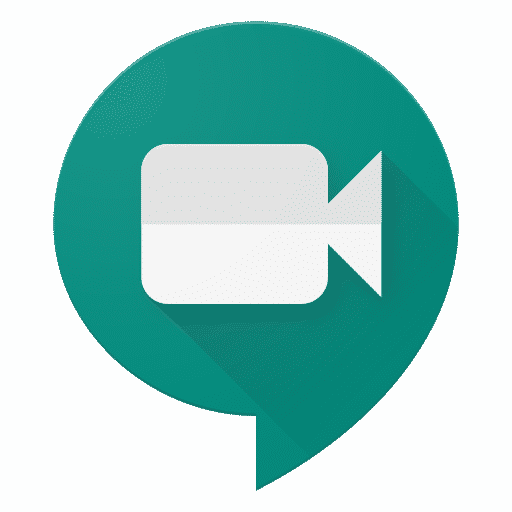 We all know, Gmail is the largest cloud mailing platform around the Globe having over 1.5 billion active users. The app has over 5 billion downloads on Google Play. Besides, outside china, every Android handset has Gmail pre-installed. Google is taking advantage of these stats of Gmail to boost the reach of Google Meet. It recently announced to merge the Google Meet app with Gmail applications.
Due to this masterstroke, Google Meet can reach to over 1.5 billion users directly. Not only that, but all the upcoming Android handsets also get it, and for that Google needs not to sign any type of contract. From the user end, all have to do is to allow the update of the Gmail app. Additionally, they don't have to install any other app for video conferences.
Altogether, the merged up plan is good for Google, and good for users too. Only its competitors need to worry.
Do Check Out 👇🏼