MacBook Air is one of the lightest and thinnest laptops made by Apple. This series was introduced back in 2018 and overtook the 11 inch MacBook Air that was launched in 2016. MacBook Air was reported to be the greenest Apple laptop ever made thanks to the recycled aluminium used during the manufacturing process.  
This laptop is available in gold, silver, and space grey shade. Apple owners are proud of its retina display, Touch ID, force touch trackpad, and a modern generation keyboard. As a college student, you should consider investing in a MacBook Air. Today, we are going to help you by sharing with you the pros and cons of this laptop. Let's get started! 
Pros
Environment-friendly and recyclable
The MacBook has fully gone green. Therefore, if you are nature conscious and you like contributing to nature, you should go for this laptop. The MacBook Air has a thin design and it's built using 100 percent recycled aluminum. When you invest in this laptop, you'll always remember that you contributed to nature.
Modern Generation keyboard with Force Touch Trackpad

Although there have been a few complaints about its keyboard, there are lots of people who enjoy using the MacBook Air. Its unique touch bar gives other keys more space. While it may take some time to get used to the new layout, you are going to appreciate it because the keys are not loud.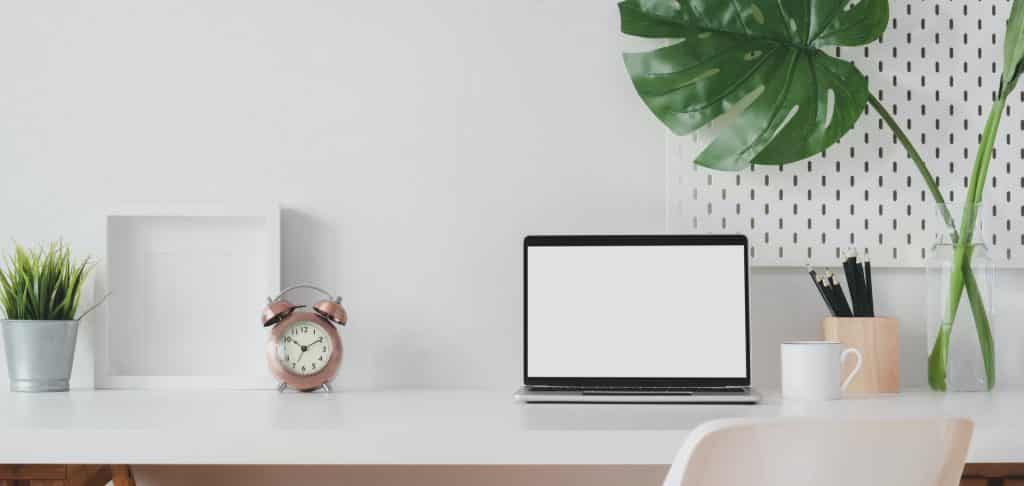 Great battery life
Every student needs a laptop that he or she can carry around campus most of the time without having to recharge. During the Laptop Mag Battery Test, the MacBook Air lasted for fourteen hours on a charge which involved surfing over Wi-Fi continuously. It lasted six hours longer than the average portable laptop. Only a few laptops today can offer more than 14 hours of battery life.
This means that you'll have more time and discover the secrets of successful coursework writing for college students anytime you want. With a great battery life, there's nothing you cannot do.
Touch ID
The MacBook Air has an amazing Touch ID feature. This laptop has a small sensor that enables you to protect your document and settings. If you normally use Apple Pay when shopping online, you can use this sensor to confirm your payments.
Equipped with necessary applications
The MacBook Air comes with inbuilt apps such as Keynote, Safari, Maps, Calendar, FaceTime, and GarageBand to name a few. With these applications, you don't have to look elsewhere to get started.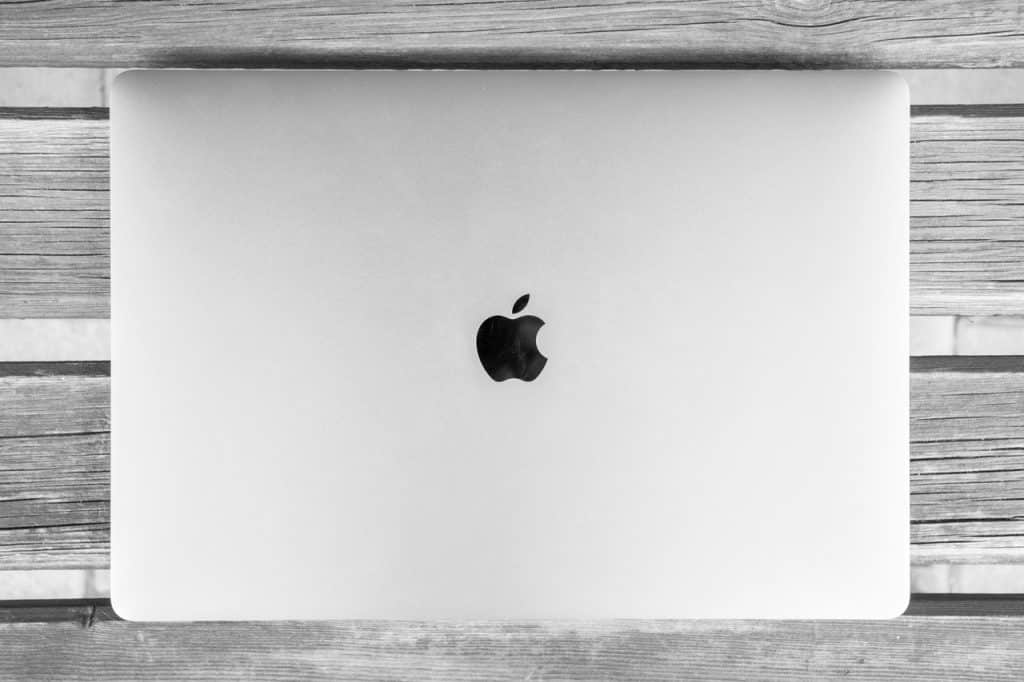 Cons
Highly Priced
As you've seen, the MacBook Air has tons of cool features. However, these features translate to a higher price. You should expect to spend at least $1299 for a 12 inch MacBook. Due to is performance and features, it's price got increased slightly due to the increased demand.
Limited Hardware upgrade
Upgrading the hardware of the MacBook Air is limited because its memory and a few components of the processor have been placed in a single circuit. You can customize it before purchase. However, you'll find it impossible to do it later since there's no room for memory, storage, and processor upgrades.
Limited storage capacity
Despite its cost, this laptop doesn't have enough storage capacity. The base model is available with 128 GB SSD. If you'll be working on a project that requires adequate space such as photography, you may have a hard time using this laptop. However, if you don't mind shifting to Cloud, the Apple MacBook Air is a great choice. Plus, you can always use an external hard drive.
Slow performance
One of the greatest disadvantages of the MacBook Air is its slow performance. When it comes to speed, it has been ranked as below average. Even a couple of low priced computers have a higher speed than the MacBook Air. However, you should keep in mind that the MacBook Air is not designed for intensive tasks but casual computing. It can handle average tasks easily. 
Conclusion
After looking at the pros and cons of the MacBook Air, we can confidently say that it's a worthy investment for professionals and college students who are looking for a sleek model with enhanced visibility. It is not ideal for people who perform intensive tasks or who require a huge processing capacity.
The price of Apple products is always higher than most brands in the market. However, people invest in them because of the brand value. The MacBook series is a delicate but sophisticated device that will serve you for years as long as you take good care of it. If you have an issue with your laptop, you should visit reputable repair centres. 
Do check out:
😎TechnoSports-stay UPDATED😎