The smart TV makers are launching or scheduling to launch their products continuously in India for the past few weeks. Smart TVs become the current tune of the electronics market along with the mobile handsets. All brands are pro-active about this. Among those giants, TCL also was scheduled its product launch for today and it keeps the promise. The new QLed 4K smart TV lineup is here now along with an exclusive 8K model.
The newcomers are TCL C715, C815, and X915. The price range starts from 45,990 INR and ends at Rs. 2,99,990. Before the price range, have a look at the features.
Specs of C715, C815 & X915:
As I informed earlier, this new range is combined with 4K and 8K models. Among these three, the first two, C715 and C815, are with QLED 4K display panels, and the last one, flagship X915 has the 8K QLED display. Though there are not so many 8K contents are available right now, but the TV makers are boosting the arrival by launching 8K TV models.
The Android TV 9 Pie operating system, support of HDR content up to Dolby Vision, and the Dolby Atoms are in common for all of there three TV models. Rather, there is also DTS-HD audio formats, and far-field voice recognization to reach out to the Google Assistant.
The C815 model comes with a built-in Onkyo soundbar. The X915 model also has that but not attach to the screen. For C715, there is 30W of sound output. Both the C815 and X915 consist of MEMC (65-inch & onwards models). The X915 TV has IMAX certification, a 1.3GHz quad-core processor, 4GB of RAM, 32GB storage, and also a pop-up camera for video conferences.
As per TCL, all its new TVs are AI-enabled that allow those to make contacts with your IoT devices and to access the contents of itself too.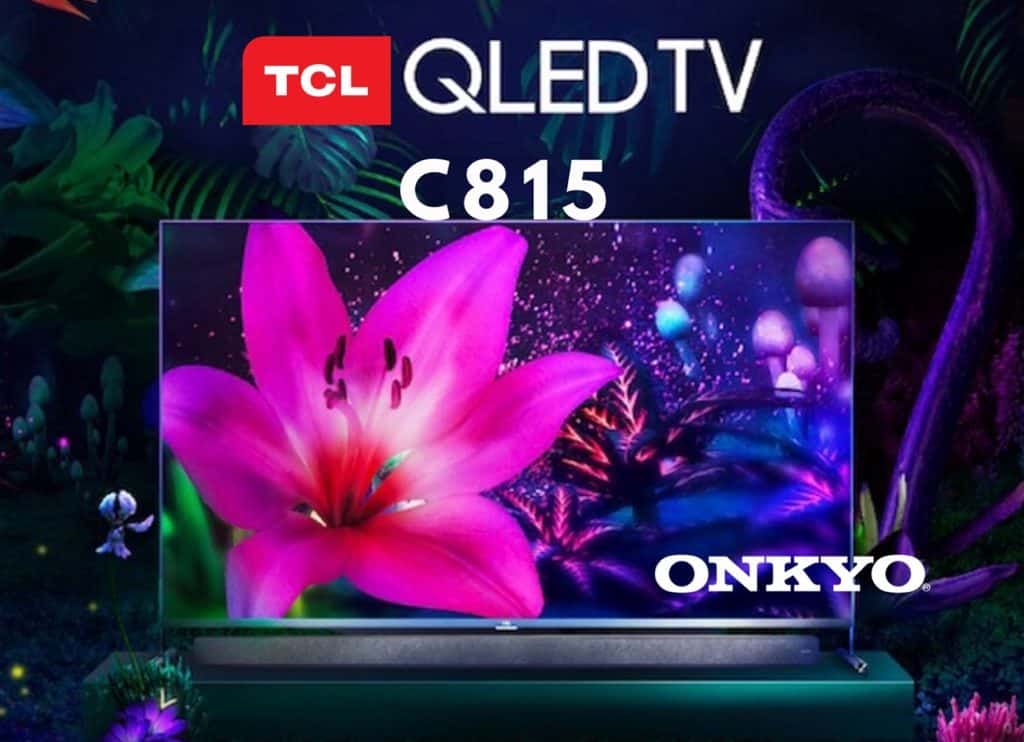 Pricing & Availability
In this lineup, the TCL X915 is the most expensive cause of 8K integration, large screen size, and some other specialties. For your easy to understand, I provide the price chart in a table format down below.
The prices of the previously launched TCL P715 series models are also declared. The price chart is here below.
| | | |
| --- | --- | --- |
| | Screen Size | Price (in INR) |
| TCL P715 | 43-inches | 28,990 |
| | 50-inches | 43,990 |
| | 55-inches | 39,990 |
| | 65-inches | 61,990 |
| | 75-inches | 99,990 |
Do Check Out 👇🏼