When the Indian vs China rage has already been going on amid the Coronavirus outbreak in the country, China attacked the Indian soldiers at the LAC in Galwan Valley in Eastern Ladakh on Monday night. This led 20 of our Indian soldiers to be killed brutally and this has raged anger among all Indians.
Last night, the Telecom Ministry of India has ordered all telecom companies including BSNL, MTNL, Jio, Airtel and others to ban all Chinese deals and equipment. The companies have been asked to avoid any Chinese equipment in upgradation of their services. This is a huge step by the ministry because as we know most of the telecom equipment use come from China.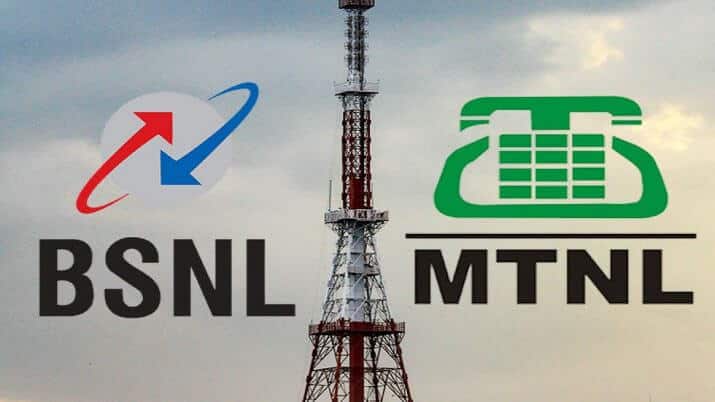 Now, this decision can actually play a huge role in the 4G upgradation purchases by its subsidiaries. The govt service providers have also been asked to change the conditions in such a way that the Chinese companies won't be even able to participate in the tender process. 
The telecom companies have also been asked to cancel all the previous tenders for any telecom equipment. New directives will also be issued for private mobile service providers to rule out any usage of any existing Chinese equipment as well and an obvious ban any new purchase.
This is ultimately a smart move from the Indian govt to cripple China in the business perspective and ultimately making the country less reliable for cheaper Chinese goods. Chinese companies like Huawei are already been banned in various countries for 5G participation and in India if this goes on China will face a huge blow when it comes to trade.
Do check out:
😎TechnoSports-stay UPDATED😎