Indian trader's union or the Confederation of All India Traders (CAIT) on Wednesday has decided to boycott all Chinese goods from the Indian market. People in India are furious after China attacked the Indian soldiers at the LAC in Galwan Valley in Eastern Ladakh on Monday night which led 20 casualties.
Now, this anger has been affected the trade between the two countries, the latest being Indian Telecom Ministry banning the use of Chinese equipment. Previously, due to the Coronavirus outbreak, there was an internal rage among people to boycott Chinese products but with some official declarations, Indian people now will be proud to boycott such products.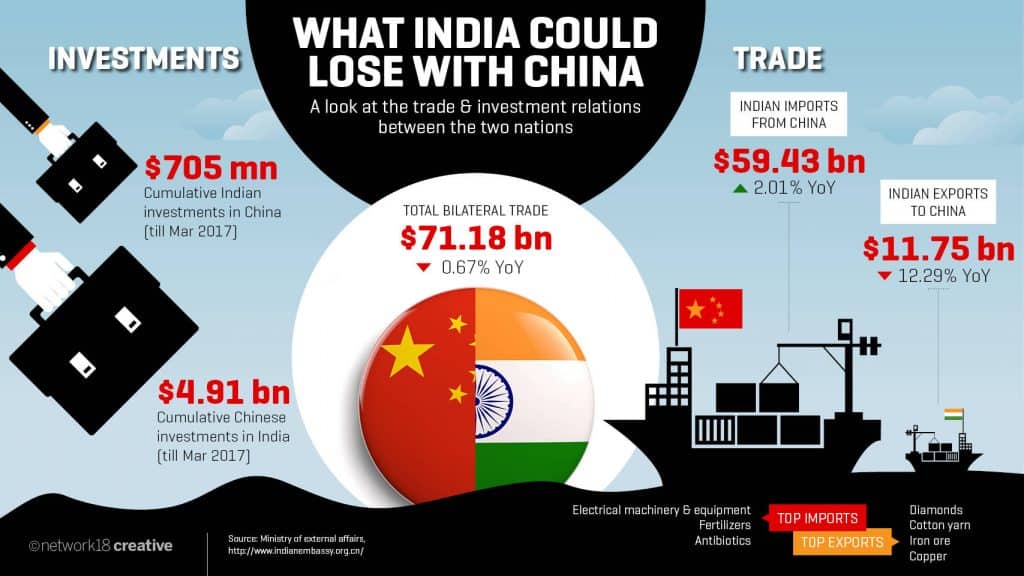 India in the last few years started excessively being dependent upon China which ultimately harmed the native industry. While China with its cheap products as well as with heavy investments did span a huge network in India among common people with both their services and products.
Stats show that in 2019, India's exports to China rose by 3.8% to $17.1 billion, on the other hand, imports contracted 7.5% to $68.3 billion in the same year. This is enough to prove how much had we become dependent on China. Now, with CAIT's declaration to boycott Chinese goods, China will be hurt the most in the time to come.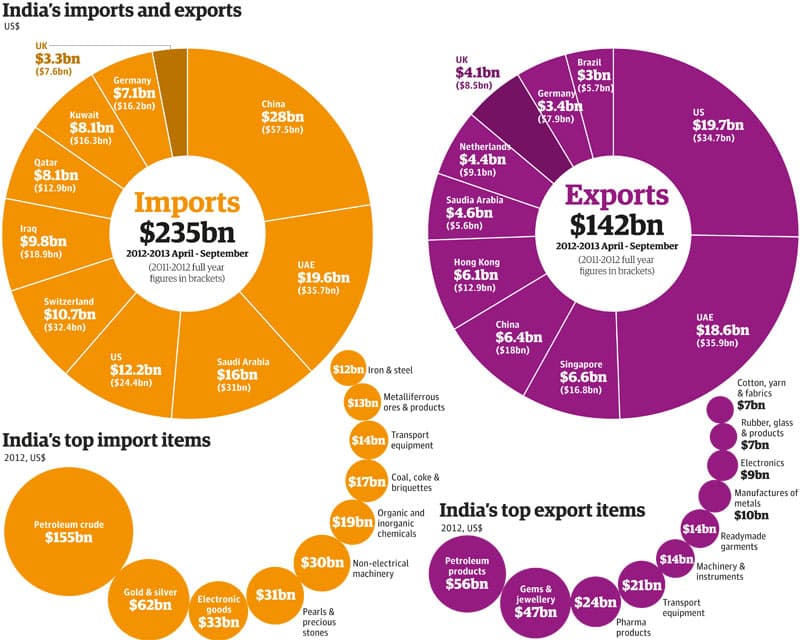 CAIT, which represents 7 crore traders and 40,000 trade associations, has come up with a new motive is to bring down the imports from China to $13 billion by December 2021. This is a national campaign to boycott Chinese products in solidarity with Prime Minister Narendra Modi's move to back 'vocal for local'. 
India's top imported goods include electronics, capital goods, pharmaceuticals and metal components. Electronics goods have grown lot quickly in India because of the digital transformation of the country going at a rapid pace. Chinese smartphones, TVs, audio products, accessories and much more than you could have ever expect comes from China or 'Made in India' by Chinese companies.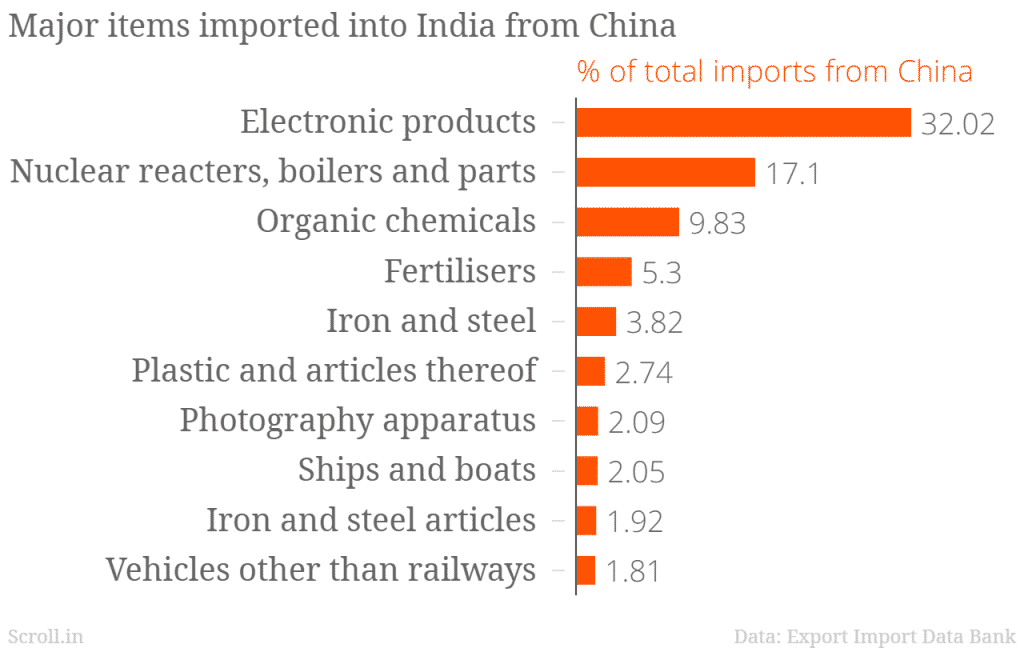 Xiaomi, Oppo, Vivo, Realme, OnePlus and more Chinese companies have entered into the market and unfortunately grabbed more than 80% of our smartphone market itself, with almost no Indian company left. CAIT has also urged Indian celebrities to stop endorsing Chinese brands like Oppo, Vivo, OnePlus and others.
Have a look: Why Chinese Smartphone giants are ruling the Indian Smartphone Market?
Today, CAIT has released a list of more than 500 Chinese products that will be boycotted including FMCG products, consumer durables, toys, cosmetics, bags, textiles, builder hardware, footwear, apparel, kitchen accessories, among others.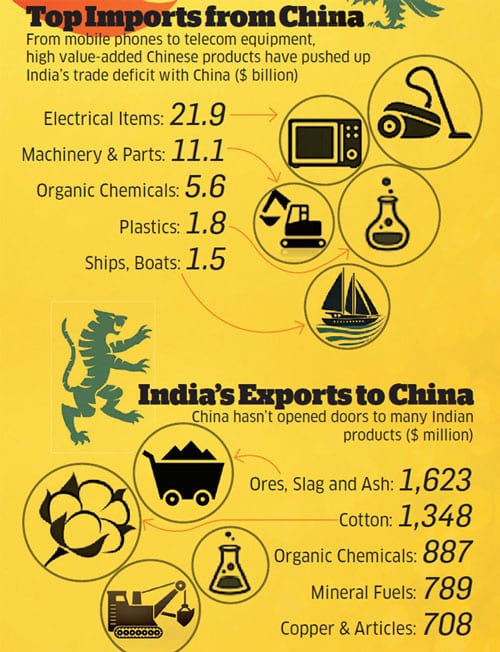 Also, the Confederation of All India traders (CAIT) has lined up more than 3,000 items that it says "are made indigenously in India also, but succumbing to the temptation of cheap items." 
From payments or eCommerce to food orders and even cabs, most of the reputed Indian startups rely on Chinese fundings. It will not be easy to totally boycott China in India but with time everything is possible.
It will be interesting to see how the market reacts to it and how MSMEs can absorb such boycott because the fact remains we are still used to in using cheaper Chinese products. Until and unless people support this movement with the govt, we will still be dependent on China.
Sources: Livemint, The New Indian Express
Do check out:
😎TechnoSports-stay UPDATED😎