The Premier League is finally resuming on 17th June after a long layoff of 3 months due to the Coronavirus pandemic. Football will be resuming, which is great news for the Premier League community worldwide but sadly things won't be the same.
All the matches will be played behind closed doors. The fans cheering their team from the stands will be a major missing of the new revamped Premier League.
The Premier League 2019-20 season will resume on 17th June with Aston Villa taking on Sheffield United followed by Manchester City hosting Arsenal.
Check out the full schedule here: Premier League confirm the full schedule for the 2019-20 season resumption
As the Premier League is about to resume form tomorrow, we take a look at the top 5 innovations the Premier League will be bringing in.
1. Artificial crowd noise
The viewers will have the option to watch the match on television or any streaming platform with or without the artificial crowd noise.
2. Tunnel camera and audio during coin toss
Premier League has also set up cameras inside the tunnel and other areas to give the fans exclusive coverage of the players. They have also arranged for audio during the coin toss.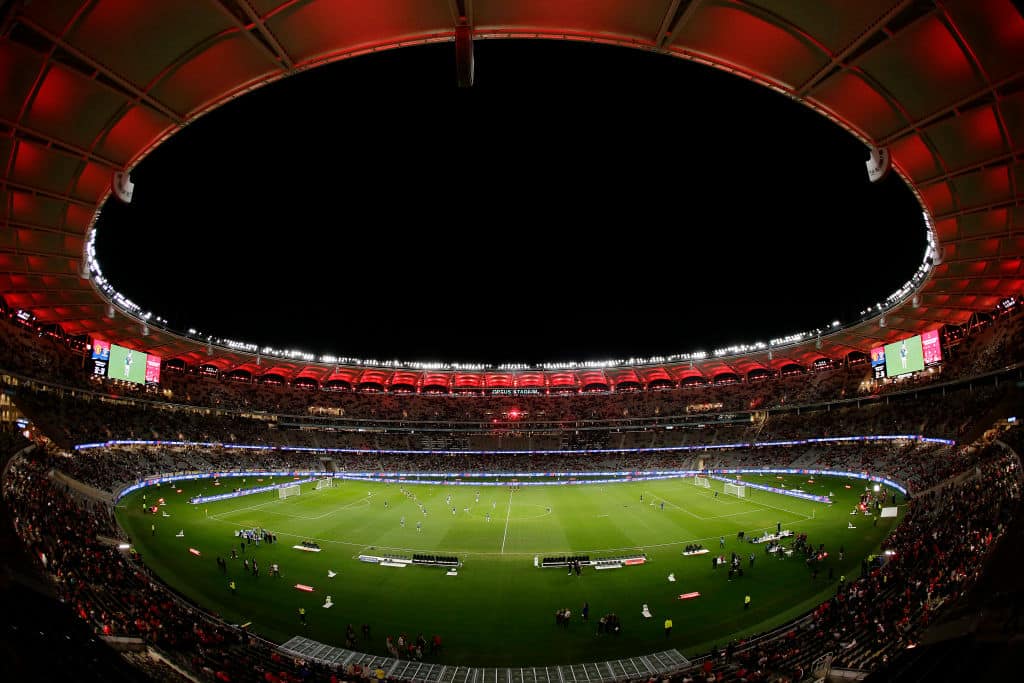 3. Players celebrations
Team celebrations have been banned to minimise the amount of contact between the players. But a player can celebrate after scoring a goal by heading towards a camera set up in a feasible location. The players can celebrate in front of the celebration cameras so that the whole world can enjoy seeing their favourite stars celebrate.
4. Seat covers
Premier League has planned to design the seats nearer to the pitch by covers designed by each club in order to improve the environment both visually and acoustically for the players playing competitive matches behind closed doors probably for the first time.
5. Live video feeds
Premier League will give access to live video feeds featuring 16 supporters from each club to the broadcasters and clubs. They can display these live video feeds on the big screens during matches.
Do check out:
All the latest 2019-20 kits of football teams from all over the world are now available on Tech2Sports. Superior quality kits at the lowest price guaranteed. Show your support for your favourite club and country by wearing their colours.