We were pretty confident of the fact that AMD would be launching their Zen 3 based "Vermeer" Ryzen 4000 CPUs this year. But a recent report from Taiwanese outlet, Digitimes say that won't be the case and we have to wait until 2021 to actually see these CPUs in action.
The main reason for this kind of decision for AMD is because of Intel's average performing Comet Lake-S desktop CPUs. These new 14nm refresh 10th gen desktop CPUs does not provide any IPC gains or any significant architectural improvements, only more cores and threads along with higher clock speeds.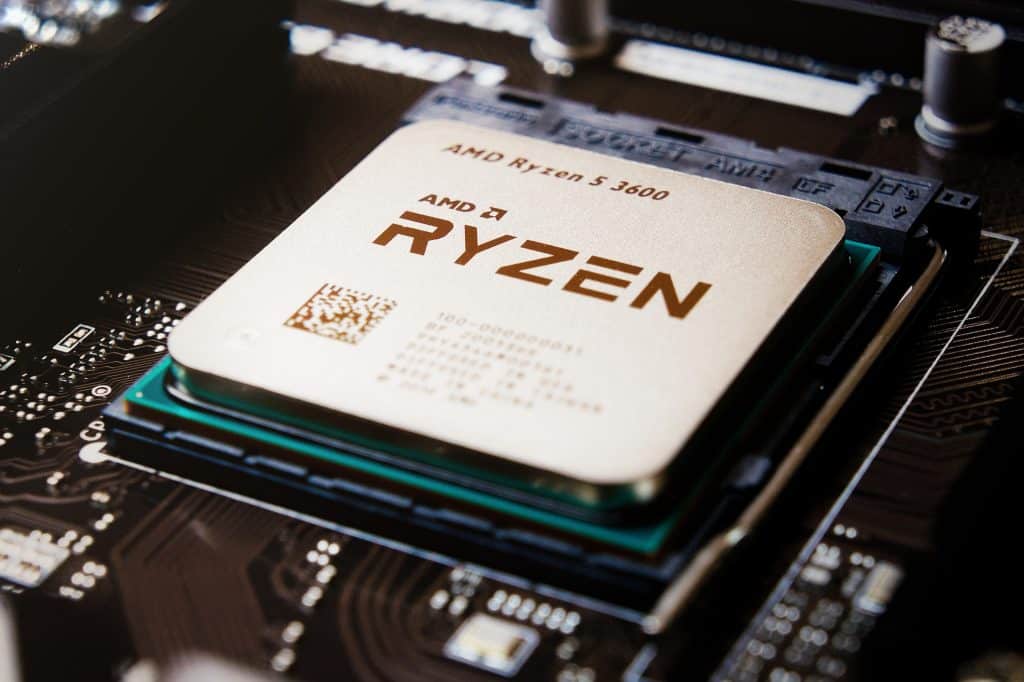 So, it's obvious that still the affordable Ryzen 3000 chips are still being loved by enthusiasts with its dropped prices. Paired with a cheaper B450 motherboard, gamers and enthusiasts are still preferring AMD over Intel which the Mindfactory sales clearly shows.
Now, there's no denial of the fact that the world is heavily affected by the COVID-19 pandemic and not only manufacturing but also supply chains of chips and motherboards have been affected. Apart from this, Intel would still be using the 14nm process for their upcoming Rocket Lake architecture that would be available for most of 2021.
So, Digitimes is confident that AMD's new TSMC 7 nm EUV Zen 3 architecture of the Ryzen 4000 series processor will enter mass production, as soon as the end of 2020. The official announcement of these Zen 3 based CPUs will be done in January at the CES 2021.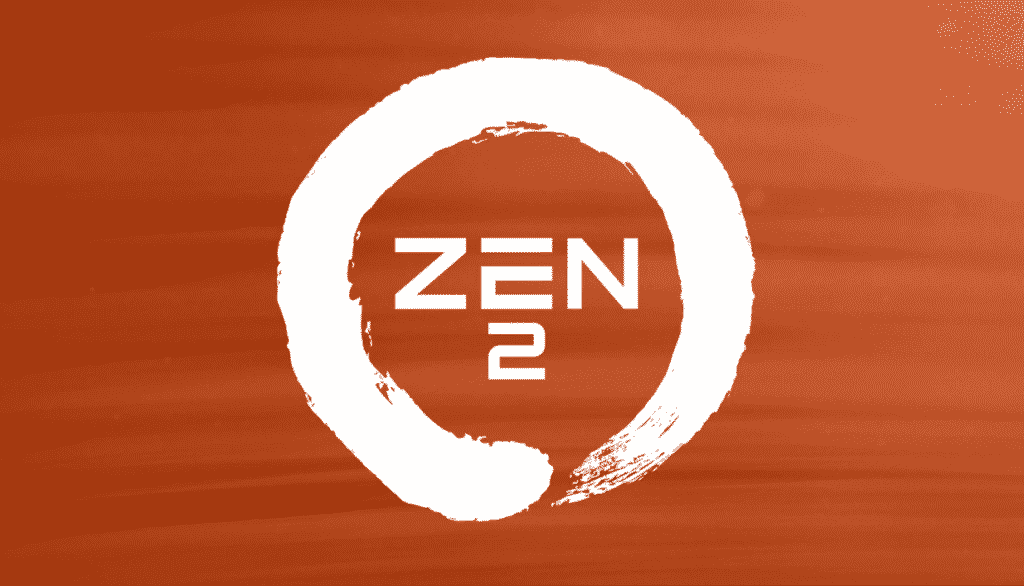 They also went on to say that the Ryzen 3000XT CPUs or the Matisse refresh processors will be launching on July 7th, as per our previous leaks. These Ryzen 5 3600XT, Ryzen 7 3800XT and Ryzen 9 3900XT CPUs are supposed to be enough to give better performance than new 10th Gen Intel desktop CPUs with higher clock speeds.
Interestingly, the report even went on to say that AMD might actually skip the enhanced 7nm process node entirely and deliver a 5nm chip in 2021 as a successor to Zen 2. Digitimes also said that AMD will launch A520 motherboards as well in the coming months alongside its rumoured Ryzen 4000 Renoir APUs with a date suggested to be July 21st.
Also in 2020, a battle between AMD and NVIDIA over their next-gen graphics cards will be seen where AMD will be launching RDNA 2 based graphics cards against NVIDIA's upcoming GeForce RTX Ampere lineup. Now with the talk of 7nm and 5nm chips, obviously, TSMC the maker of these nodes will be a key part for these upcoming products.
Do check out:
😎TechnoSports-stay UPDATED😎