India has been hit hard by the Coronavirus pandemic with lakhs of people affected and thousands dead. All sporting activities and gatherings have been suspended in the country since March.
IPL 2020 was initially scheduled to be played from 29th March but it has also been postponed. BCCI president Sourav Ganguly is hopeful that IPL will happen this year. He also sent a message to all the member associates stating that BCCI is looking forward to hosting IPL 2020.
Ganguly wrote in his letter: "The BCCI is working on all possible options to ensure that we are able to stage the IPL this year, even if it means playing the tournament in empty stadiums. The fans, franchisees, players, broadcasters, sponsors and all other stakeholders are keenly looking forward to the possibility of IPL being hosted this year."
"Recently a lot of players, both from India and other countries, participating in IPL have also shown their keenness on being a part of this year IPL. We are optimistic and the BCCI
will shortly decide on the future course of action on this."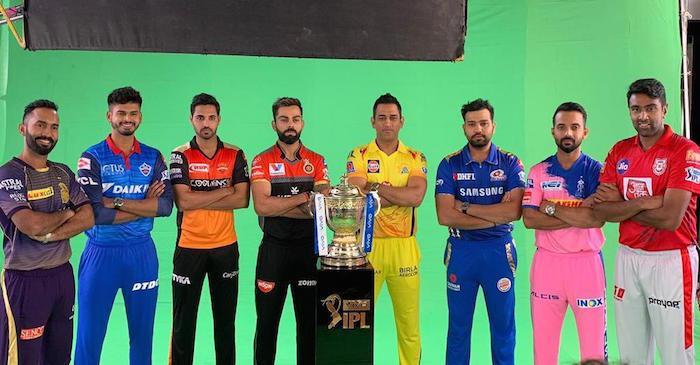 According to various reports, Ganguly and his team have identified 26th September to 8th November as the tentative window for IPL 2020. Now it all depends on the ICC T20 World Cup which in all probability will be postponed and IPL can be hosted in that window.
The International Cricket Council (ICC) after their board meeting on 10th June had delayed its decision on the T20 World Cup to the month of July. So, we will have to wait until July to officially confirm the IPL 2020 dates.
One of the BCCI members said: "We can't keep our plans on hold. ICC has to decide on the T20 World Cup way forward and we have to decide on our plans. That is the reason tentative window has been zeroed down and we will start preparing as per this window for IPL."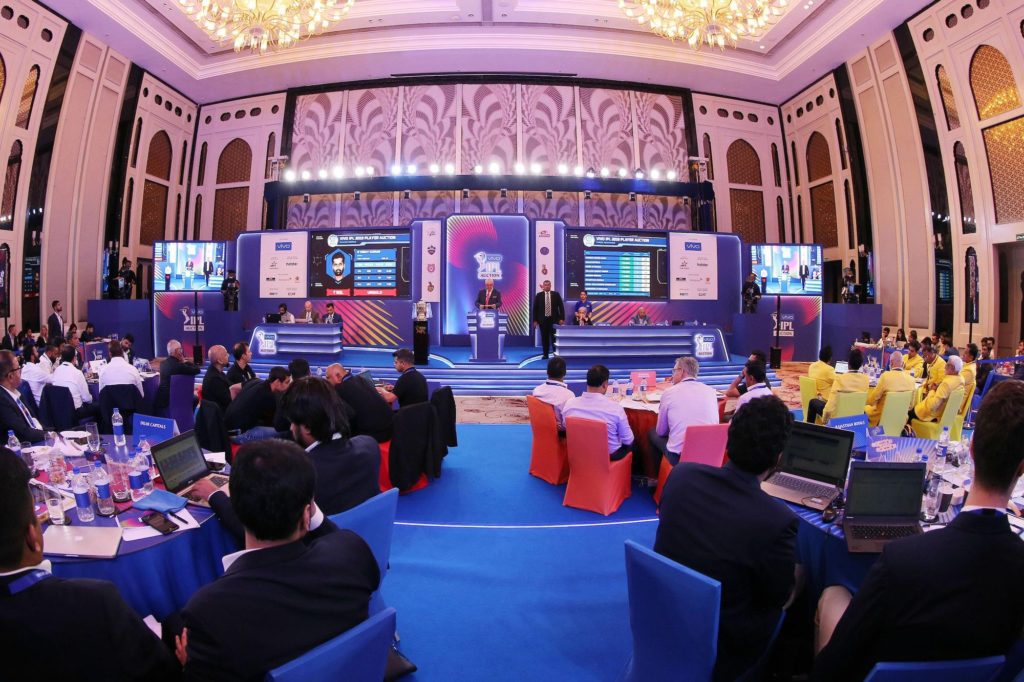 BCCI has done all the things from their end to arrange the September-November window for IPL 2020. They have officially announced the postponement of Sri Lanka and Zimbabwe series. They have also consulted with IPL's broadcast partner, Star Sports on the tentative window for IPL. Finally, BCCI has decided on the 26th September to 8th November window for IPL 2020.
According to the IPL Governing Council chairman Brijesh Patel: "The IPL 2020 can be hosted behind closed doors, can be limited to fewer venues, can be taken overseas and can be even played without international players."
This statement clearly shows the determination of the BCCI to host IPL 2020 this year. Everything has been arranged accordingly by the board. The only thing standing in its way is the ICC T20 World Cup. In all cases, the T20 World Cup looks certain to be postponed. So BCCI is ready with all their preparations to start IPL 2020 from 26th September.
Do check out:
All the latest 2019-20 kits of football teams from all over the world are now available on Tech2Sports. Superior quality kits at the lowest price guaranteed. Show your support for your favourite club and country by wearing their colours.