OnePlus's next audio product will be its own TWS earphones, much like the other smartphone manufacturers. OnePlus has some great audio products including its Bullets Wireless, Bullets Wireless 2 and the much recent Bullets Wireless Z, known for its sound quality, long-lasting battery and fast-charge support.
So, it's quite obvious for a company like OnePlus to make its own TWS wireless earbuds which could be called the OnePlus Pods. As per our previous leaks, tipster Max J shared a schematic diagram of the OnePlus TWS earphone, rumoured to be named as "OnePlus Buds".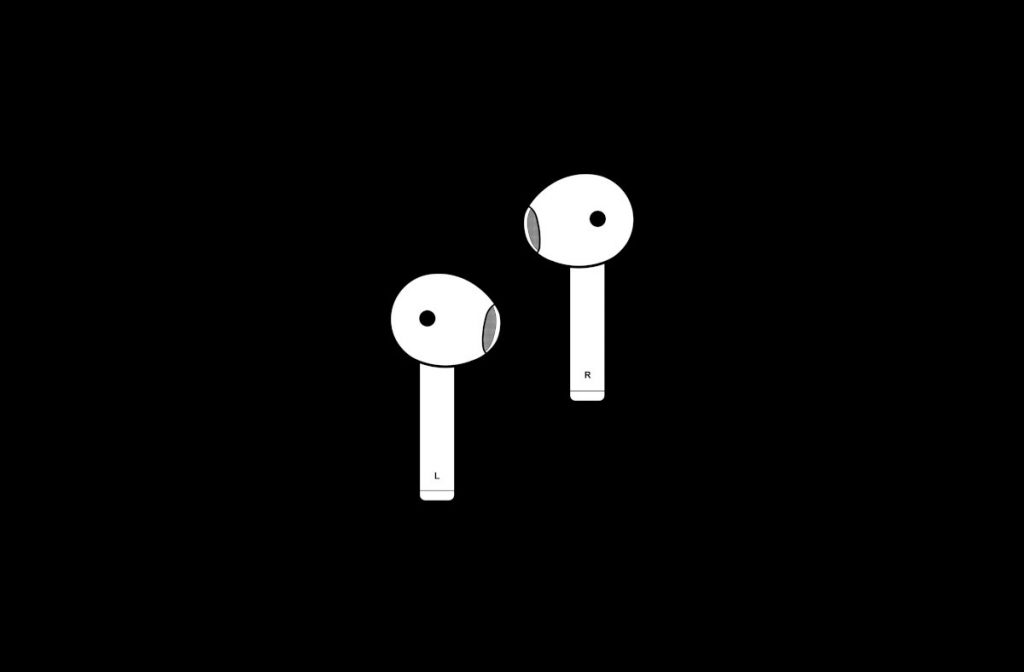 A user over the XDA forums found out a string of code in Android 11's Settings APK which gives the reference of the new TWS earbuds from OnePlus. There was a mention of the "oneplus_tws_pods" in the string's title multiple references to "OnePlus Pods" as well.

XDA Developers found multiple small details which confirm the existence of OnePlus's upcoming TWS earbuds like:
the code to read the individual battery level of the left and right earbud,
mentions of an "oppoPodsService",
class references double-tap actions for playing/pausing music or skipping to the next/previous song,
OTA updates, and
a "find my Bluetooth earphone" setting
Now whether the TWS earphones will be named OnePlus Buds or OnePlus Pods that remains unclear but what we can expect is a TWS earbuds maybe next month when they plan to launch the budget TV series in India alongside the much speculated OnePlus Z.
Do check out:
😎TechnoSports-stay UPDATED😎