NVIDIA's cloud gaming platform has made its name already among gamers and its wide usability and quality make it much more popular. Still, it has faced some upsides and downsides, now, it is being speculated that the graphics giant wants to expand its usability to Android TV devices.
As pointed by Android Headlines, NVIDIA did just announce that it would be making the GeForce NOW app available for the UHD3, a set-top box that was just launched by LG U+ in Korea. Now, we already now NVIDIA offers GeForce NOW via NVIDIA shield an Android TV-based digital media player only.
But providing the GeForce NOW app via other vendors suggest that NVIDIA wants to expand its platform. As per Android Headlines, NVIDIA says that once the app is available on the UHD3, it will soon become accessible on other Android TV devices as well.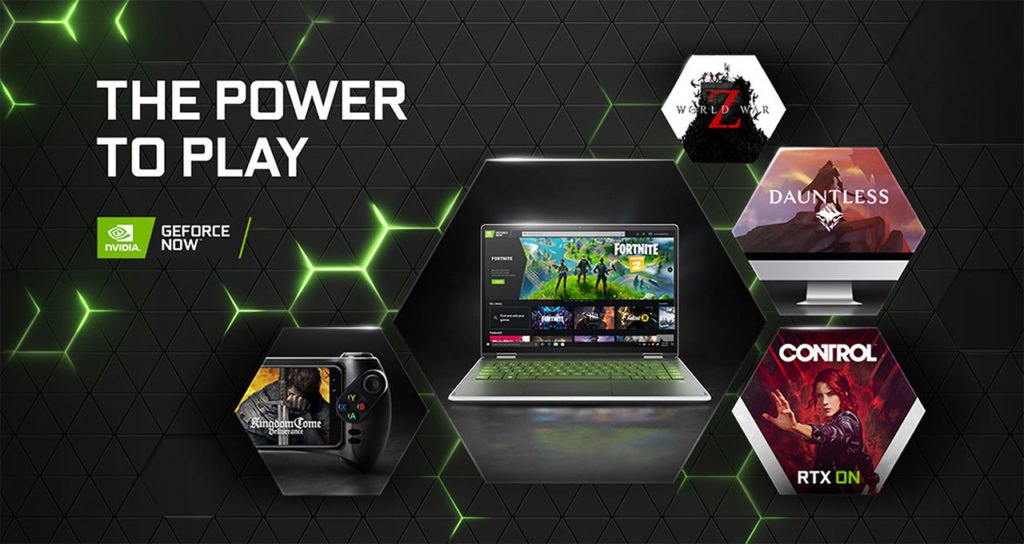 So, even though it is working to bring its cloud platform to bring it to the Android TV world, we have to wait for quite some time. NVIDIA confesses the fact that the development is still ongoing and although it does have plans to put out an official release later on, as of now, the general support of GeForce NOW will be in the early stages of development.
This means even though the Android TV device owners get access to the cloud gaming platform it will be more or less an early access. Also, Android Headlines claims that NVIDIA still has not made anything official, but only select Android TV devices will get access to the GeForce NOW app.
This is important because not all Android TVs can support cloud gaming, it should have minimum specs to support it. So, if NVIDIA marks the Android TV or TV series to be able to run then you have no worries but you can obviously experiment by downloading the app and running on your TV at your expenses.
The minimum specs that an Android TV should have to run GeForce NOW are at least 2GB of RAM, Android 5.0 or later, support for OpenGL ES 3.2, however, the gaming experience might vary.
So, Android TV users might soon be able to run GeForce NOW on their TVs if they have these specs and its obvious that the platform is in early stages of development, asking more refined experience is not feasible.
Do check out:
😎TechnoSports-stay UPDATED😎