The Red team is having a great time in terms of desktop processors with Ryzen, high performance computing market with Threadripper, promising start to the server industry with Epyc, and a boost in its notebook industry with its APUs. All of this started back in 2017, when it turned its focus to revolutionize their CPU market.
Even though AMD has a made lot of efforts with Vega and Navi GPUs, NVIDIA has got away with chunks of market share in both high-end graphics lineup and with its Ray tracing capable GPUs modern GPU with Turing architecture. Although Navi was promising for AMD but gamers prefer NVIDIA RTX graphics more in the long run.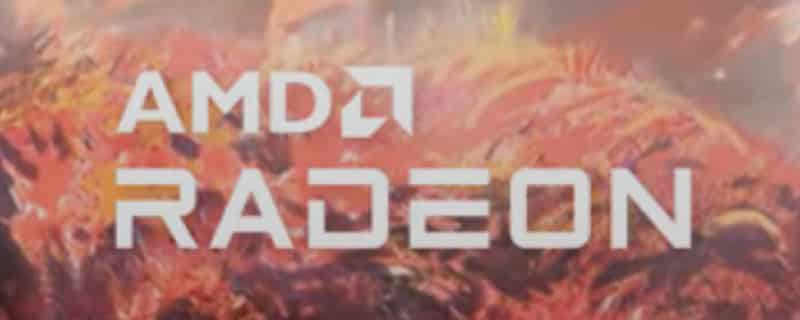 When rumours surround that AMD will be launching its RDNA 2 based GPUs soon this year with Ray tracing support, the rebranded logo of RX Radeon ignites some new speculation. Spotted by @Casmoden on Twitter, in Gearbox's latest Godfall trailer, we see a revamped look of the AMD Radeon branding.
If you closely notice, the font of Radeon logo is exactly same as the Ryzen logo, which itself is enough to suggest AMD is turning its attention to its graphics division this time. With Ryzen, AMD changed the game totally for the CPU market, whereas 2020 is going to be a big year for AMD.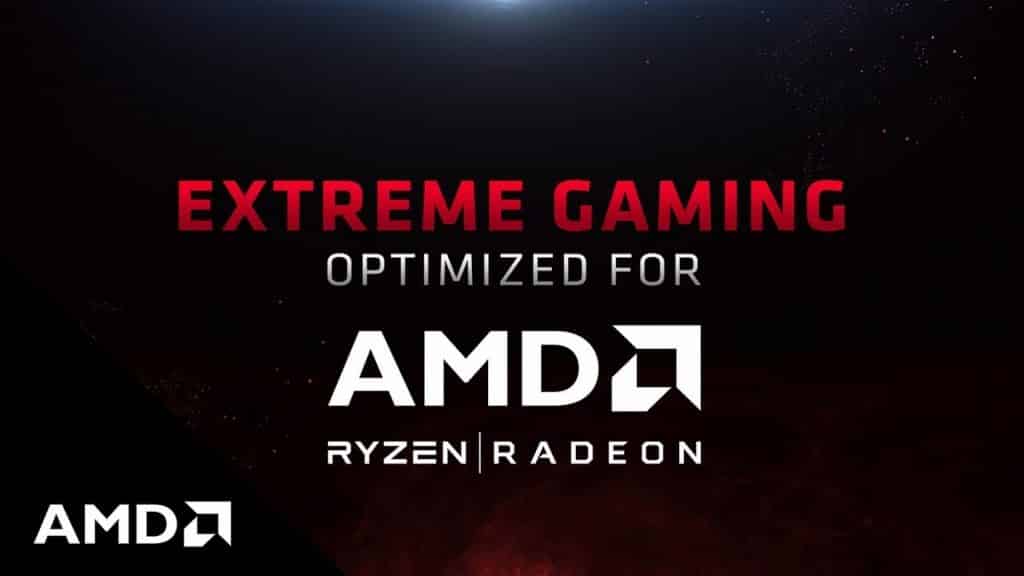 AMD's RDNA 2 graphics cards promise higher clock speeds, increased IPC (performance per clock cycle). This will help to deliver a 50% increase in performance per watt than the current RDNA graphics and capability of using hardware-based ray-tracing.
Already the latest Xbox Series X and Sony Playstation 5 will be using AMD's Zen 2 based CPUs and RDNA 2 graphics. Most likely, AMD will be announcing its RDNA 2 based desktop GPUs in September and a rebranded logo actually makes some sense to justify its upcoming marketing approach to compete against NVIDIA's upcoming Ampere GPUs.
via Overclock3D
Do check out:
😎TechnoSports-stay UPDATED😎