India was due to tour South Africa for 3 T20 matches in August. But as things stand now, India has been badly hit by the Coronavirus pandemic. So BCCI has cancelled the tour. India is 4th on the list of the total number of peoples affected in a country by COVID-19.
Cricket South Africa (CSA) were depending on this tour to manage their financial problems. But as the tour has been cancelled by BCCI, CSA is about to lose millions. This tour was actually not even part of the bilateral future tour programme (FTP).
The tour was set up by newly appointed Director of Cricket Graeme Smith and acting CEO Jacques Faul on a recent trip to India in the month of January-February. BCCI initially approved the tour so that it can support CSA's dwindling finances.
Jacques Faul, CEO of CSA said a month ago: "That's the big one for us, and if India does not come millions will be lost and trouble starts"
Due to the current circumstances, BCCI has now decided to cancel India's tour of South Africa in August, which will result in millions of loses for CSA.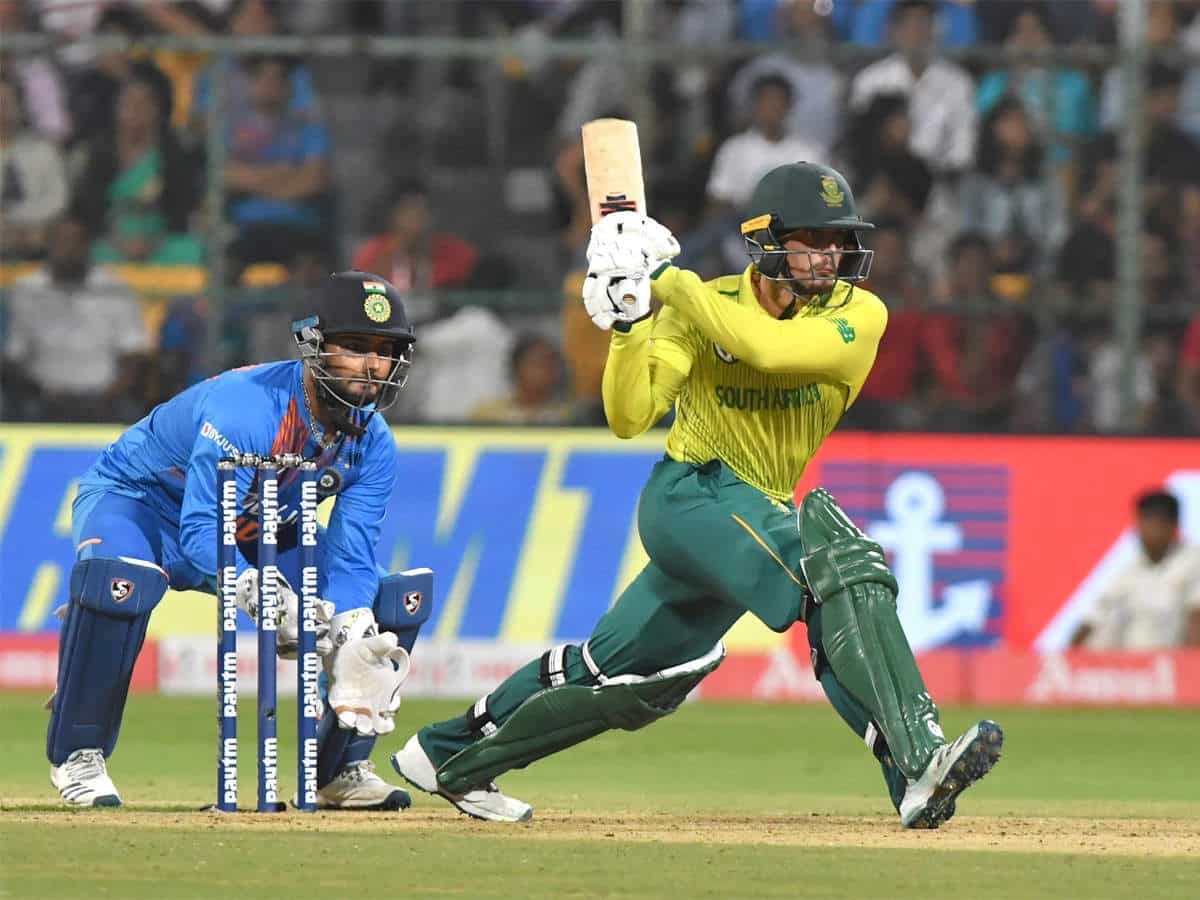 One of the BCCI officials said to InsideSport: "Yes, we have decided not to tour South Africa in the month of August. No official announcement in this regard is required as this tour was never part of our agreed FTP. CSA requested us, so we thought of supporting them but in the current circumstances where is the scope of fitting in a tour which never existed."
BCCI treasurer, Arun Dhumal said a few days earlier: "When South Africa's tour of India got cancelled due to coronavirus, we had discussions that if there is a possibility, we will make an effort to tour South Africa. But at no point have we made any commitment to Cricket South Africa about touring in August."
CSA would have earned in the range of R180 – R195 million (USD 10-11 million) from this tour. The international public demands for matches involving India, which means that each T20 match could have generated between R60 – R65 ($3 to 3.5) million for CSA.
This is a huge financial loss for CSA during this time of crisis. But BCCI is also helpless as India is midst the Coronavirus pandemic.
Do check out:
All the latest 2019-20 kits of football teams from all over the world are now available on Tech2Sports. Superior quality kits at the lowest price guaranteed. Show your support for your favourite club and country by wearing their colours.