Sourav Ganguly was a fearless cricketer during his playing days. The memory which comes to our mind when we utter the word Sourav Ganguly is DADA [Ganguly's famous nickname – it stands for 'brother' in Bengali] opening his shirt and waving it in the Lord's balcony.
During that era, Indian teams were unsuccessful while playing overseas. Very few captains could have shown that courage to go to England and beat them in their own backyard and then celebrate the victory by waving his shirt in that manner.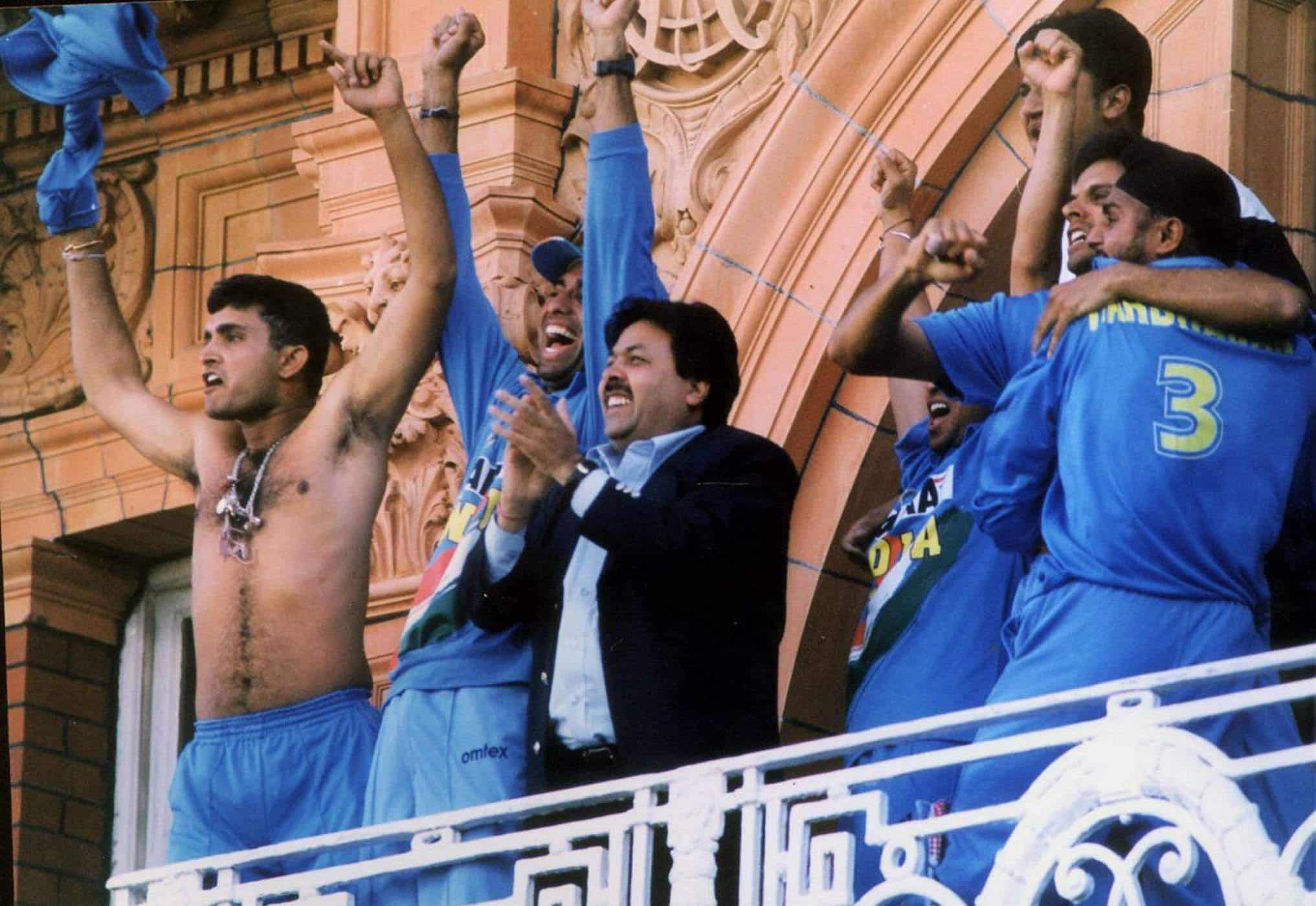 Ganguly is often referred to as the 'God of Offside', such was his range of shots on the offside. His lofted shots against the spinners were his trademark. The only technique he lacked was playing short-pitched deliveries aimed at his body. The fast bowlers of that time – Brett Lee, Shoaib Akhtar, Shaun Pollock, Glenn McGrath and Mervyn Dillon among others made it hard for Ganguly but he never backed away and played with bravery.
Shoaib Akhtar, one of the fastest bowlers of Ganguly's time has hailed him as the bravest batsman he has ever bowled to. Akhtar represented Pakistan in 46 Tests, 163 ODIs, and 15 T20Is picking up 178, 247 and 19 wickets respectively.
Akhtar said in an interview with Helo app: "People used to say that he was scared to face fast bowling, he was afraid to face me. I think all of that was rubbish. Sourav Ganguly was the bravest batsman, the only opener who could face me with the new ball."
"He knew, he didn't have the shots, I also targeted him by bowling at his chest but he never backed away, and still scored runs that are what I call bravery."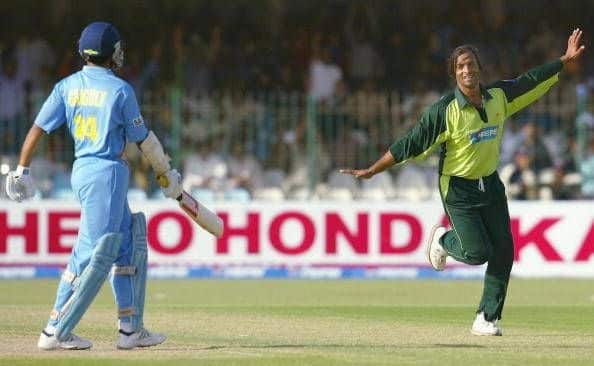 Ganguly is one of India's most successful captains. He is often credited with building the Indian cricket team which won the 2007 ICC T20 World Cup and the 2011 ICC ODI World Cup under the leadership of MS Dhoni.
Dada hanged his boot in 2008 after playing 113 Tests, 311 ODIs, scoring 7212 and 11363 runs respectively. He also had 23 ODI hundreds to his name which is the third most by an Indian after Sachin Tendulkar and Virat Kohli.
Akhtar also hailed Ganguly as the best captain India has ever produced. He said: "If I talk about India, then it will be Sourav Ganguly. India haven't produced a better captain than him. Dhoni is very good, he's a superb captain but when you talk about team building then Ganguly did a great job".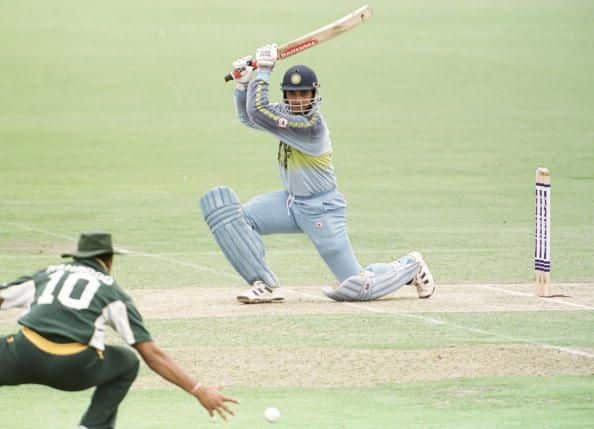 Shoaib Akhtar always felt India were incapable of beating Pakistan outside of the World Cup. Ganguly changed that notion during the 2004 Pakistan tour.
Akhtar said: "I never thought India could beat us outside of a World Cup game. I toured India in 1999, we won in Chennai, we lost in Delhi but we won in Kolkata again, we won in Sharjah. When India came in Pakistan in 2004 under Ganguly's leadership I got a feeling that this team can beat Pakistan and they did that."
"The bravery and capability you can understand through this. He brought that transformation into the Indian side. I'm a huge fan of Bengalis, they are, strong, courageous and they are the ones who fight at the forefront."
Sourav Ganguly's bravery on the cricket field was unparalleled. The current BCCI President has never backed away from challenges, instead, he faced them with his head held high. His leadership and man-management skills were second to none and he was the one to build the core of the World Cup winning Indian team.
Do check out:
All the latest 2019-20 kits of football teams from all over the world are now available on Tech2Sports. Superior quality kits at the lowest price guaranteed. Show your support for your favourite club and country by wearing their colours.