It was coming, the Google Stadia would soon make its way to smartphones as per previous leaks with touchscreen gamepad, now works only with controllers on smartphones that too in a kind of "experimental" state.
Adding to the list of officially supported devices, Google Stadia will now support on just about every OnePlus smartphone as well. In the "This Week in Stadia" post, Google did announce a handful of new features including the touch controls, resolution controls on Chromecast, and much more.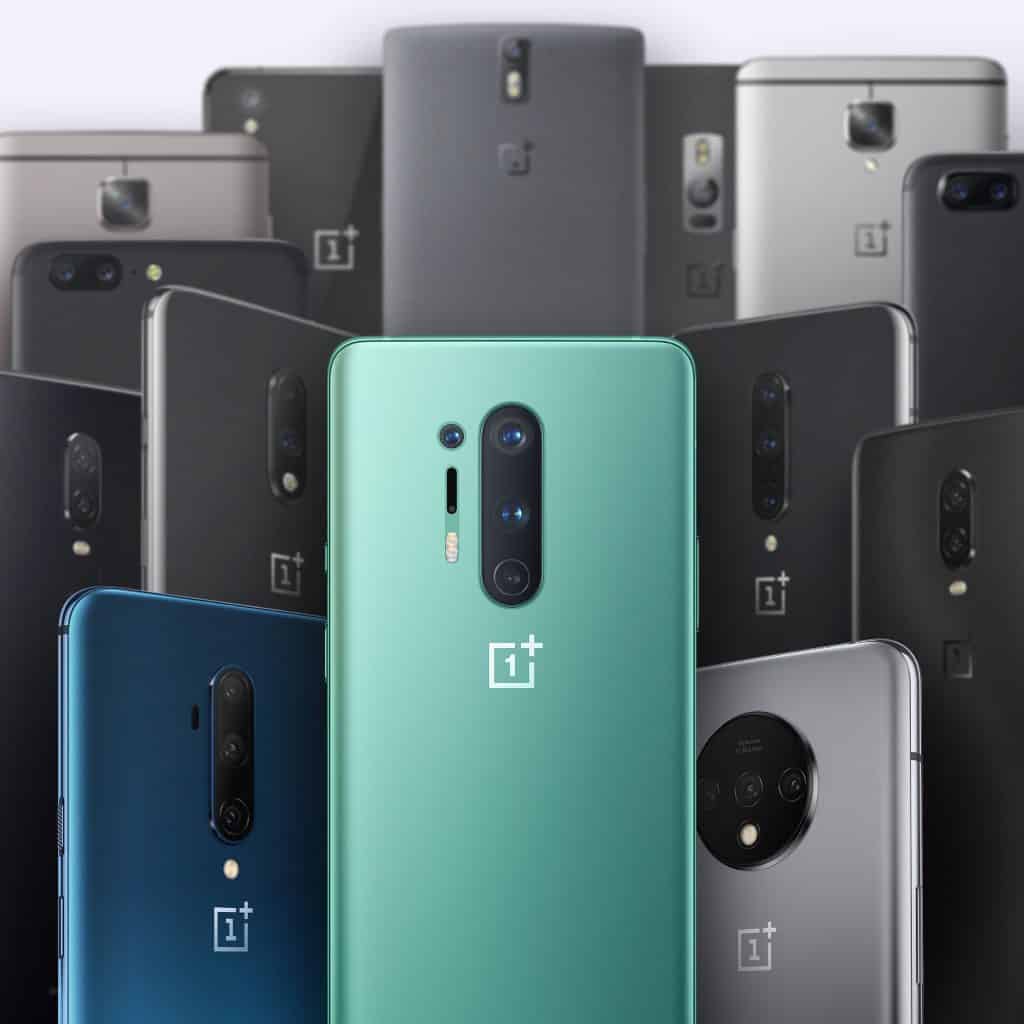 In that post, Stadia team also confirmed that they are expanded support for various OnePlus smartphones:
OnePlus 5 and 5T
OnePlus 6 and 6T
OnePlus 7, 7 Pro, 7 Pro 5G, 7T, 7T Pro, 7T Pro 5G
The OnePlus 8 series are already in the list of supported smartphones with which you can play via the Google Stadia app.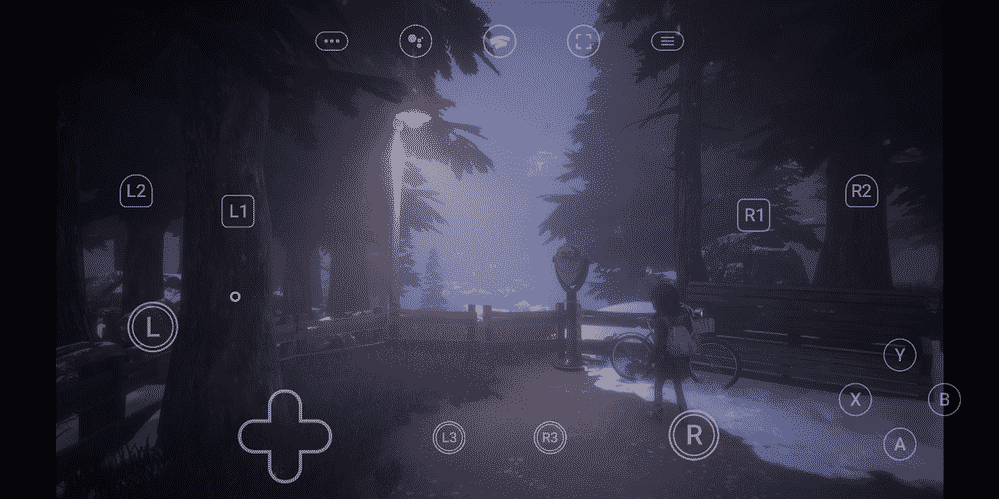 Google Stadia announced five new games for the Stadia Pro subscribers:
SUPERHOT, the FPS where the world only moves when you do.
Get Packed, the wacky multiplayer moving simulator.
Little Nightmares, a shadowy and mystic adventure.
Power Rangers: Battle for the Grid, a Mighty Morphin fighting game.
Panzer Dragoon: Remake, the classic arcade-style shooter.
Also the first version of the mobile touch controls is also available to try right-away and you can access the touch controls by selecting "Try touch gamepad" after launching a game without a controller connected. The touch controls will be available for every game on Stadia, this is a very good news for all smartphone gamers as you no longer need a gamepad always.
Do check out:
😎TechnoSports-stay UPDATED😎