Timex is one of the renowned and successful watchmakers form 1854. After ruling the normal watch market, it entered the smartwatch field in February 2020. They started planning for it from 2018. To make their products best among the best, they collaborated with Huami for the software part. No doubt, Timex's watchmaking experience, and Huami's world-class technology combined product must deserve the ability to lead the smartwatch market.
Now, for the second time, Timex collaborates with Huami for its Metropolitan collection smartwatches that launched yesterday. Huami took the responsibility of the software part as usual.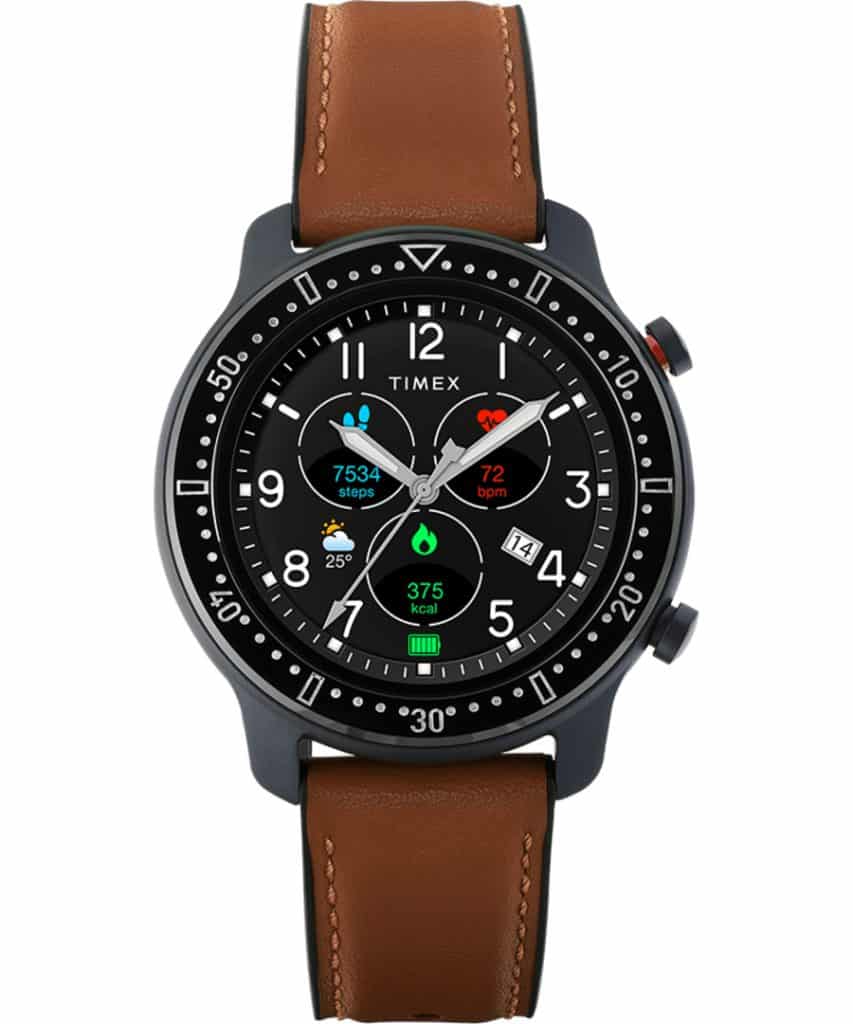 All the new Metropolitan collections come with AMOLED touch displays. The vibrant colors, in it, are brightly visible under any surrounding light conditions. It holds all the functionalities of a smartwatch like GPS facility, 24×7 activity tracker, sleep monitoring, heart rate tracker, fitness goal measurements, and more. All this without compromising the style a bit. Rather, it is also water-resistant.
There are two models in the Metropolitan collection. One is the Metropolitan R that comes with the rounded dial and the last one is Metropolitan S. This second one is square in shape. For both models, only the designs are different. All other features, pricing, and all are the same. Even both are capable to provide around two weeks of battery life.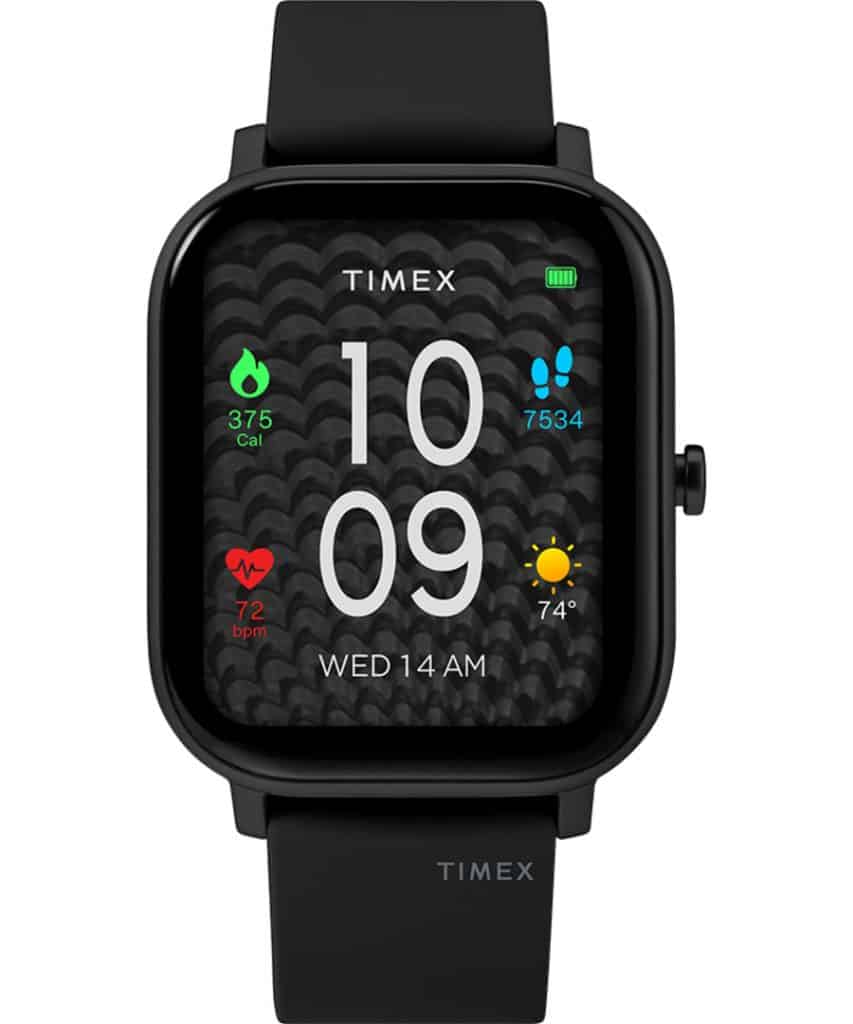 The SVP Advanced Technology & Sports of Timex Group Shawn Lawson-Cummings commented, "We are excited to introduce another edition to our Timex Smart franchise. This new collection delivers on performance and one of the longest battery life on the market today. The Metropolitan collection for men and women combines the ease of soft-touch navigation and performance monitoring, delivering beauty and brains, as is expected for today's smartwatches,"
Both the two Metropolitan models are available in two color variants on the official website of Timex in the US and Canada at the same price of $179. The Metropolitan R is available in gunmetal and rose gold color. Whereas, the Metropolitan S is available in black and rose gold color. Besides of the official website, this Metropolitan collection is also available in some selected retailers in North America.
Source: timex.com
Do Check Out 👇🏼