Official Weibo account of Visionx has revealed that they have got the solution for the long wanted solution for the under-display camera technology and its improvements. It is said to be the world's first on-screen camera solution to achieve mass production application-level Programs. Now if you don't know about Visionx then to sum up briefly this company is one of the biggest OLED manufacturers in China, providing panels for Xiaomi flagships like Mi 10 and Mi Note 10.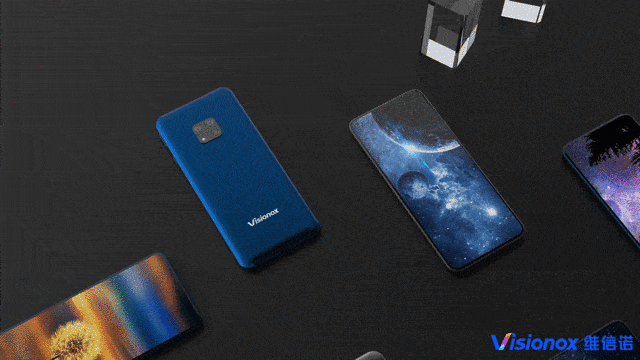 The under display camera technology is not new to us as Oppo has showcased a prototype in MWC Shanghai 2019. The prototype device had a under-display camera which looked amazing but had to face several kinds of problems starting from screen brightness impact on the camera to bezel of the smartphone.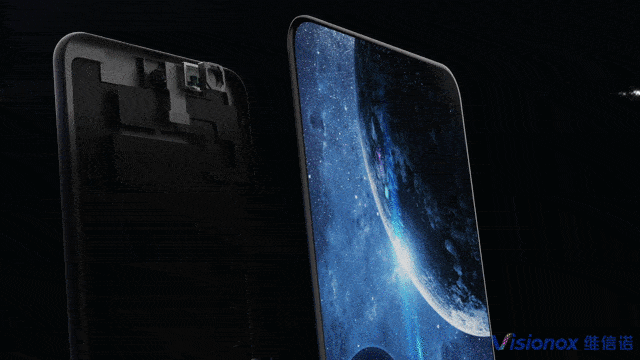 According to reports, Visionox claims this can be fixed with a different organic and non-organic film materials that allow for higher transparency. The hardware might be new, but it still needs the software to support it – the company claims it has an algorithm that fixes brightness, color gamut, and viewing angle issues and removes the glare that was seen in the prototype Oppo demoed back in 2019.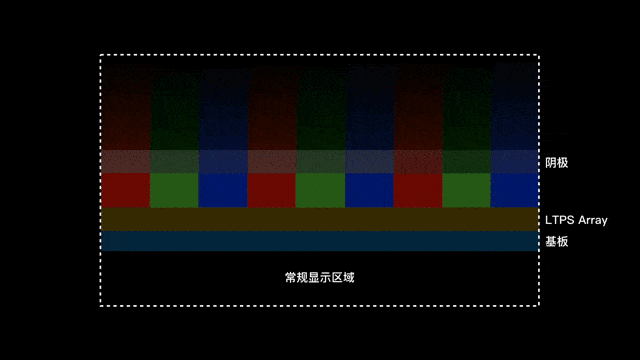 The company has also said that there is also an optimization of the pixel arrangement around the camera's lens that on paper is allowing the shooter to "look through" the display, but this might bring a disruption of the quality of images – if everything else is in Full HD, this small circle might scale image quality back to HD or even SD. These are some of the problems and solutions proposed by Visionx, but moreover, it has got the permission for such mass production.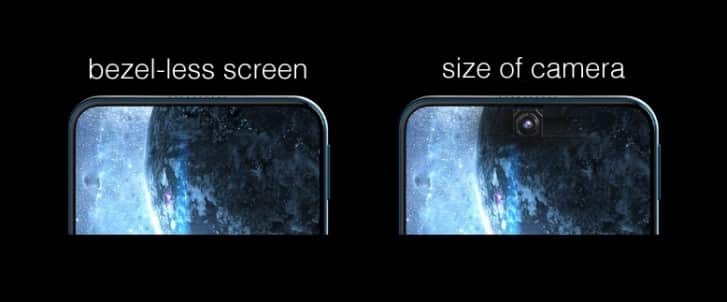 Visionx has achieved such solutions through various new technology patents and thus allowing this upcoming technology to go on mass production. So from this point, there will be another revolution in the smartphone world where we will be able to see perfect and truly bezel-less designs. This will be an end of an era where current designs will be replaced by under-display camera techs. We are expecting to see some demo units by the end of the year 2020 via different media platforms and official product launches at Q1 2021 – either at CES in Las Vegas or MWC in Barcelona.