Paragliding is like a vacation sport in India. Gurpreet Dhindsa and his mates are trying to make paragliding as a mainstream sport in India. They believe this would give India a confirmed medal in the Asian Games.
India hosted the Paragliding World Cup in 2015 but it had not encouraged the country to take this sport seriously. Sadly, Dhindsa has failed in his attempt. The Indian sports authorities decided not to bring paragliding into the mainstream fold last year.
Dhindsa, who is a BHPA (British Hang Gliding and Paragliding Association) certified paragliding instructor, hasn't lost any hope. He still has the never-say-die-attitude and hopes one-day paragliding would get the recognition as a mainstream sport in India. He lives in Bir in Himachal Pradesh. He runs a cafe along with a paragliding school called PG Gurukul in Bir.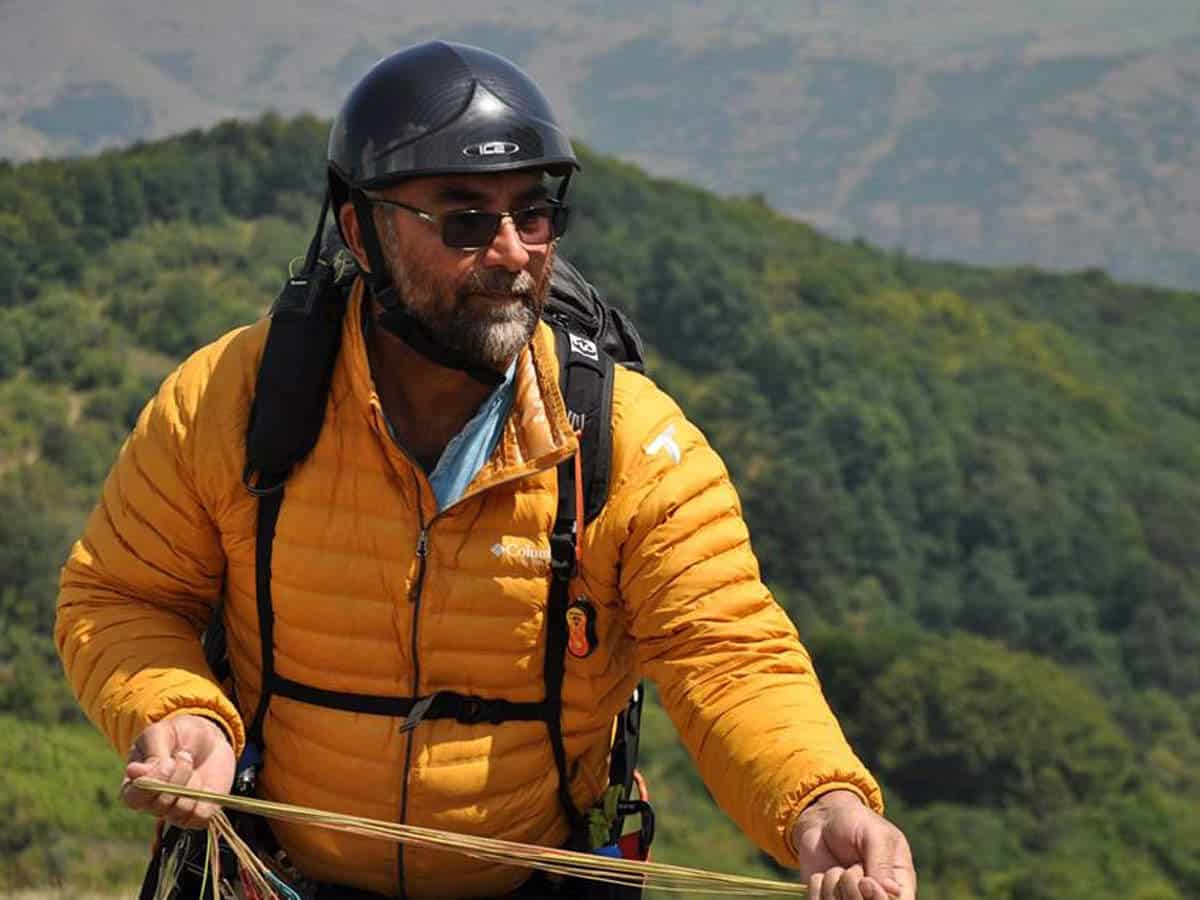 India has been badly hit by the Coronavirus pandemic. The whole country is in lockdown with lakhs of people being affected by COVID-19. The situation in India hasn't got any better. The normal lifestyle of the people have been turned upside down.
The tourism industry has been shut down completely. No people are willing to take the risk of travelling in this time of crisis. Dhindsa's school is empty with the tourism industry closed down. His last two students left in March before the lockdown started. His last earning came in December last year.
The 53-year-old said: "Calls have been coming (to ask) 'when does it re-open?' I have no answer to give them. I say watch the news, watch the website. If it opens, we will let you know.
In effect, I haven't made any income since December 15 last year. The last proper course ended in December. In March, I had two students, who finished (and left), and then the lockdown happened."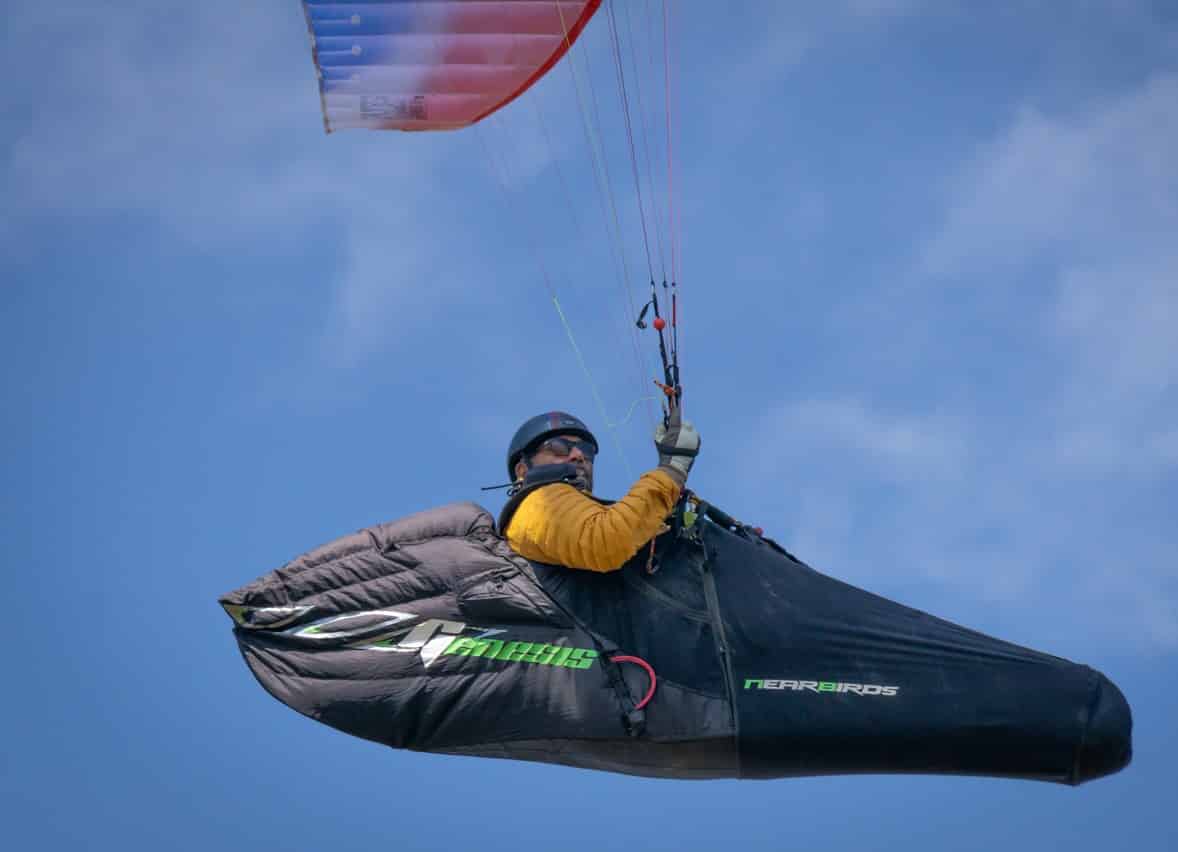 Dhindsa's cafe is also on the verge of closing down. He hardly owns Rs 300-400 per day which isn't enough for living. India's paragliding hero, who finished fourth in 2016 Turkish pre-World Cup is finding it hard to earn his living.
He told Times of India: "I paid the rent (for the cafe) for June but will probably have to shut it down after this. I have already let go of the staff, but for one boy. There's no sale, hardly Rs 300-400 a day. It doesn't even pay for my own cup of coffee (laughs). A couple of friends drop in and we pass the time, that's all."
He is planning to shut his cafe and return to his family who lives in a village in Chandigarh. Dhindsa who always flew with the dream of putting India on the world paragliding map is now struggling to cope with life during this Coronavirus pandemic.
Once Upon A Sky
Barnali Ray Shukla's Once Upon A Sky was released earlier this year. It is a touching portrait of Gurpreet Dhindsa from TheVibe Original series 'Way Back Home'. Dhindsa is the pioneer of the Indian paragliding community. He is finally getting some attention from the Indian people. The only thing missing is the Indian Sports authorities making paragliding as a mainstream sport.
You can watch Gurpreet Dhindsa take to the skies in Episode 3 of 'Way Back Home' here!:
It's sad to see India's heroes who are trying to put India on the global map is having to face so much of struggle in their lives. Dhindsa has given his life to paragliding in a bid to represent India worldwide. He deserves equal respect and privilege like all the other sportspersons of our country, which sadly he isn't getting any.
These type of things needs to be improved if India wants to be a major sports nation rather than only a cricket, football or hockey nation. All types of sports and the persons playing them need to be encouraged in a bid to win the Asian Games or the Olympics one day.
Do check out:
All the latest 2019-20 kits of football teams from all over the world are now available on Tech2Sports. Superior quality kits at the lowest price guaranteed. Show your support for your favourite club and country by wearing their colours.