Insuring your body part has become pretty common and often this insurances are for a large sum of money. Many famous personalities across the globe have insured their precious body parts.
Kylie Minogue has insured her bum for £100million. Julia Robert's smile and Rihanna's legs are also insured for large sum of money.
Many football players have also insured their body parts in order to protect them from career-threatening injuries. Injuries are very common in sports and specially in football. So footballers on their own or the brands that represent them, require insurance coverage on specific body parts.

Here's the list of the top football players who have an insurance for their body parts: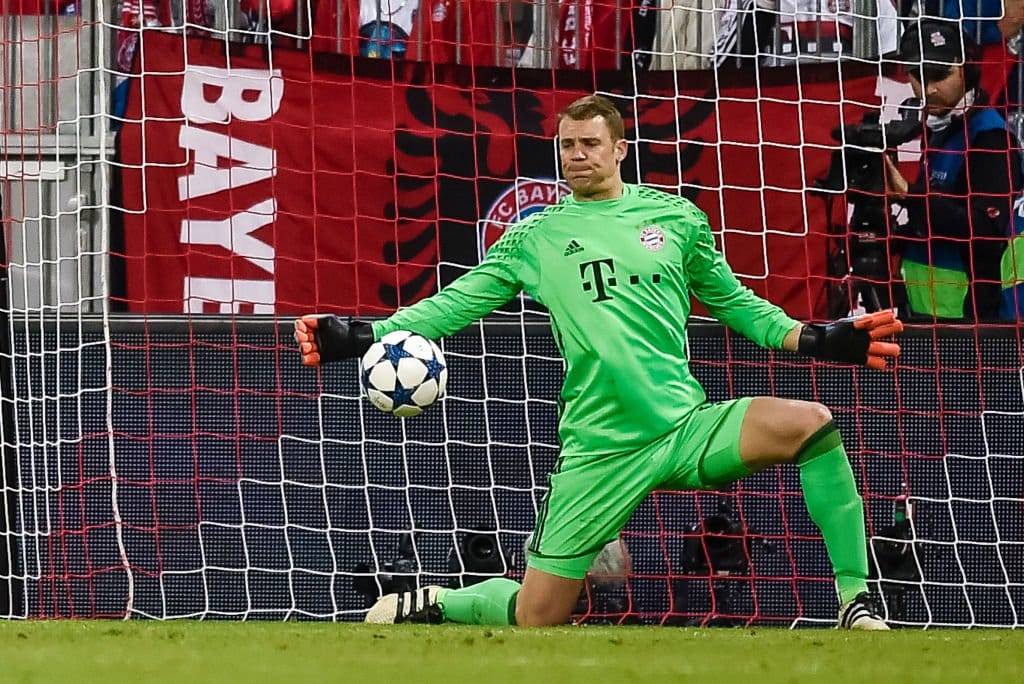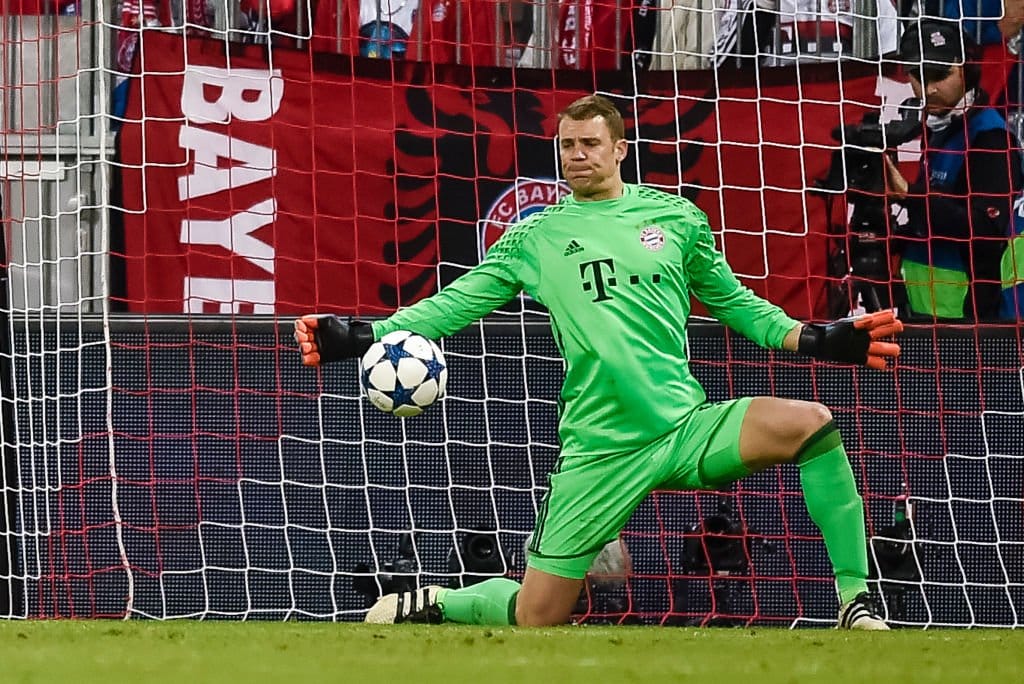 6. Manuel Neuer (Hands | €4m)
The 2014 World Cup winning German goalkeeper has his hand insured for around €4m. He is one of the highest-paid goalkeepers in the world. He has been playing for Bayern Munich since 2011 and is still going strong. This insurance protects him in case he suffers a career-ending hand injury.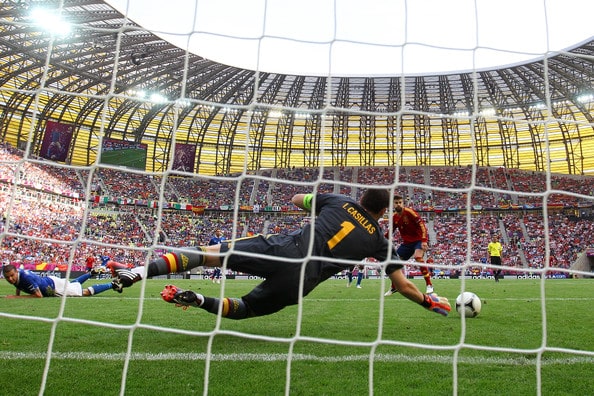 5. Iker Casillas (Hands | €15m)
Spain captain Iker Casillas who lifted the World Cup trophy in 2010 along with the Euro in 2012, also has his hands insured for around €15 million. Ex-Real Madrid goalkeeper has done this insurance back in 2007. He currently plays for Porto but has suffered a heart attack and hasn't been back on the field yet. Casillas joked after he signed the insurance deal: "If I damage my knee, I will pretend my hand hurts."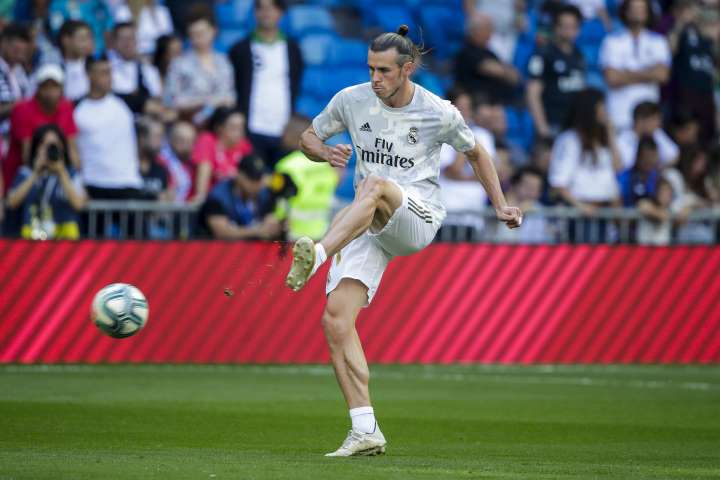 4. Gareth Bale (Legs | €100m)
The Wales winger is the latest addition on this list of football players who have insured their body parts. Bale has won 4 Champions League and 1 LaLiga with Real Madrid. He is one of the most decorated football players. So it's not surprising to see Bale having an insurance of around €100m to protect his legs from career-ending injuries.
3. Cristiano Ronaldo (Legs | €130m)
Real Madrid announced that they had insured the legs of their star player Cristiano Ronaldo in 2009. The precaution was taken just in case a stray foul landed him with a permanent leg injury. The insurance is reportedly around the region of €120-130m. The current Juventus star is still going strong after having won the Euro for Portugal.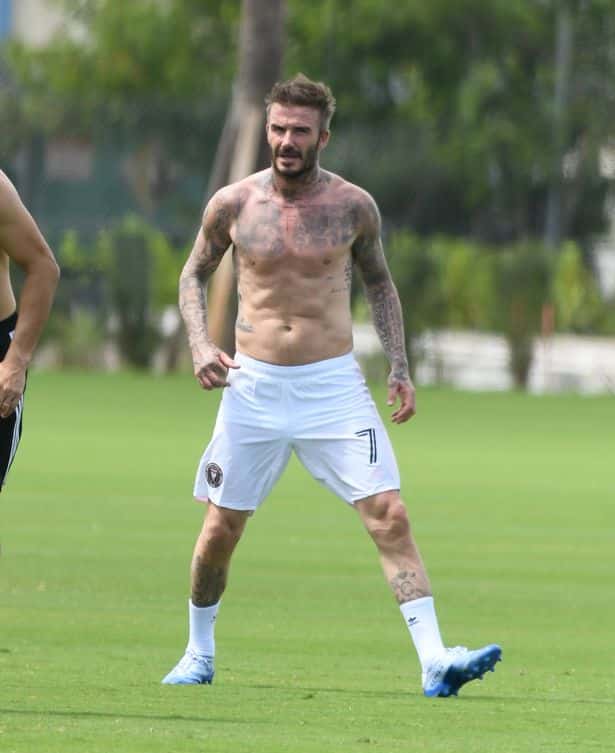 2. David Beckham (Body | €190m)
Beckham is one of the most popular football players across the world. The former Manchester United and Real Madrid star first insured his legs for around €40m each during his playing days. He has later upgraded the insurance to his whole body for around €190m. This policy would cover him financially in case he loses any endorsements that depend on his looks.
1. Lionel Messi (Legs | €750m)
Arguably the greatest footballer to have ever played the game, Messi's magical left foot is worth a whopping €750m. The six-time Ballon d'Or winner has the most expensive insurance among all the football players. Considering all the achievements of the Barcelona star, the amount doesn't seem too surprising!
*All the insurance amount are estimated and not official figures
Do check out:
All the latest 2019-20 kits of football teams from all over the world are now available on Tech2Sports. Superior quality kits at the lowest price guaranteed. Show your support for your favourite club and country by wearing their colours.