Reliance Jio is passing through its golden time for sure. It already received a huge amount of investments from KKR, Facebook, and more investors. Silver Lake is also included in this list. Deal with Microsoft is in the earlier stage. In this situation, the previous investor Silver Lake again pours a good amount to the Indian Telecom service provider.
Silver Lake already invested in Jio around a month back. The amount was ₹5,655.75 crores. Yesterday, Reliance Industry announced the additional investment news of Silver Lake which is of ₹4,546.8 crores. This value brought them a 0.93% stake of Jio.
In total, Jio gathers ₹10,202.55 crores from Silver Lake only. Just before the additional investment, Jio also got an investment of ₹9,093.60 crores from Mubadala Investment Company, an Abu-Dhabi based investor.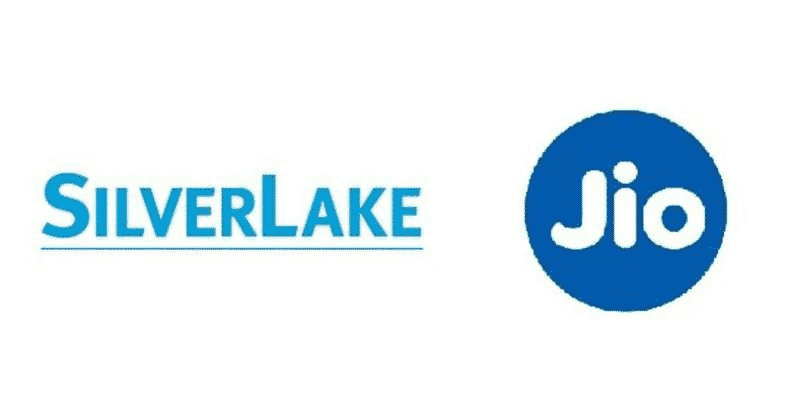 Mukesh Ambani commented, "Silver Lake and its co-investors are valued partners as we continue to grow and transform the Indian digital ecosystem for the benefit of all Indians. We are pleased to have their confidence and support, as well as the benefit of their leadership in global technology investing and their valued network of relationships, as we drive the Indian Digital Society's transformation. I would like to emphasise that Silver Lake's additional investment in Jio Platforms, within a span of five weeks during the COVID-19 pandemic, is a strong endorsement of the intrinsic resilience of the Indian economy, which will surely grow bigger with comprehensive digital enablement."
The Co-CEO and Managing Partner Egon Durban said, "We are excited to increase our exposure and bring more of our co-investors into this opportunity, further supporting Jio Platforms in its mission to bring the power of high-quality and affordable digital services to a mass consumer and small businesses population. The investment momentum behind Jio validates a compelling business model and underscores our admiration for Mukesh Ambani, his team and their courageous vision in creating and building one of the world's most remarkable technology companies."
In the last six weeks, approximately, the Ambani team bagged a huge investment of ₹92,202.15 crores in total.
You May Like 👇🏼