As we all know IMEI number is like the aadhaar number for every mobile phone that actually helps to identify a mobile when its lost or tracking and other stuff. There are of 15 digits in an IMEI number, making it even more secure, and is assigned uniquely by every device manufacturer.
However, it is found out that 13,500 Vivo smartphones in India are using the same IMEI number. The police in Meerut, in Uttar Pradesh, has stated that it has found not one but over 13,500 smartphones using the same IMEI number.
This is a major security breach that can ultimately help criminals, terrorists and whatnot, even if you do end up having the same IMEI number and lost your device, its impossible to track smartphone. The cops have already registered a case against the Chinese smartphone giant Vivo.
It all started when a sub Inspector from Meerut Police got his smartphone back after getting repaired which cost him around Rs. 2,605 in September 2019. Even after repairs, the Vivo phone showed a system error and he found that the IMEI number of the device was changed.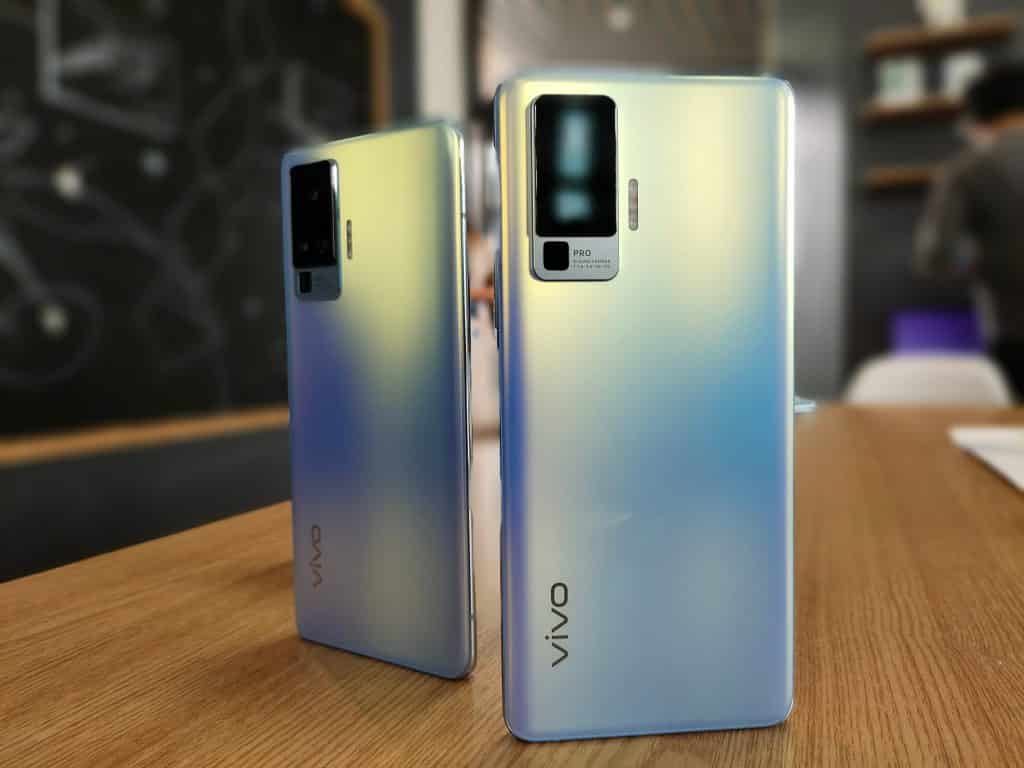 The cyber cell team of Meerut Polic has identified that there more than 13,500 Vivo smartphones across different states of India which have the same IMEI number. When the manager of the Vivo's Delhi service centre was questioned, he denied changing the fact of changing IMEI numbers.
This is a gross blunder ongoing and already the police has sent a notice to Vivo India's nodal officer Harmanjit Singh under Section 91 of the CrPC (Code of Criminal Procedure).
Vivo India is yet to pass any official about this offence, so if you visit any service centre next time, do check your current IMEI number matches with your original one printed on your box or invoice by dialling *#06#.
via TechRadar
Do check out:
😎TechnoSports-stay UPDATED😎