Losing its performance supremacy in thin and light notebooks to AMD's latest 7nm based Ryzen 4000U APUs, Intel will obviously be do something with its upcoming Tiger Lake-U processors. So, thanks to @TUM_APISAK who has again found this comparison between the Intel's upcoming mobile flagship against AMD's current flagship.
Both of the Intel Core i7-1165G7 & AMD Ryzen 7 4800U processors are compared, also the Core i7-1165G7 features the Gen12 Xe iGPU whereas AMD has its proprietary integrated Vega graphics. In the graphics test, we see Intel having a slight edge over AMD's strong iGPU and actually do lead in overall graphics score: 6,218 points vs. 6,104 points (+1.9%).
Coming to the physics score, which actually tells the performance of your CPU, the Core i7-1165G7 managed to score only 8,028 points compared to Ryzen 7 4800U's 12,494 points, around 55.6% more performance, but we actually do not how many cores the Intel CPU has, but most probably Intel will still stick to 4 cores.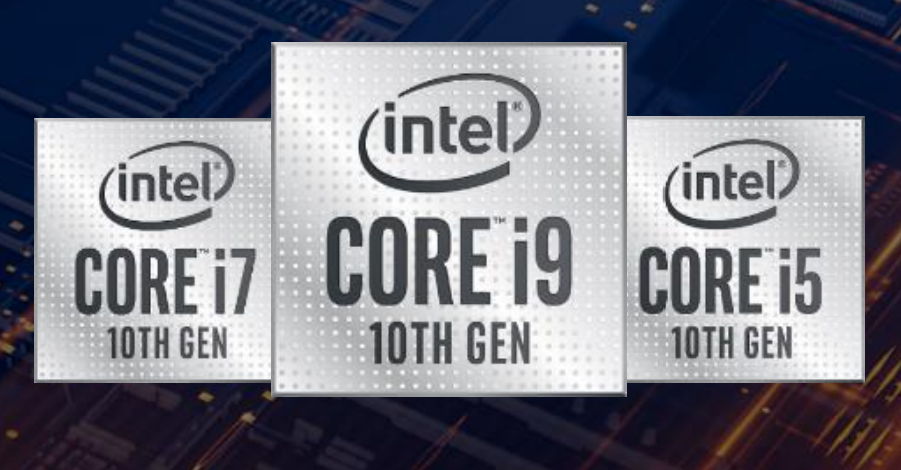 In the overall 3DMark score, we see the Intel CPU scoring a handsome 6,211 points against AMD's 6,331 points, still, holding its performance leadership. However, most probably, being a quad-core chip, this is an impressive figure for Intel, especially what they have achieved in the graphics department.
Both these processors are based on 15 W TDP and as we see in the benchmark, the Core i7-1165G7 will feature a base clock of 2.80 GHz and boost clock speed up to 4.69 GHz against Ryzen 7 4800U's 1.80 GHz base and 4.20 GHz boost clock speeds. Although, the validity of this 3DMark benchmark is not justified, still worth taking note of.
One thing remains clear, Intel is preparing strong this time to beat AMD in the integrated graphics department and even challenge NVIDIA as well. Obviously, the new Gen12 Xe iGPU will be performing even better than AMD's ageing Vega architecture, which will soon be replaced by Navi.
Do check out:
😎TechnoSports-stay UPDATED😎